Studio Wildcard, the creative minds behind the renowned survival game "Ark: Survival Evolved," is embarking on a new venture with their Unreal Engine 5 remake, "Ark: Survival Ascended." The developer has recently unveiled more concrete details about the game's eagerly anticipated console release, announcing the arrival date for Xbox Series X and S while addressing a slight postponement for the PlayStation 5 audience.
The developer has confirmed that "Ark: Survival Ascended" is set to make its grand debut on Xbox Series X and S as well as Windows PC on November 14. This version will not only match the latest PC functionalities but will also step right into the realm of cross-platform play with the PC.
To enhance the gaming experience from day one, Studio Wildcard is preparing to roll out new servers exclusive to Xbox, further enriching the community with crossplay options.
Temporary Holdup for PlayStation Enthusiasts
However, players anticipating the release on PlayStation 5 will have to harness a bit more patience. The PS5 version has encountered a snag, pushing its release towards the end of November.
The team at Studio Wildcard is in the final stages of locking down an official release date in collaboration with Sony. Despite the hiccup, the developer maintains an optimistic tone, assuring fans that a confirmed date will be announced shortly.
The Launch Plan in Detail
Xbox Launch Specifics:
Crossplay with Steam is set for activation upon release.

A fresh cluster of official servers for various game modes will be launched, featuring temporarily boosted rates to aid new players in catching up, with the intention to standardize these rates by mid-December.

Console-specific servers are also on the agenda, catering to players preferring an experience exclusive to the Xbox community.
PlayStation Launch Provisions:
PlayStation will also enjoy cross-platform capabilities with Steam and Xbox from the get-go.

An additional set of new official servers with heightened boosted rates will be available to ensure PlayStation gamers can rapidly progress, aiming for rate synchronization by mid-December.

Similar to Xbox, PlayStation-specific servers with these higher rates will be provided, scheduled for alignment in mid-December.
Overcoming Initial Turbulence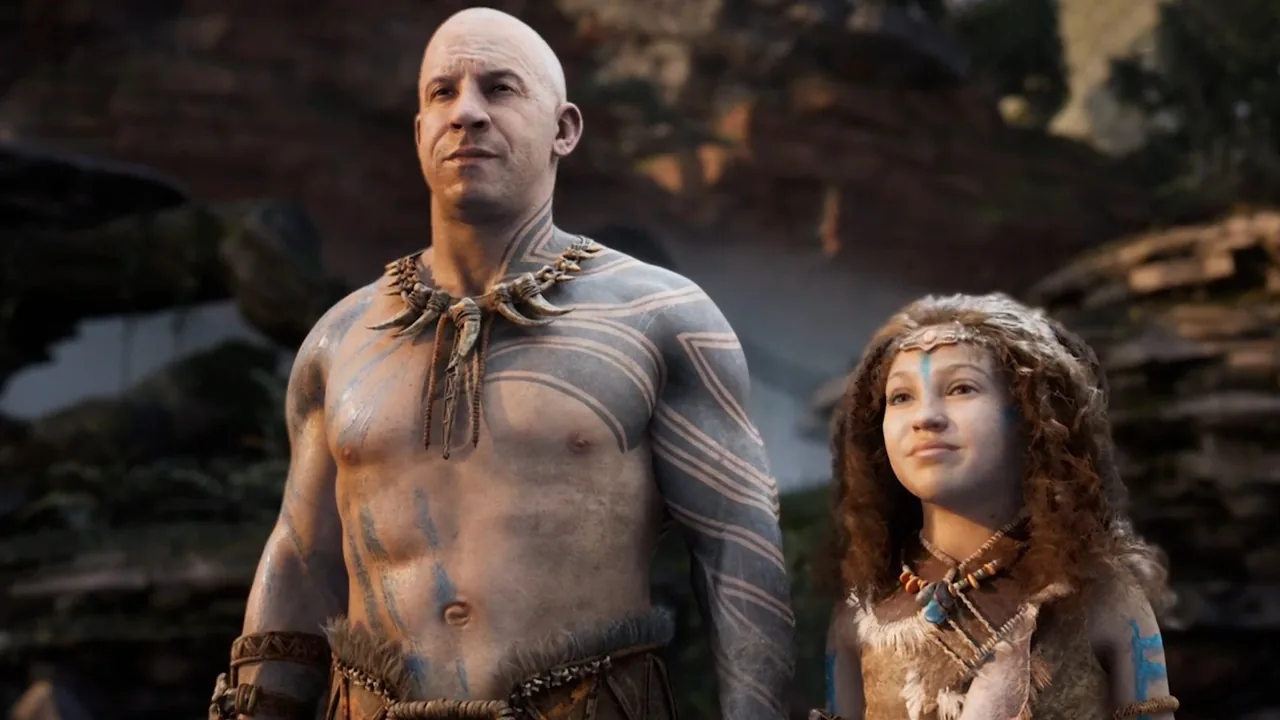 Despite a promising start atop Steam's best-selling charts, "Ark: Survival Ascended" stumbled slightly with performance issues, leading to a mixed reception from the community.
Studio Wildcard has openly acknowledged the rough patches encountered since the game's launch and is actively addressing these challenges. The commitment to rectify concerns with ongoing patches, bug fixes, performance enhancements, and forthcoming major feature releases is unwavering.
As the game continues to evolve, Studio Wildcard's dedication to refining "Ark: Survival Ascended" is clear. The developer is not only focusing on immediate solutions but is also looking ahead to introduce a Public Test Realm, promising more details in the near future.
They extend their gratitude to the supportive and patient fan base, with an assurance that "Ark: Survival Ascended" will reach its full potential as the ultimate survival experience.