In the latest update for "Diablo IV," Blizzard Entertainment has brought back a fan-favorite feature from the game's first season, but with a twist. Patch 1.2.2 sees the introduction of five new unique Malignant Rings, each tailored to a specific class and inspired by the most popular Malignant Powers from the inaugural "Season of the Malignant."
These rings simplify the process of harnessing powerful abilities. Unlike Season 1, where players had to equip Malignant Hearts into corresponding rings, the new season allows players to directly equip the Malignant Rings, eliminating any extra steps.
These rings are not just limited to the seasonal realm but are also available in the Eternal realm, ensuring that players can continue to enjoy their benefits beyond the season.
Each class-specific ring comes with its own unique abilities. For example, the Barbarian's "Ring of Red Furor" guarantees a critical strike with a significant damage bonus for certain abilities after spending a set amount of Fury.
The Sorcerer's "Tal Rasha's Iridescent Loop" increases damage for each type of elemental damage dealt, and the Druid's "Airidah's Inexorable Will" pulls in distant enemies and deals damage based on the player's Willpower.
The Rogue and Necromancer classes are not left out, with the "Writhing Band of Trickery" creating a decoy trap that taunts and damages enemies for the Rogue, and the "Ring of the Sacrilegious Soul" for the Necromancer, which activates skills on corpses around the player.
The update also includes adjustments to the game's seasonal Sanguine Battery event, such as increased pillar health and decreased pillar repair time, along with a host of bug fixes. These range from fixing issues with boss fights and skill cooldowns to dungeon progression and quest markers.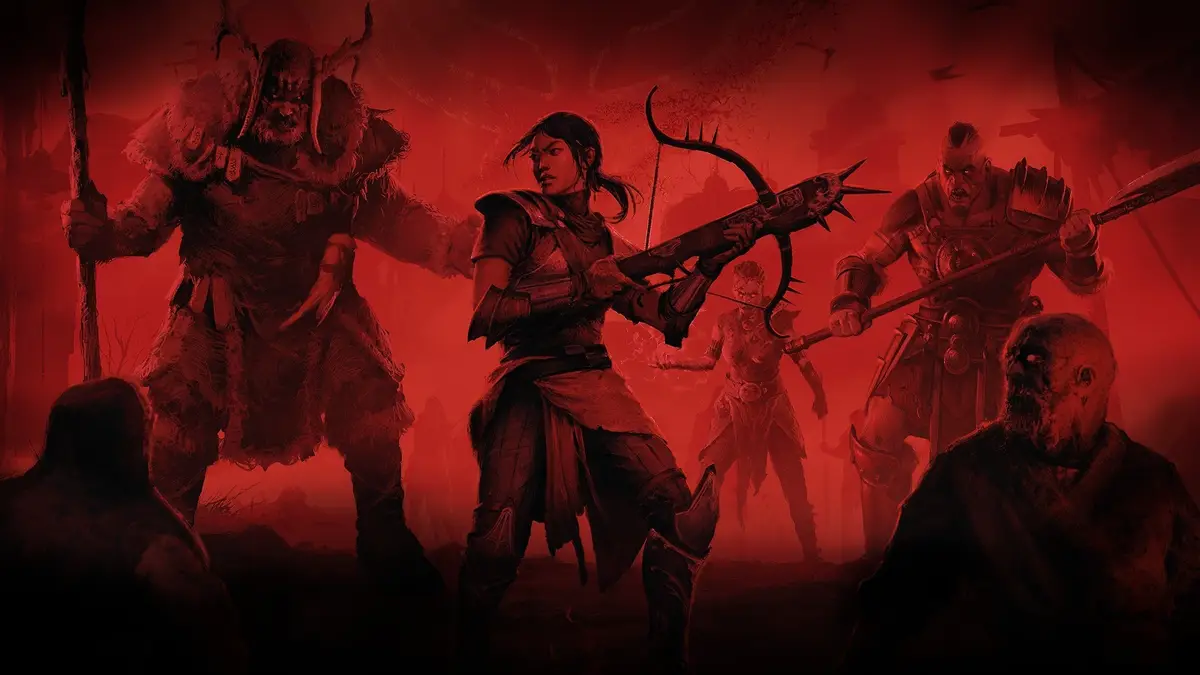 Blizzard has also announced the first expansion for "Diablo IV," titled "Vessel of Hatred," set to release late next year, introducing a new class and a weekly challenge dungeon called The Gauntlet, complete with leaderboards and rewards.
The patch notes detail various gameplay updates, bug fixes, and improvements to accessibility and performance. With these updates, Blizzard continues to refine the gameplay experience and add depth to the world of "Diablo IV."