The latest DLC for Age of Empires II: Definitive Edition, titled "The Mountain Royals," has been released, bringing a wealth of new content to one of the most revered strategy games in PC gaming history.
This expansion introduces two new civilizations, the Armenians and Georgians, along with three fully voiced campaigns and a significant update to the Persian civilization.
"The Mountain Royals" enriches the Age of Empires II experience by adding the Armenian and Georgian civilizations, each with unique units and abilities. The Armenians boast composite bowmen, capable of piercing the toughest armor, and warrior priests, a combat-ready infantry unit with healing capabilities.
The Georgians, on the other hand, have access to the Monaspa, a special cavalry unit that grows stronger in larger groups, perfect for players who prefer overwhelming their enemies with sheer numbers.
In addition to the new civilizations, players can immerse themselves in three new campaigns. "Tamar's Ascension" follows the story of Georgia's first queen, who ascends to the throne at a young age. "Thoros the Great" revolves around the prince's quest to liberate his Armenian homeland from Byzantine and Seljuk Turk adversaries.
The third campaign introduces a revamped Persian civilization, featuring Ismail, a prodigious orphan leading the mysterious Safavid Order through a war-torn land.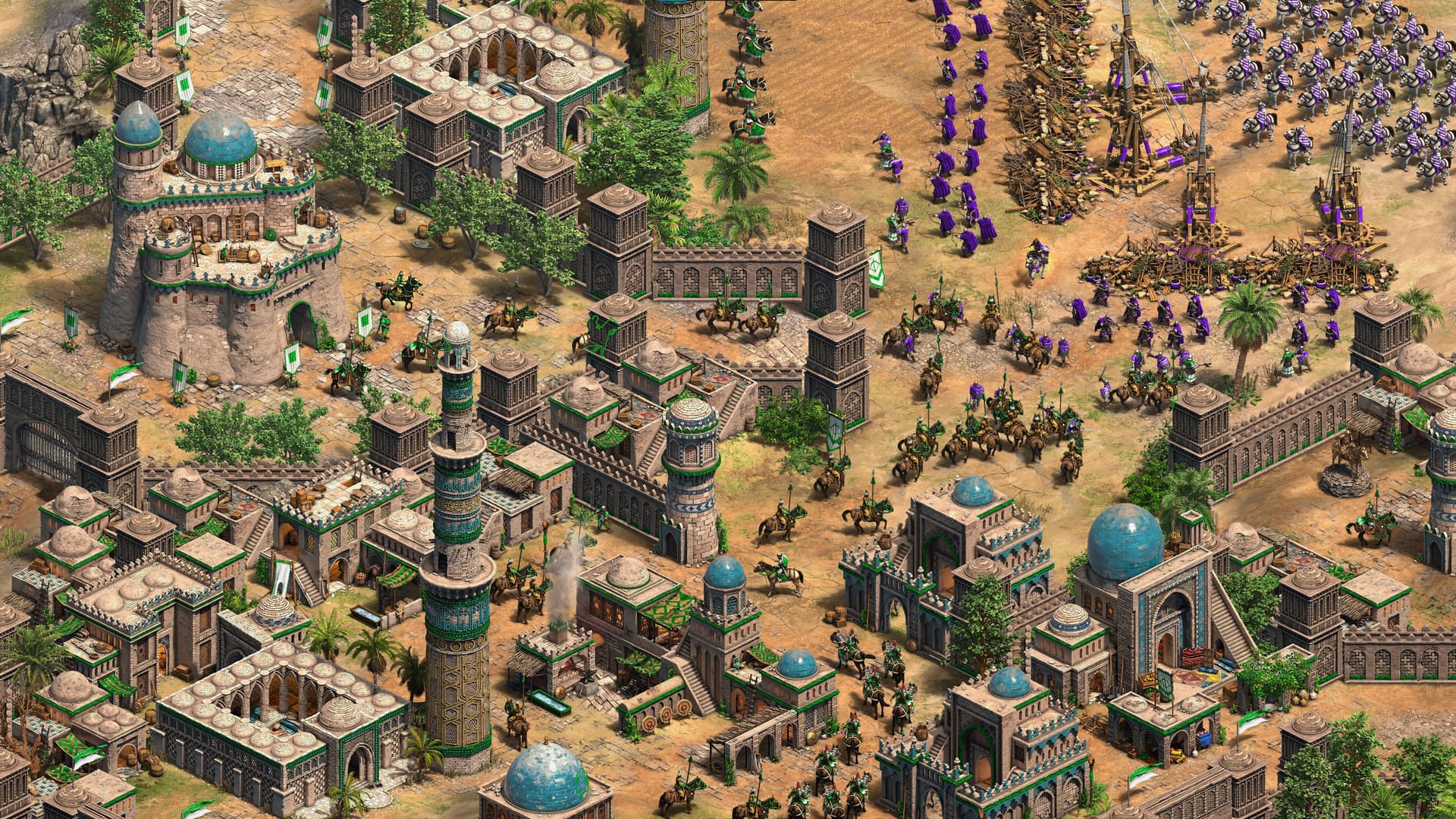 Priced at $14.99 / £12.49, "The Mountain Royals" DLC is available on Steam, requiring the base game to play. PC Game Pass subscribers can also access the DLC via the Xbox store, enjoying a 10% discount and access to the base game as part of their membership.
With a 'very positive' 94% rating on Steam and over 100,000 user reviews, Age of Empires II: Definitive Edition continues to be a staple in the strategy gaming community. "The Mountain Royals" DLC ensures that both new and veteran players have fresh content to explore, keeping the classic game's legacy alive and well.