The latest installment in the "Call of Duty" series, "Modern Warfare 3" (MW3), has been met with a mixed reception, particularly regarding its campaign mode. Critics and players alike have noted that the MW3 campaign seems to serve as an extended tutorial for the game's more popular Warzone mode rather than a standalone experience.
The campaign picks up where its predecessor left off, which is unusual for a series that typically alternates between different sub-series and storylines with each release. However, the continuity is not the main point of contention—it's the campaign's structure and length that have raised eyebrows.
While the game does feature some hallmark cinematic missions that fans have come to expect, these are sparse. Instead, players spend most of their time in open-world-like missions with objectives that feel more like busywork than meaningful gameplay.
These missions, while initially appearing to offer a degree of freedom and excitement, fall short in execution. Players can often bypass enemies and complete objectives with little resistance, reducing the campaign to a series of trivial tasks that fail to challenge or engage.
The inclusion of armor plates and supply crates, elements familiar to Warzone players, further blurs the line between the campaign and the battle royale experience.
The narrative itself, which unfolds through cutscenes rewarded after completing missions, has been described as lackluster. Even the more traditional missions have been criticized for their design and content, particularly one that is seen as a controversial sequel to the infamous "No Russian" mission from an earlier title in the series.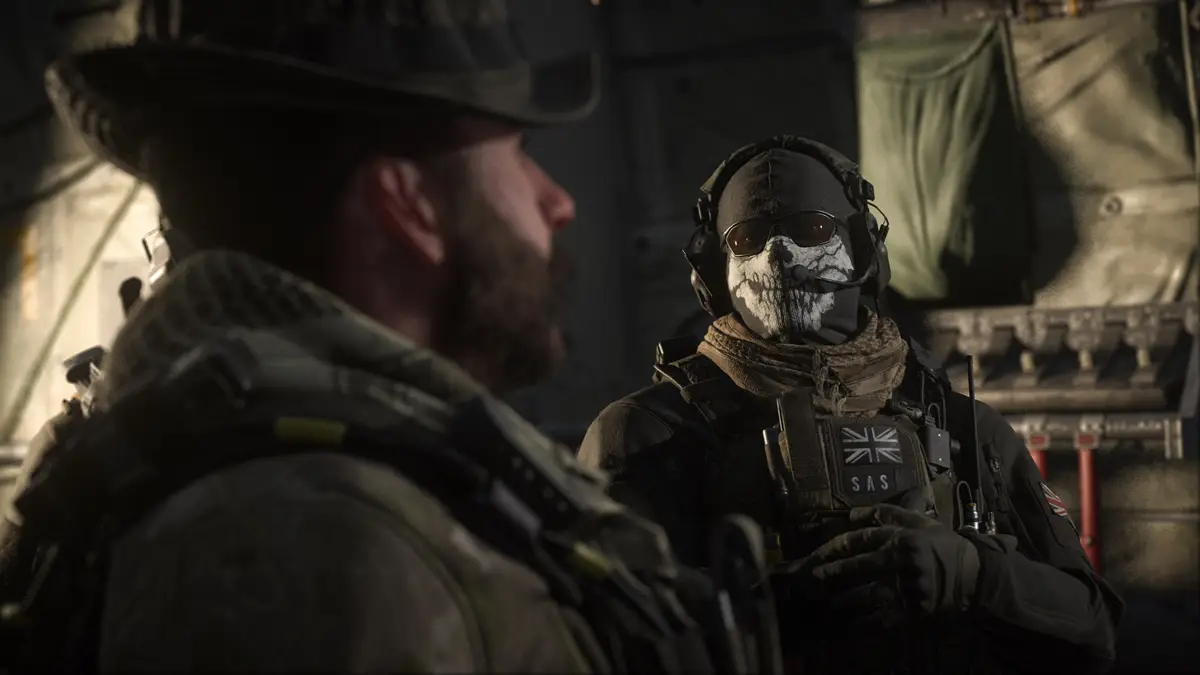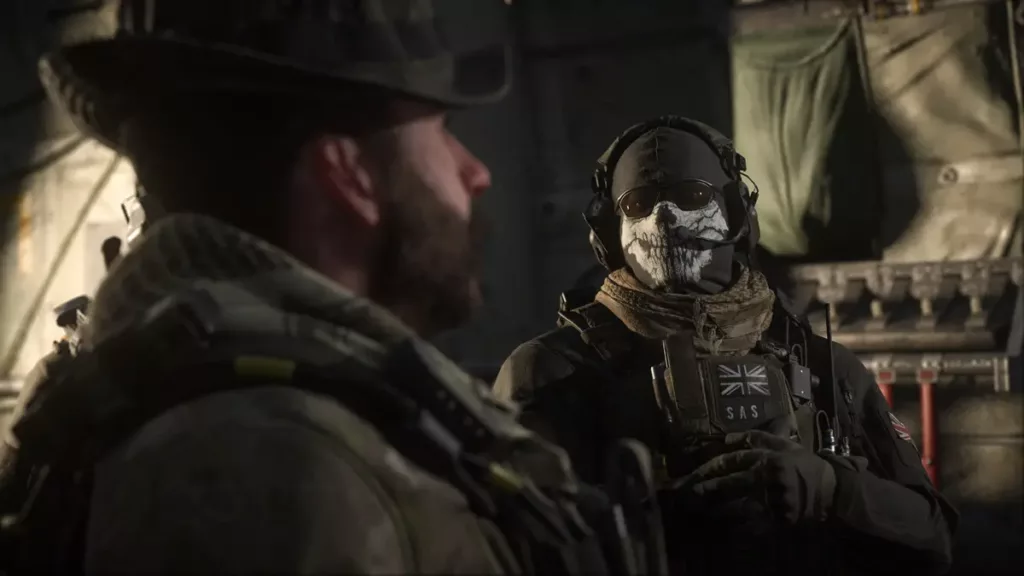 With a total playtime of just 3-4 hours, the MW3 campaign has been likened to downloadable content rather than a full-fledged game component. This has led some to suggest that players might be better off watching the cutscenes online and spending their time in the game's other modes, such as multiplayer and Zombies, which are expected to offer a more satisfying experience.
"Call of Duty: Modern Warfare 3" is available across various platforms, including PS4, PS5, Xbox One, Xbox Series X/S, and PC. Despite the game's availability and the franchise's enduring popularity, the latest campaign mode has not lived up to the expectations set by its predecessors.
Experience the Evolution of CoD Zombies Gameplay: "Join us in exploring the ambitious new direction of Treyarch's iconic mode in our Modern Warfare 3 Zombies gameplay review. Learn how this fresh approach revitalizes the franchise, blending classic elements with innovative twists."