In the shadowy world of video game launches, the excitement of a new release can sometimes be dimmed by unforeseen glitches. Such is the case with the highly anticipated "Alan Wake 2," where a number of PlayStation 5 players have found themselves in a bit of a bind.
They've discovered that their pre-order bonuses – items promised as a reward for their early purchase commitment – are missing. These bonuses include an Ornate Revolver skin, a Survival Resources Pack, and an Oh Deer Diner Sweater, all of which add a touch of customization and aid to the gaming experience.
The game's developer, Remedy Entertainment, has acknowledged the issue but has also made it clear that the solution is out of their hands. Instead, they've directed players to seek assistance from PlayStation Support.
This has left many players in a lurch, as getting in touch with support can be a daunting task, with long waits and sometimes unhelpful responses. To add to the frustration, not all players have access to local PlayStation support, and those who do may still face delays and confusion.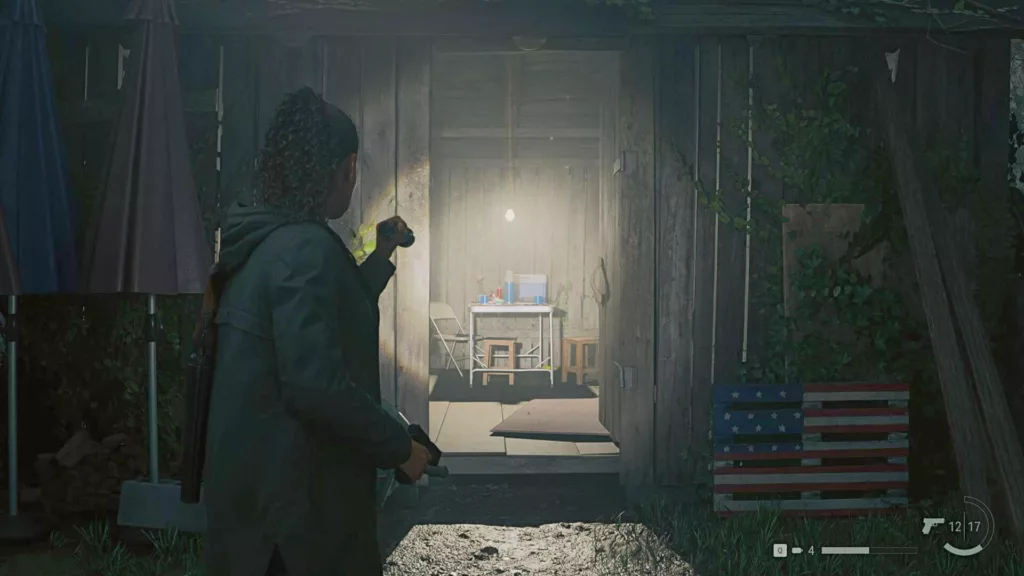 Remedy suggests a potential fix that players can try on their own: restoring their licenses through the PlayStation settings menu. This simple process involves navigating to the "Users and Accounts" section, selecting "Other," and then "Restore Licenses." While this may resolve the issue for some, others may still need to reach out to PlayStation Support for assistance.
Despite the hiccup with the pre-order bonuses, "Alan Wake 2" has received a recent update that successfully ironed out over 200 different issues, ranging from animation glitches to progress blockers. This shows the developer's commitment to improving the gaming experience, even if they can't directly solve the pre-order bonus problem.
For players deeply immersed in the eerie and thrilling world of "Alan Wake 2," the missing items are more than just virtual goods; they're a part of the immersive experience that has been promised to them.
As they navigate the game's dark narrative and chilling encounters, the absence of these bonuses is a stark reminder of the complexities and imperfections of the gaming industry. You can read our Alan Wake 2 review if you haven't yet decided if you want to play this game or not.
"Are the Replicants worth your time? Uncover the strengths and weaknesses of Crymachina in our latest game review."