The realm of virtual life simulation takes a significant leap forward with the latest expansion pack for The Sims 4, titled "For Rent." This new addition promises to redefine the way players engage with their simulated communities, introducing an intriguing dimension of property management and real estate dynamics.
Unveiling Tomarang: A Southeast Asian-Inspired Township
At the heart of the "For Rent" expansion lies Tomarang, a vibrant, newly introduced town that draws inspiration from various Southeast Asian locales. This picturesque setting isn't just a visual feast, featuring botanical gardens and bustling night markets; it's also a hotbed for real estate opportunities.
Players can acquire free lots within Tomarang, embarking on ambitious projects to construct either single-family homes or multi-unit residences. This feature has been a long-standing request from the community, reflecting a keen interest in exploring more complex social dynamics and economic strategies within the game.
"The Sims 4: For Rent" isn't just about building and renting properties; it introduces a nuanced layer of strategy and challenge. Players can step into the shoes of a landlord, managing and maintaining their properties, which involves dealing with realistic issues like mold control and tenant relationships.
The expansion delves into the emotional and social repercussions of property management, including the stress and ethical dilemmas of tenant evictions.
However, what truly sets this expansion apart is its open-ended approach to gameplay. Players are free to choose their path, whether it be the benevolent landlord who values tenant well-being or the profit-driven mogul who prioritizes growth and wealth accumulation.
This dichotomy is not without consequences, as the game introduces checks and balances. Tenants can respond to harsh management with rebellion, adding an unpredictable element to property management.
Pushing the Limits: A Community Eager for Innovation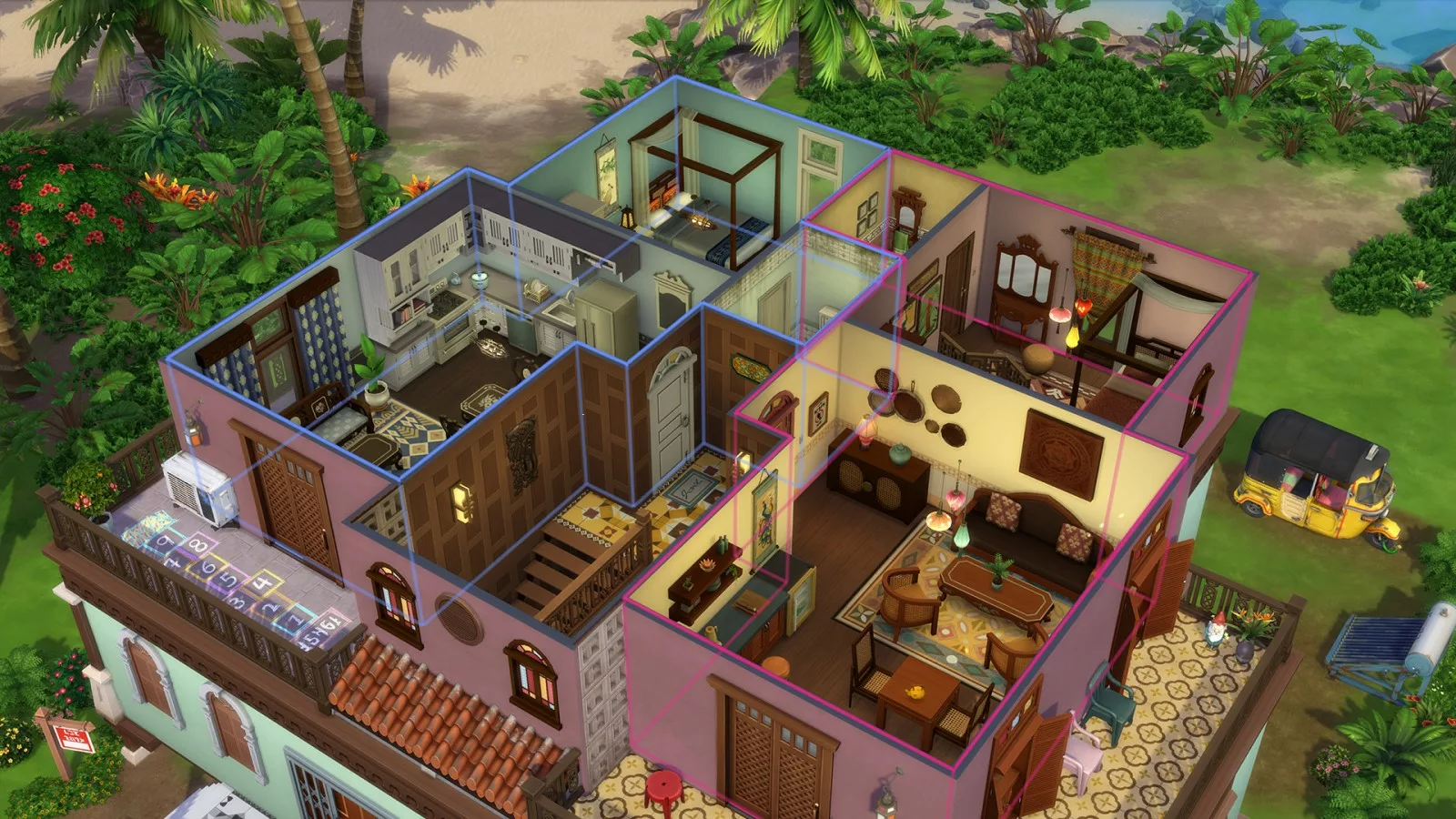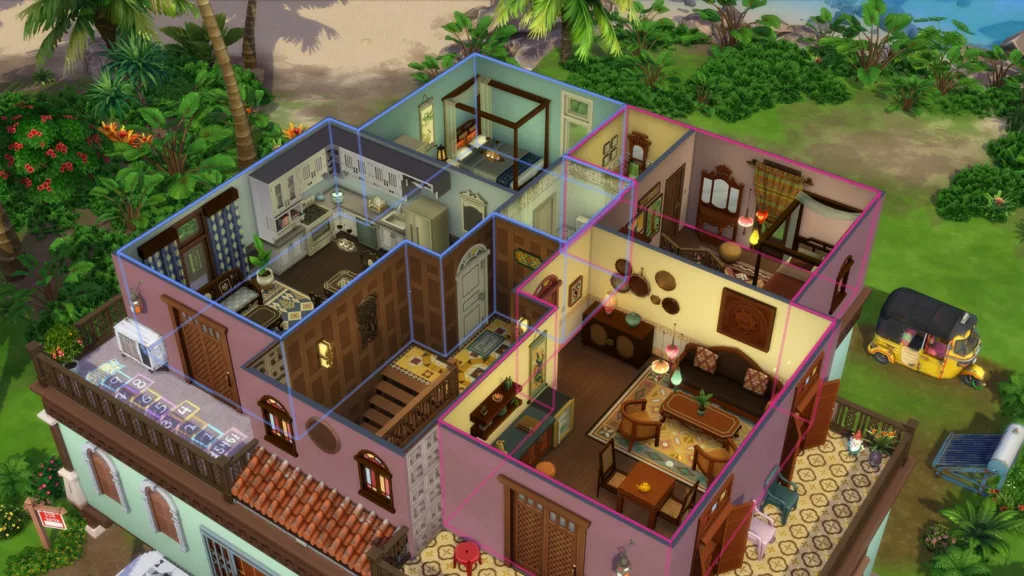 Ahead of its December 7 release, the Sims community is already abuzz with anticipation, strategizing ways to maximize the potential of this new feature. Veteran players, known for their creativity in pushing the game's limits, are particularly excited.
The game developers have hinted at the possibility of constructing multi-unit dwellings housing up to 48 Sims, presenting a challenge to those who enjoy testing the boundaries of the game's mechanics.
The "For Rent" expansion arrives at a time when real-world issues around renting and property management are increasingly prominent. This relevance adds an extra layer of depth and realism to the game, providing players with a virtual space to explore and understand these complex societal dynamics.