The creators of The Sims 4 never seem to sleep, continuously unveiling new, bite-sized downloadable content (DLC) to keep their expansive user base engaged and satisfied. Just over a month after the release of the last series of kits, EA has announced the imminent arrival of two distinctive DLC kits.
The latest additions, set to become available later this week, promise to take players on a nostalgic journey back to the grunge era and inspire them with ideal settings for book lovers.
Back to the Grunge Era
The first new kit, the "Grunge Revival Kit," is bound to thrill players who appreciate the unmistakable fashion statements of the '90s. It offers an ensemble of clothing items that capture the essence of this decade's rebellious spirit and unique style. Aptly named, the Grunge Revival Kit celebrates "the unpolished, the imperfect, and the free-spirited."
While EA is yet to release the full inventory of the Grunge Revival Kit, the developers have given fans a glimpse into the stylistic elements they can expect. The kit promises "worn textures, layered options, and bold accessories," echoing the unique fashion language of the era. From vintage band tees and baggie hoodies to iconic faded jeans, this DLC brings a touch of grunge nostalgia to The Sims 4's universe.
A Treat for Book Lovers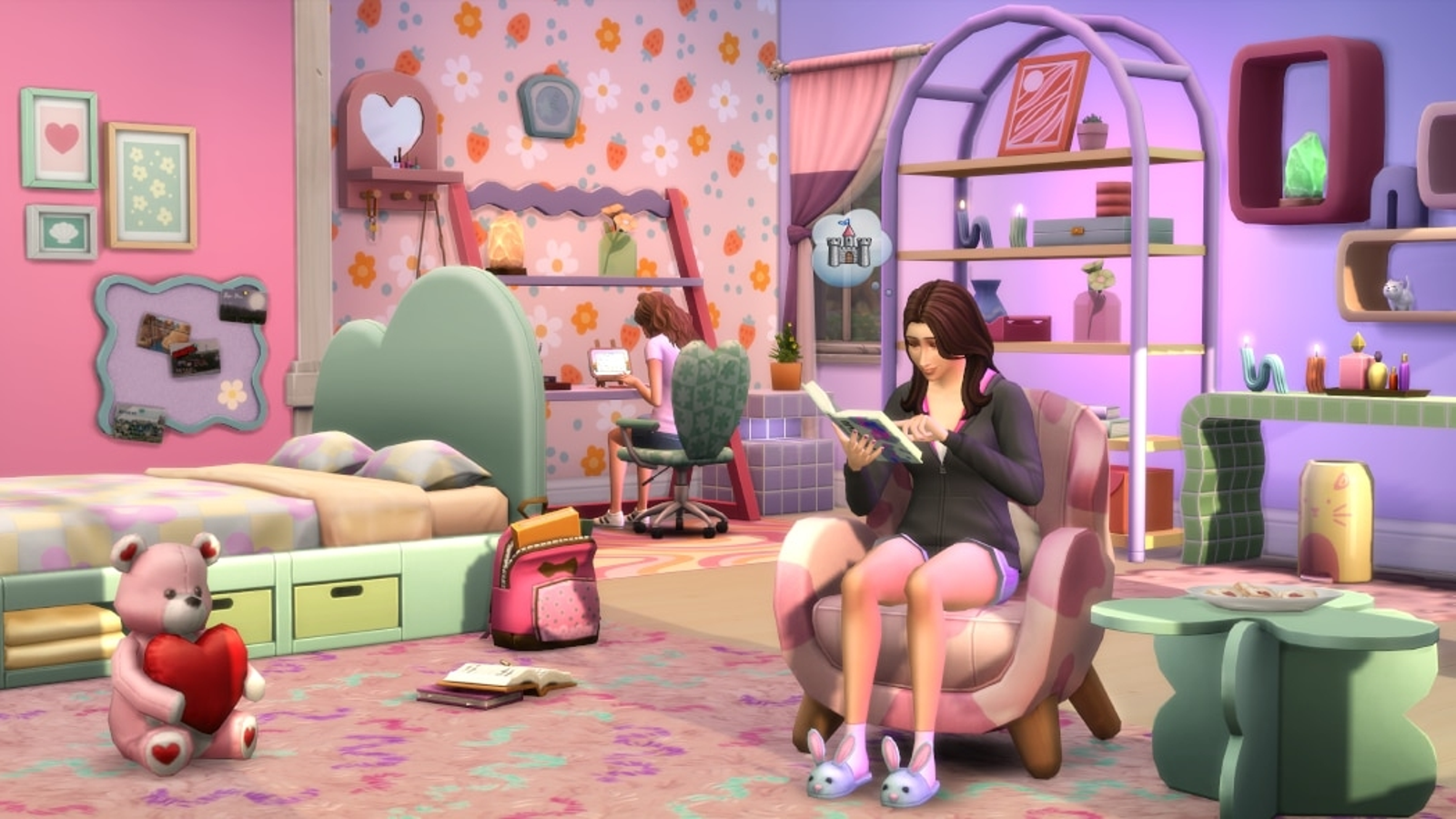 The second new offering is the "Book Nook Kit," providing a selection of furnishings tailored for book enthusiasts. This DLC allows players to create their own cozy reading corners, living rooms, or even expansive libraries.
For those players seeking to construct their dream reading room, the Book Nook Kit brings a plethora of new items into their creative toolbox.
The list of new building items includes comfortable sofas, attractive window seating, and practical stackable book shelves. Whether you're looking to create a peaceful reading alcove or a grand home library, the Book Nook Kit is designed to bring your literary dreams to life in The Sims 4.
Availability and Pricing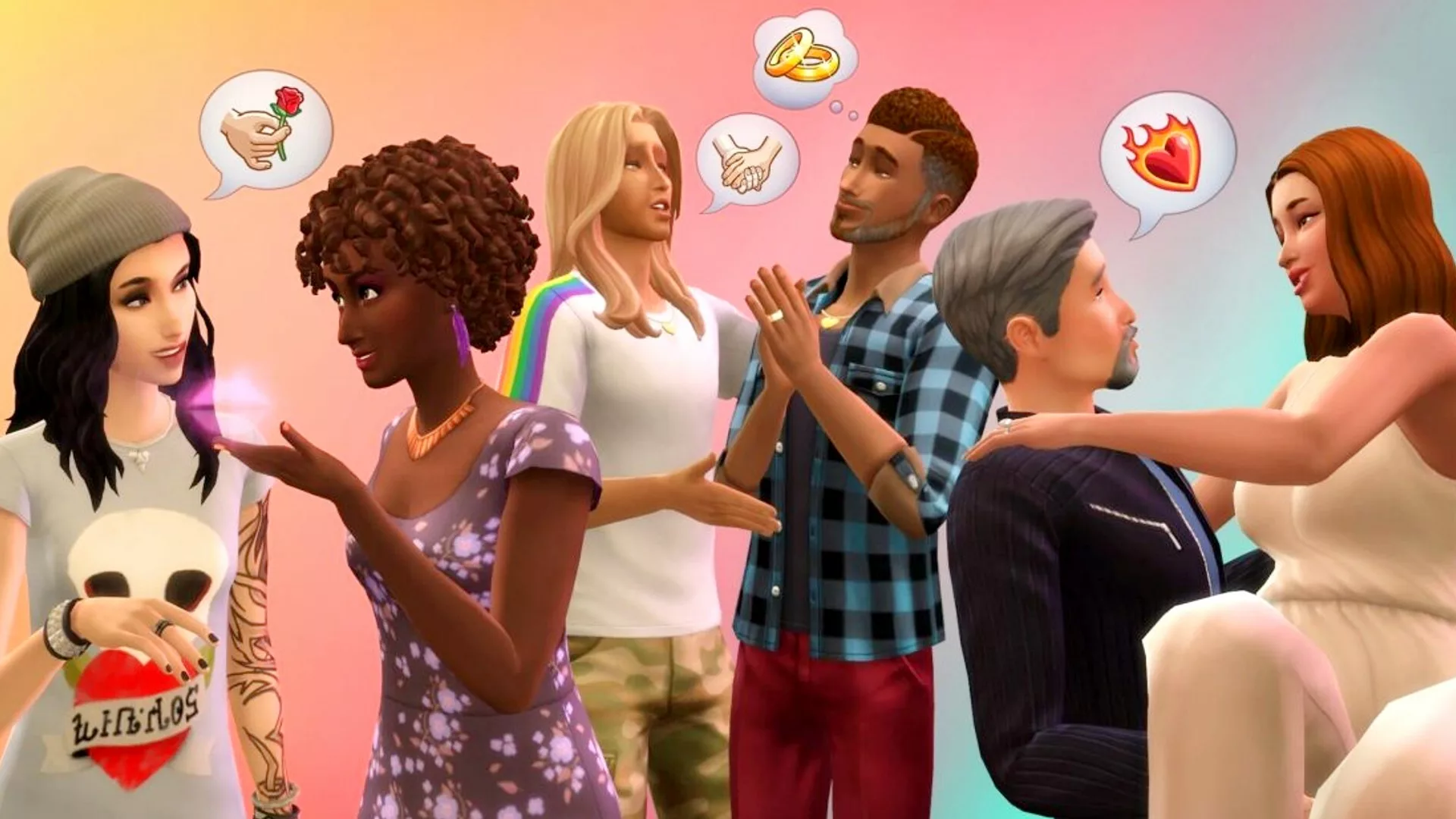 Fans won't have to wait long for these new kits. Both the Grunge Revival and Book Nook Kits are scheduled for release this coming Thursday, 1st June.
They will be available on various platforms, including PC, Mac, PlayStation 5, PlayStation 4, Xbox Series X/S, and Xbox One. As for the price, each Kit pack is expected to cost £4.99/$4.99 USD.
In conclusion, The Sims 4 continues to charm its global fanbase by staying fresh and appealing with regular additions of thematic content.
The upcoming Grunge Revival and Book Nook Kits not only add exciting new dimensions to the game but also serve to keep its dedicated community eagerly anticipating what's next.
Beyond the Ordinary: Experience The Sims 4 like never before! Delve into extraordinary adventures and whimsical wonders that challenge every expectation. The world of unexpected surprises awaits.