In the ever-evolving landscape of video game development, the recent buzz around Warner Bros.' upcoming Wonder Woman title has been a rollercoaster of emotions for fans.
Initially, a job listing from Monolith Studios, the game's developer, hinted at a live service component, akin to popular titles like Destiny and Fortnite. However, Warner Bros. has stepped in to clear the air, confirming that Wonder Woman will retain its single-player, open-world action essence.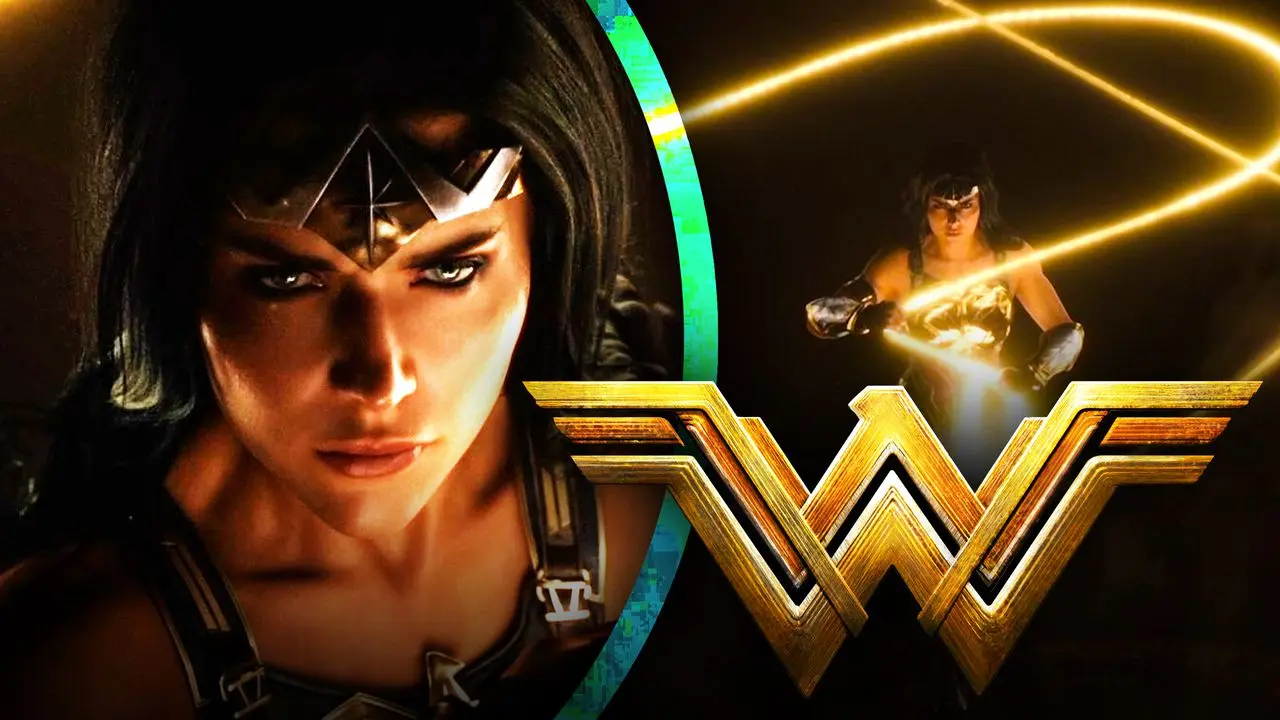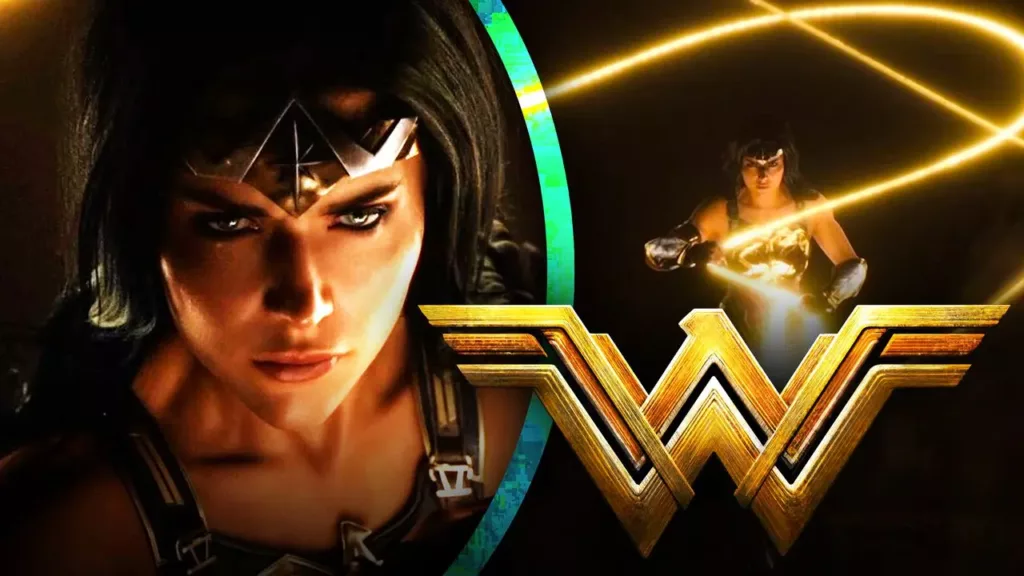 The Misunderstood Job Listing
About a month ago, Monolith Studios, known for their acclaimed Middle-Earth series, sought a Lead Software Engineer for Gameplay. The listing innocuously mentioned a preference for experience in maintaining live service games.
This small detail sparked widespread speculation among fans and critics alike, concerned that Wonder Woman would follow the path of other live service games, potentially diluting its single-player focus.
Warner Bros. Sets the Record Straight
Responding to the ensuing confusion, Warner Bros. assured fans that the game is not veering towards a live service model. A spokesperson emphasized that the game will continue as a third-person, open-world action game, incorporating the innovative Nemesis System that Monolith Studios is renowned for. This clarification has been a relief to many, including myself, who appreciate DC's unique storytelling in gaming, as exemplified by the Batman: Arkham series.
The game, which showcases an original storyline, allows players to embody the iconic Diana of Themyscira. While there's no set release date yet, anticipation is high for this superhero epic. Interestingly, Wonder Woman is also slated to appear in February's Suicide Squad: Kill the Justice League, adding to her presence in the gaming world.
Revealed at The Game Awards 2021, Wonder Woman promises to be a solo adventure, merging the open-world genre with compelling narrative and gameplay. Monolith Studios aims to deliver a game that can stand shoulder-to-shoulder with Marvel's Spider-Man in terms of quality and player engagement.