As the autumn leaves continue to fall, Xbox is gearing up to deliver a fresh batch of games to its platform. The second week of November promises a diverse lineup, ensuring that Xbox enthusiasts have plenty of new worlds to explore and challenges to conquer.
Strategic Plays and Sci-Fi Mysteries
Football Manager 2024 makes its debut on November 6, inviting players to mastermind their path to soccer success. With Game Pass, strategists can start their journey on day one, enjoying the game on Cloud, Console, and PC.
On the same day, The Invincible transports players to the uncharted planet Regis III. As Yasna, an astrobiologist, players will unravel the mystery of their missing crew, making decisions that could mean life or death in this Xbox Series X|S optimized title.
Retro Shooters and Roguelite Action
Devil Engine: Complete Edition launches on November 7, offering a classic side-scrolling shooter experience with a modern twist. The game's detailed pixel art and dynamic soundtrack are set to rekindle the spirit of the 32-bit era.
For those craving high-speed action, Roboquest arrives on November 7. This FPS Roguelite, optimized for Xbox Series X|S, challenges players to battle through a reimagined Earth in solo or co-op modes.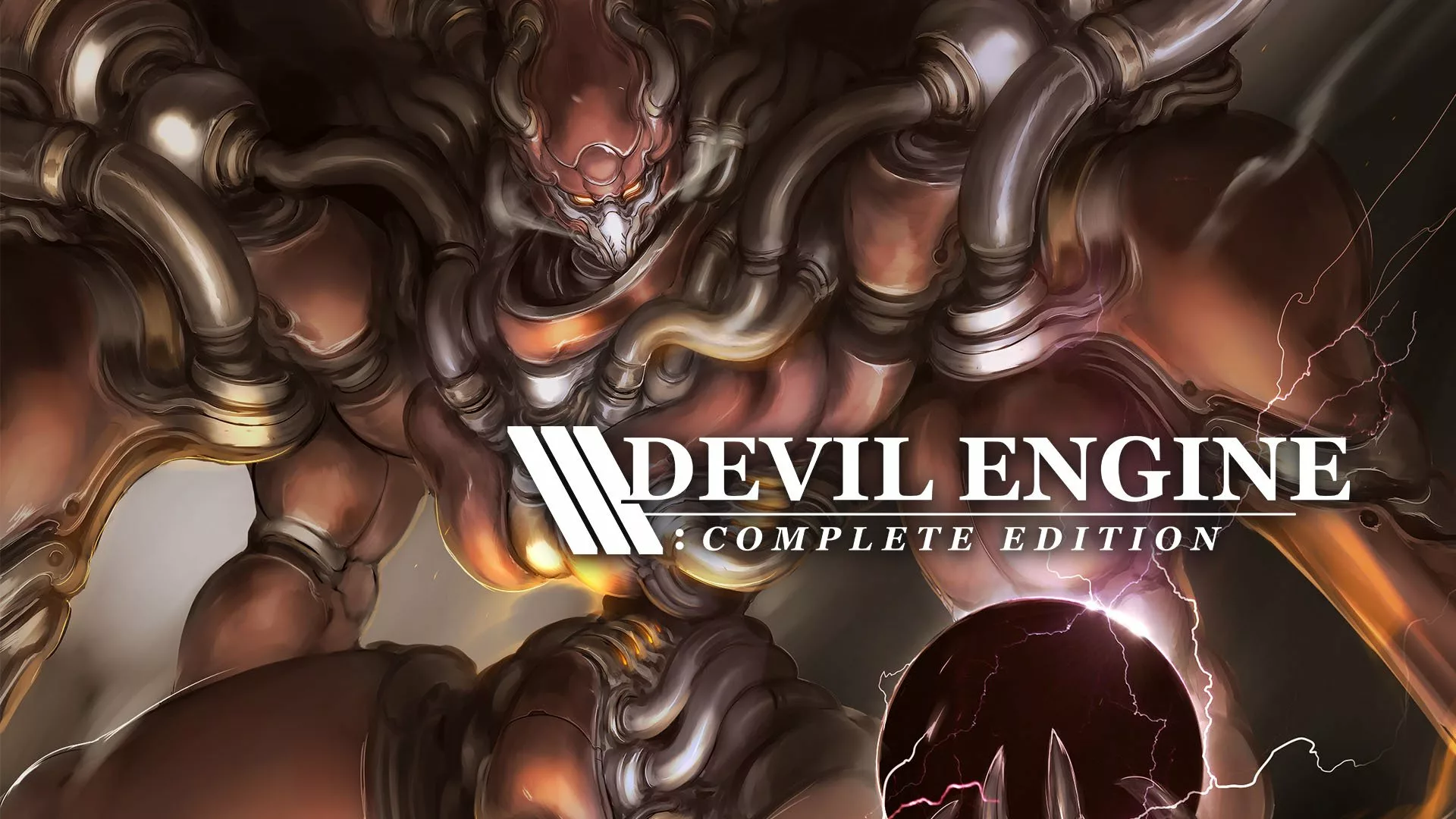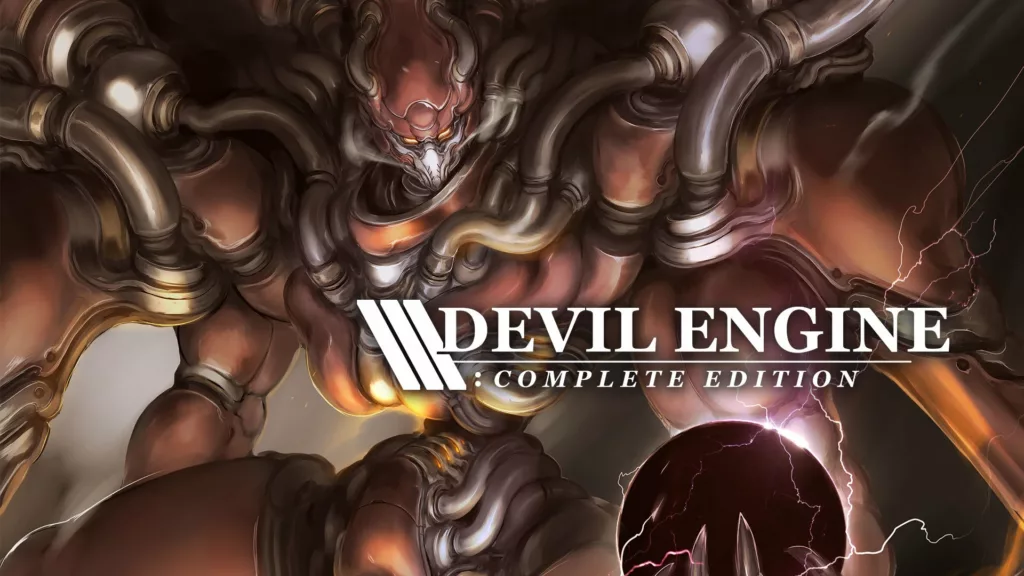 Magic, Mechanics, and Comic Book Adventures
SpellForce: Conquest of Eo casts its spell on November 7, combining turn-based strategy with the enchanting world of SpellForce. Players will expand their magical tower and seek out ancient artifacts to become the most powerful mage.
Tintin fans can embark on an adventure in Tintin Reporter – Cigars of the Pharaoh on November 7. Optimized for Xbox Series X|S, this game follows the intrepid reporter and his dog Snowy as they uncover secrets in the Mediterranean.
A Week of Diverse Experiences
The gaming journey continues with Bem Feito, Excessive Trim, Lost Islands, and Motorcycle Mechanic Simulator 2021 on November 8, each offering a unique gaming experience, from serene life simulations to action-packed adventures.
Like a Dragon Gaiden: The Man Who Erased His Name and Dungeons 4 join the fray on November 9. Both titles will be available on Game Pass and are optimized for the latest Xbox consoles, promising deep narratives and strategic gameplay.
The week concludes with Air Twister and Bob the Elementalist on November 10, alongside the blockbuster Call of Duty: Modern Warfare III – Cross-Gen Bundle, which commemorates 20 years of Call of Duty with a new campaign and a rich multiplayer experience.