Missed periods, feeling tired and swollen breasts: These first signs of pregnancy are probably familiar to most people. But there are also indications of conception that are a bit more unusual. In this article, we will introduce you to five of them.
Signs of pregnancy are unique
There are many signs of pregnancy, but not every pregnant woman shows them in the same way. Signs can appear very early, just a few days after ovulation. Some signs only appear as the pregnancy progresses. Very few signs remain for more than nine months.
Remember: signs of pregnancy are unique. In addition, those signs are not a substitute for a pregnancy test. Quite often, the first signs can simply indicate the coming menstruation, infection or stress. But some signs are particularly common during pregnancy, including:
Nausea
Ravenous appetite
Tension in the breasts
Frequent urination
Fatigue
High basal body temperature
Light bleeding
Periods stop
Positive pregnancy test
Positive blood and ultrasound tests at the doctor's office
5 first signs of pregnancy: rare, but should not be underestimated
So far we have talked about the common first signs of pregnancy. But some signs occur somewhat less frequently, but which are therefore all the more special. In the following, we have collected five of such signs for you here: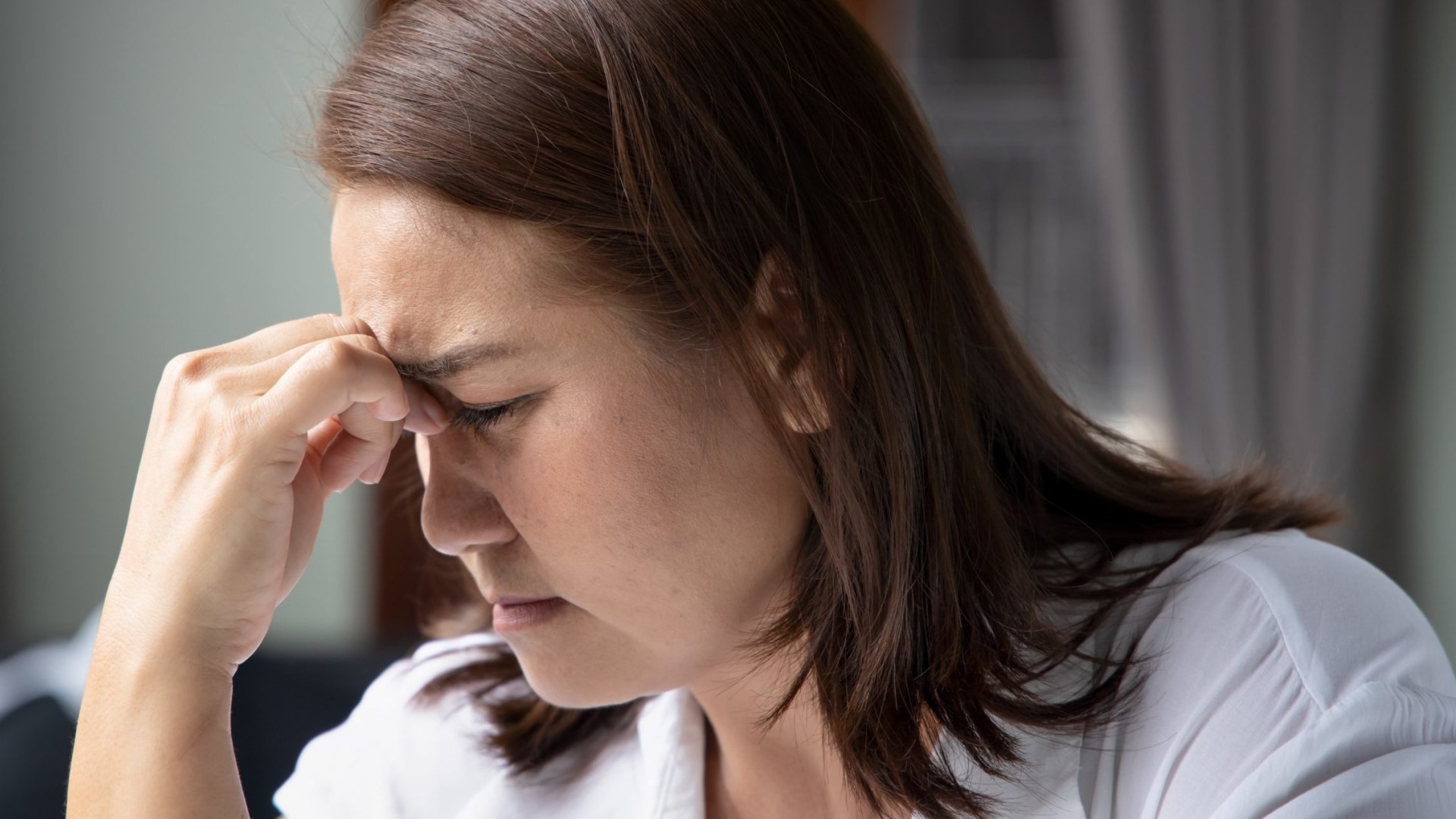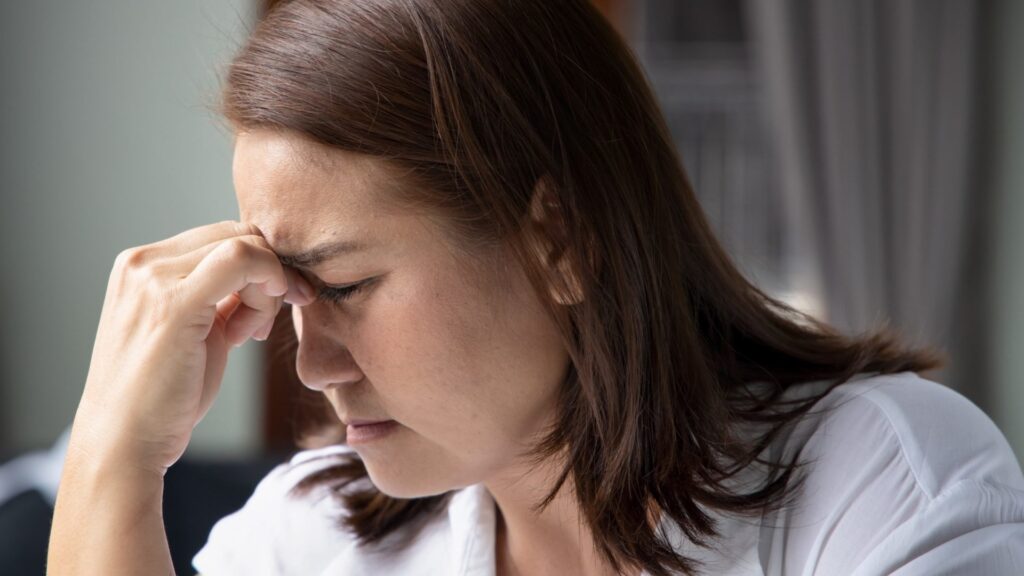 Many women report that in the early stages of their pregnancy they suddenly see as if through a veil, are dizzy or generally feel weak. It is also due to hormonal changes, which can cause circulatory problems or a drop in blood pressure. Although this pregnancy sign is usually harmless, if it should persist, medical clarification can't hurt.