Omega Force are the developers who over the years have developed the Dynasty Warriors, Samurai Warriors or Warriors Orochi brands, however, the team also from time to time collaborates with external companies to develop new productions together.
The company have developed, among others the titles like Hyrule Warriors, Hyrule Warriors: Age of Calamity, Fire Emblem Warriors, Fire Emblem Warriors: Three Hopes and Persona 5 Strikers.
This time, Omega Force have set the production in "a fantasy world inspired by feudal Japan," and those who are interested are expected to receive an "epic adventure."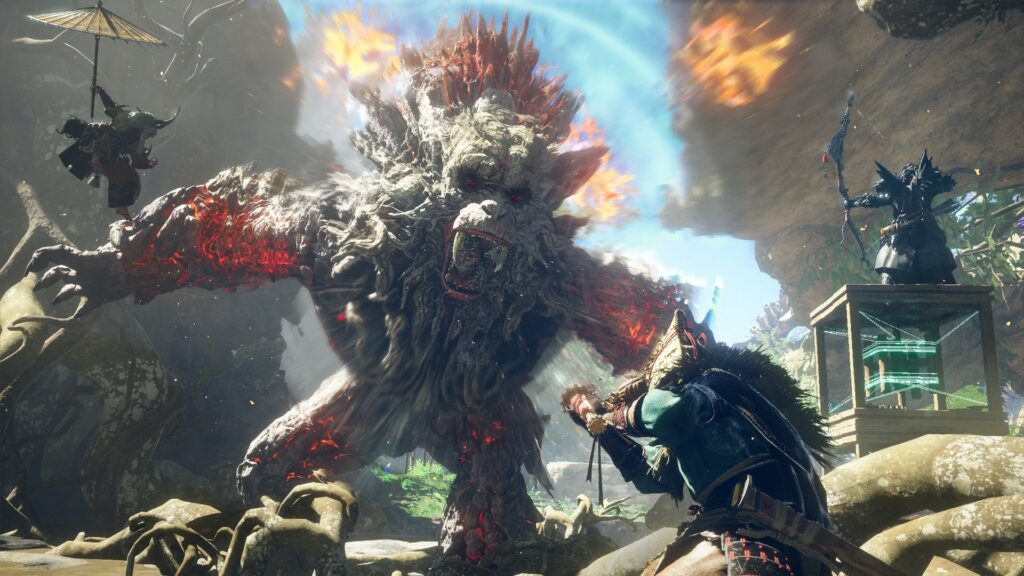 Wild Hearts is scheduled to debut on February 17, 2023 and the game will be available exclusively on PlayStation 5, Xbox Series X|S and PC (Origin, Steam, Epic Games Store). From the release, the developers will provide cross-play and gamers in teams of up to three will hunt beasts.
The rumors have been confirmed, according to which Omega Force has actually prepared… Monster Hunter for EA. We will face huge creatures in the game.
Taking place in Wild Hearts, we will explore the world alone or with friends, and players are going to get the opportunity to run around the huge world, which is going to be filled with various creatures called "Kemono" – the game is expected to feature a mass of different types of beasts.
Electronic Arts has stressed that Wild Hearts is the first AAA game in the hunting genre to be developed with the current generation in mind. We will see the first gameplay from the new IP on October 5.