The gaming world is buzzing with excitement this month as the highly-anticipated WILD HEARTS is finally set to launch. Developed by the talented team at Omega Force, this monster hunting adventure promises to be one of the most thrilling games of the year.
Inspired by the likes of Monster Hunter, WILD HEARTS is set to be available on PlayStation, Xbox, and PC consoles in just a matter of days. In anticipation of its launch, Koei Tecmo has just unveiled a new and intriguing trailer, giving players a tantalizing glimpse into the world of Minato, the central village of the game.
This ancient and mystical settlement will serve as the backdrop for your adventures, and it is crucial that you familiarize yourself with every nook and cranny in order to succeed in your missions.
So, if you're looking for a new and exciting challenge, be sure to check out WILD HEARTS when it launches this week. Get ready to explore the depths of Minato, face down fearsome monsters, and embark on an epic journey unlike any other.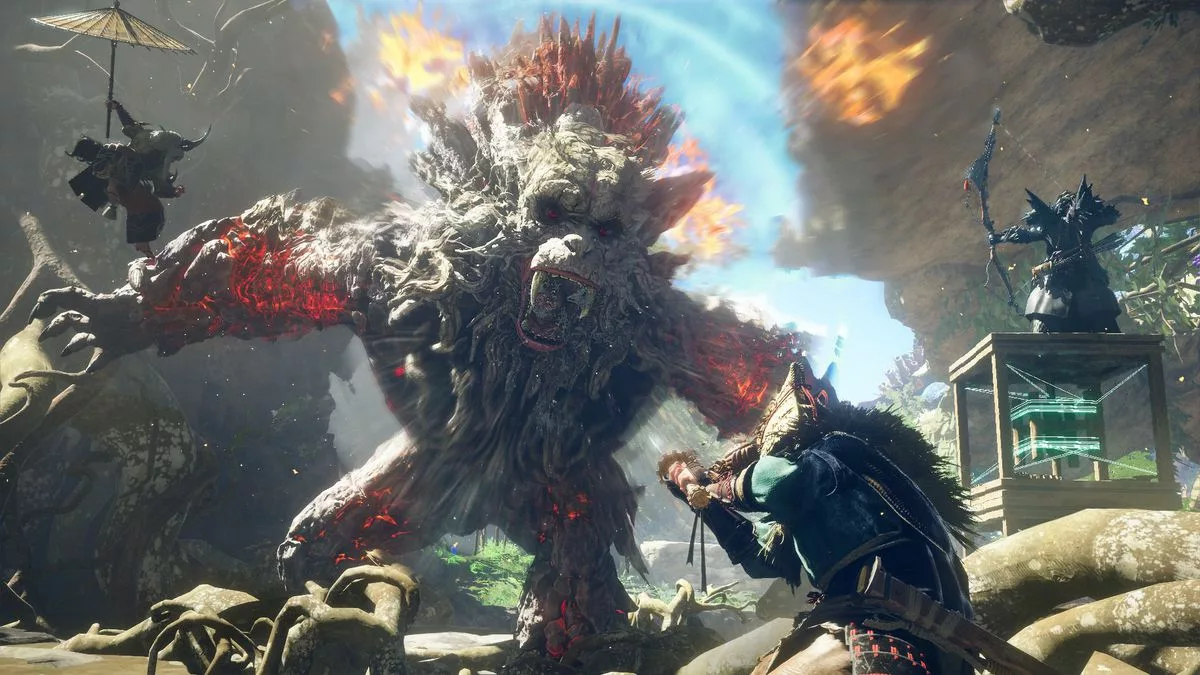 Embark on a journey to the heart of Minato, a village where you will encounter an array of allies who will aid you on your quest in WILD HEARTS.
From skilled blacksmiths to knowledgeable scientists, Minato is brimming with individuals who will provide you with the tools and skills necessary to protect the people of Azuma.
But the challenges in WILD HEARTS are not to be taken lightly. In this world, you will harness the power of ancient technology, allowing you to battle against towering and fearsome beasts.
Whether you choose to embark on this journey solo or team up with up to three other hunters, the thrill of the hunt is yours for the taking.
Get ready to experience the adventure of a lifetime as WILD HEARTS launches on February 17 for PlayStation 5, Xbox Series X/S, and PC via Steam, the Epic Games Store, and the EA App. Have you made your plans to enter the world of Minato and defend the people of Azuma? Let us know in the comments!