Microsoft has finally come clean about the potential consequences of its highly successful gaming subscription service, Xbox Game Pass. In a recent preliminary report by the UK's Competition and Markets Authority, the tech giant has acknowledged that the service has had a tangible impact on video game sales.
According to Gamesindustry, Microsoft's internal analysis showed a decline in the base game sales in the first year following their addition to the Xbox Game Pass. While the exact percentage was not disclosed, it is believed to be significant.
The statement by the CMA, which said that Microsoft has acknowledged a decline in sales, goes against the earlier comments made by Xbox CEO Phil Spencer. Spencer had previously claimed that the Xbox Game Pass would drive sales up, but the latest revelations paint a different picture.
It's worth noting that the decline in sales could be anywhere between 5% and 75%, as the percentage was not specified.
However, the impact of Xbox Game Pass on the video game industry is a subject of much debate, and only time will tell what the future holds for the subscription service and the video game market as a whole.
According to Xbox CEO Phil Spencer, the inclusion of a game like Forza Horizon 4 in the Xbox Game Pass immediately leads to more players and ultimately, higher sales.
Spencer believes that players make their game choices based on what others are playing, and having a game in the Xbox Game Pass increases its visibility, leading to more sales.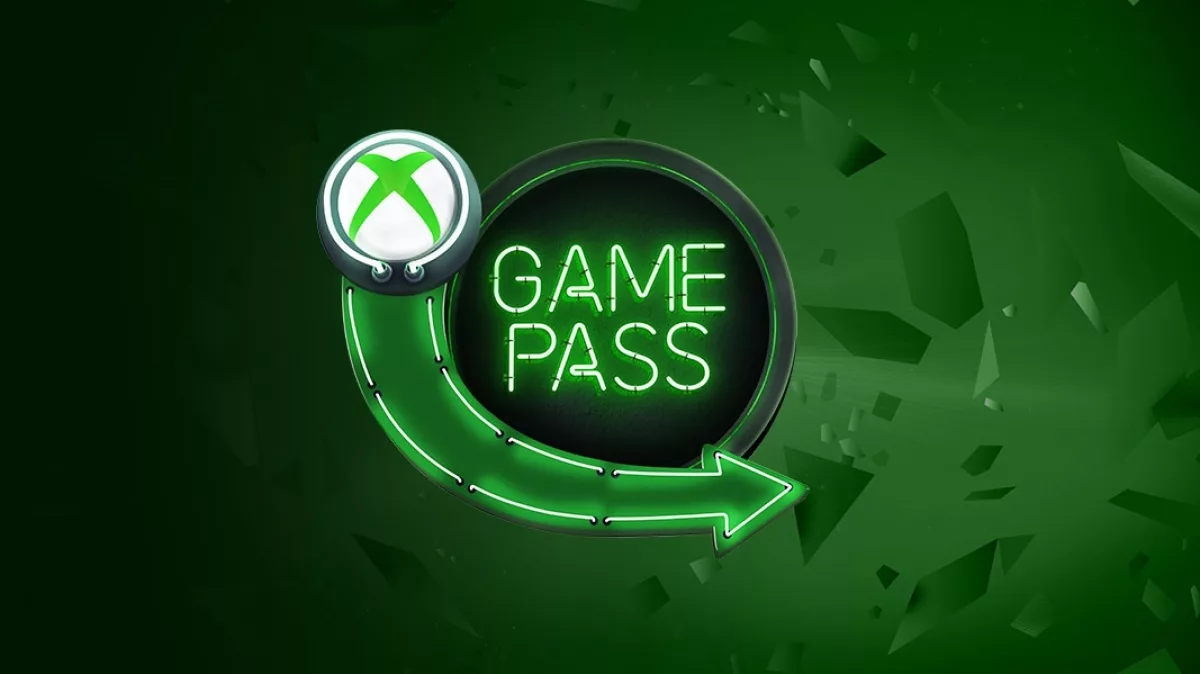 However, not everyone is on board with the gaming subscription model. Even Activision Blizzard, one of the biggest game publishers, is skeptical about bundling its games into such services.
In the same report by the CMA, Microsoft mentioned that Activision Blizzard was wary of the potential impact that the subscription model could have on buy-to-play (B2P) sales, especially for newer releases.
Sony, on the other hand, continues to sell its new games and only adds older titles to its PlayStation Plus library. This strategy has proven to be successful, as seen with the 11 million sales of the hit game, "God of War Ragnarök."
PlayStation boss Jim Ryan has been vocal about his concerns regarding the subscription model in the past. He questions whether adding new titles to a subscription is good for business and worries that the model could affect the quality of games.
In conclusion, the debate surrounding the gaming subscription model and its impact on the video game industry continues, and only time will tell which approach proves to be the most successful.