It was reported last week that Amazon is planning to take on the Tomb Raider franchise and turn it into something similar to the Marvel Cinematic Universe. According to The Hollywood Reporter, Amazon is determined to make the franchise a success with a variety of products such as movies, series, and video games all existing in an interconnected universe.
This investment is expected to be one of the largest Amazon has made in the entertainment industry, with rumors suggesting that it will be on par with the company's investment in producing The Lord of the Rings series.
A new Tomb Raider installment will be developed by Crystal Dynamics and distributed by Amazon Games, and there is also a Prime Video series in the works, which will be written by Phoebe Waller-Bridge.
However, these are not the only Tomb Raider projects in the works. Amazon has partnered with production house dj2 Entertainment to produce a new Tomb Raider movie, which is expected to be a high-budget production.
For those unfamiliar with dj2 Entertainment, they are a production company that has worked on various entertainment properties, including the Netflix Tomb Raider anime, Sonic: The Movie and its sequel, and other upcoming adaptations such as Life is Strange, Disco Elysium, Sleeping Dogs, Little Nightmares, and It Takes Two.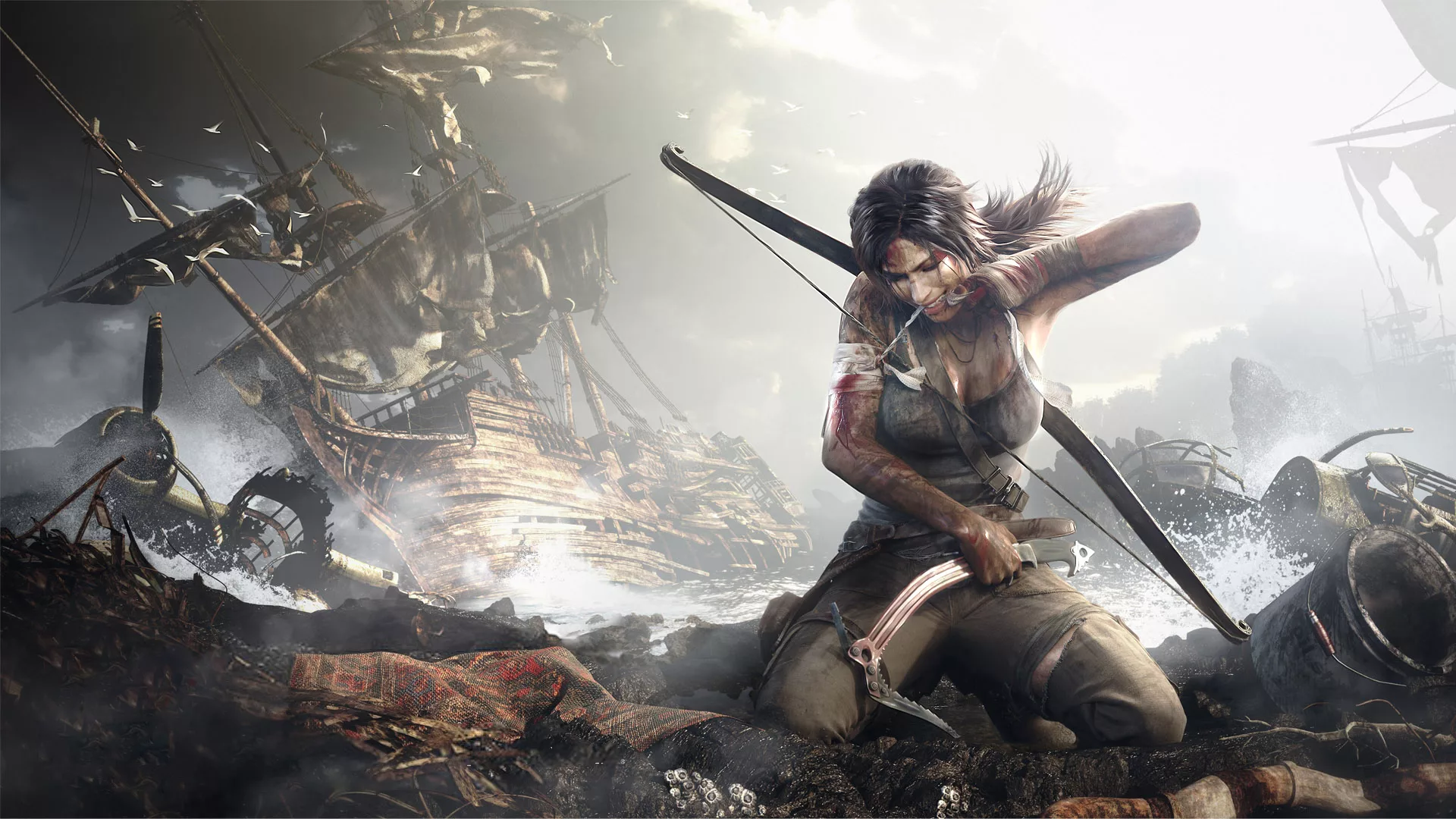 The possibility of a large Tomb Raider universe is an exciting one, but it remains to be seen if it will be a success. What are your thoughts on the possibility of a huge Tomb Raider universe? Will it work or will it fail? Let us know in the comments.