It has been over a year since the exciting news of a new Tomb Raider installment surfaced, with the announcement made in April of last year.
Fans of the iconic series have eagerly awaited further developments, and it was recently revealed that the highly anticipated release would be handled by none other than Amazon Games.
It seems that the development of the game is progressing at a steady pace, as recent leaks have suggested that work on the game is in full swing.
The team behind the new game is hard at work creating an immersive and thrilling experience for players, taking inspiration from the rich history of the Tomb Raider series while also bringing new elements to the table.
The new game promises to be an action-packed adventure, featuring the fearless and skilled Lara Croft as she embarks on a journey to uncover ancient secrets and uncover hidden treasures.
The partnership with Amazon Games is a strategic move, as the company has a proven track record of delivering high-quality games to players.
This collaboration is sure to bring the latest Tomb Raider installment to a wider audience and provide fans with an unparalleled gaming experience.
With the game's release date still yet to be announced, fans of the series can look forward to an exciting and thrilling journey with Lara Croft.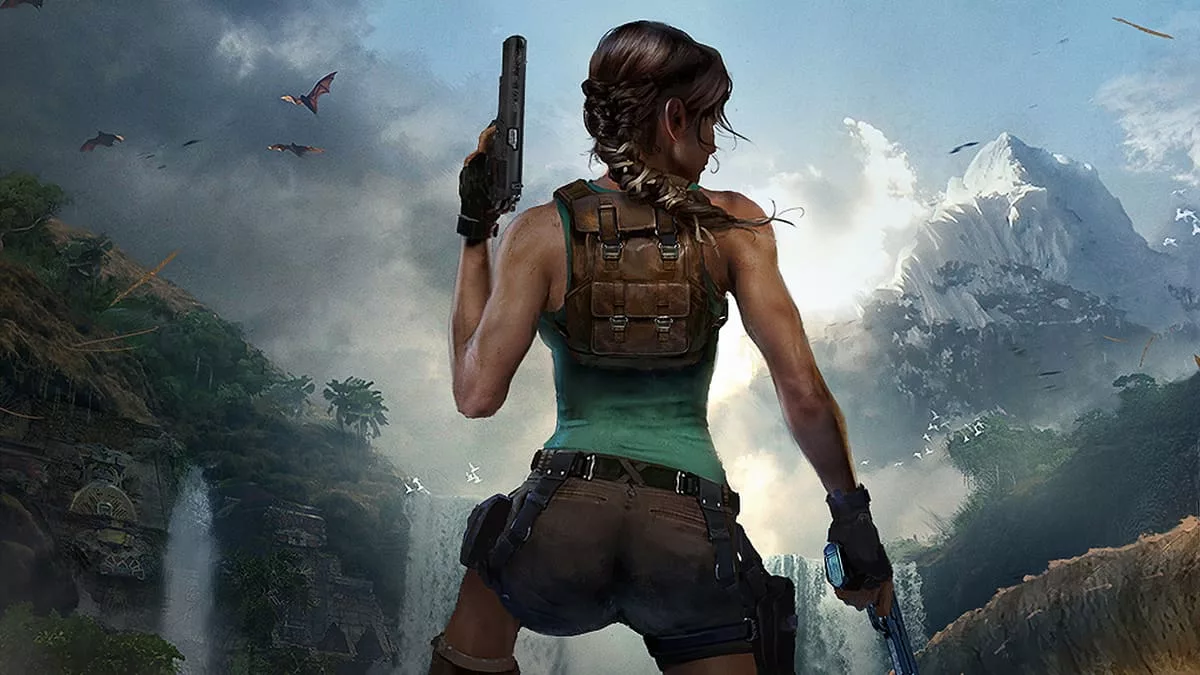 The rumors about the new Tomb Raider installment have been circulating for some time now, with many speculating about what the next chapter in the iconic series might hold.
The source of these rumors is none other than the well-known insider Miller Ross, who has a reputation for providing accurate information about upcoming game releases.
According to Ross, Crystal Dynamics, the developer behind the Tomb Raider series, is planning to transfer a small team that previously worked on Marvel's Avengers to work on the new Tomb Raider game.
This news comes after the developers announced the end of support for Marvel's Avengers, indicating that they are shifting their focus to a new project.
Ross suggests that the work on the new Tomb Raider game is quite advanced and has already reached full scale. This suggests that the development team is making significant progress and is well on their way to creating an exciting and immersive experience for players.
Furthermore, Ross states that the official presentation of the latest adventure of Lara Croft is expected later this year.
This news is sure to excite fans of the series who have been eagerly awaiting a new installment of Tomb Raider. The new game is expected to bring new elements to the table while also staying true to the series' roots, providing players with an unforgettable experience.