The masterminds behind the highly-anticipated survival horror, Sons of the Forest, have found a unique solution to prevent further delays to the release of their game. On the long-awaited date of February 23, 2023, Endnight Games will finally unveil their creation in the form of an Early Access phase.
This decision was made in order to allow the development team more time to perfect their work, ensuring that players receive the best possible experience.
It is currently unknown when the full version of Sons of the Forest will be available, but the Early Access launch is sure to provide a thrilling sneak peek into the world of this spine-chilling game.
Sons of the Forest is the much-anticipated follow-up to the 2018 hit game, The Forest. This latest installment is set to take players on an even more heart-pumping journey as they find themselves stranded on a mysterious and terror-filled island.
The objective of the game is to survive against all odds, as players must not only fend off creepy creatures but also attend to their basic needs in order to survive in the harsh conditions.
One of the most exciting features of Sons of the Forest is the addition of cooperative play, which is sure to delight fans of the horror genre. Imagine facing off against the unknown alongside friends, working together to overcome seemingly insurmountable obstacles and emerge unscathed.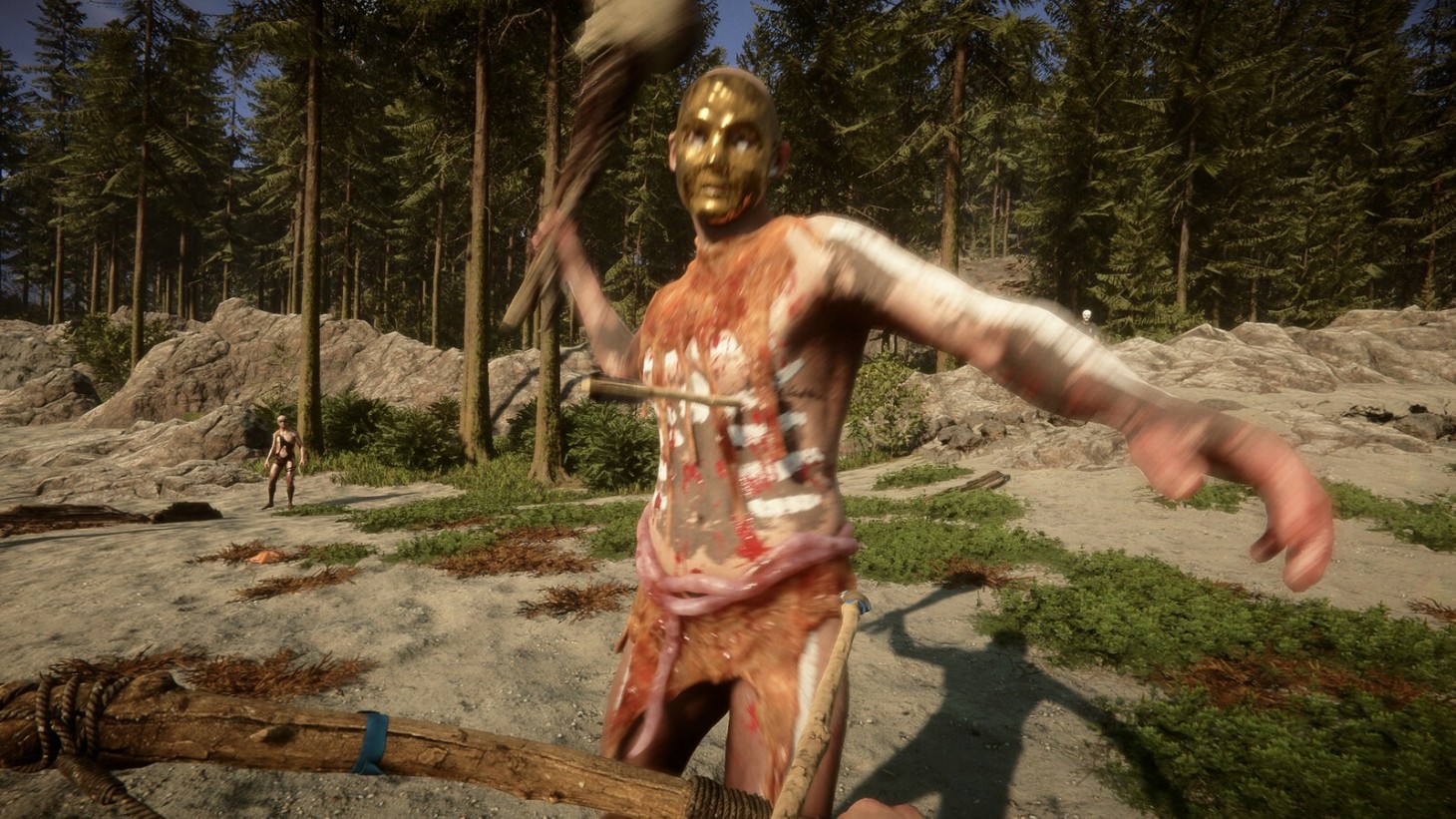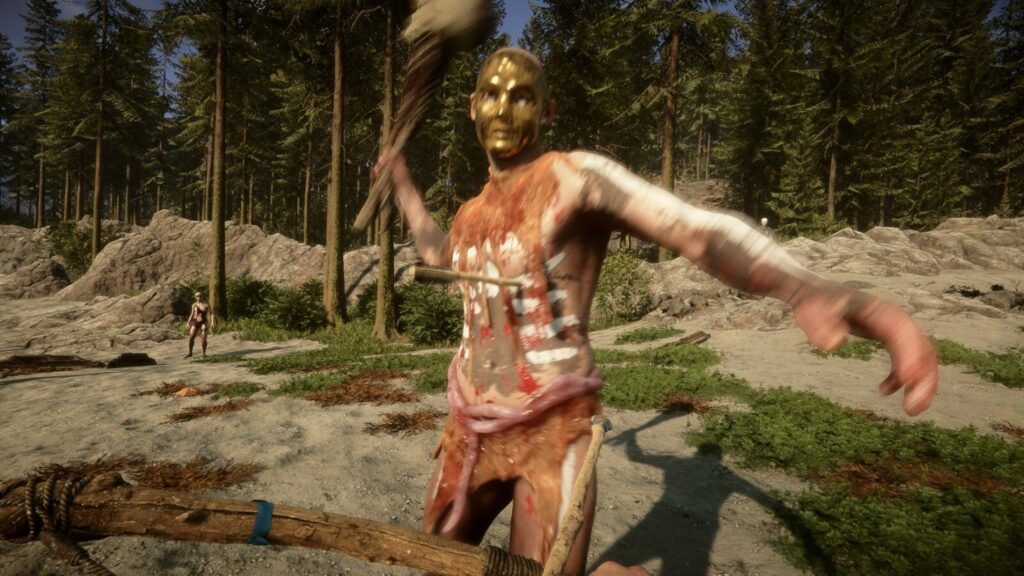 As previously mentioned, the game will launch in Early Access on February 23, 2023, providing players with a tantalizing glimpse of what's in store. Get ready to enter a world of fear and uncertainty, where your survival instincts will be put to the ultimate test in Sons of the Forest.
From Classics to New Releases: Unearth the most gripping and memorable zombie gaming experiences ever. Check out our definitive guide to the best zombie games now!