The announcement of the next installment of The Sims franchise may have raised concerns among fans that the current game would no longer receive any updates or additions, but fear not! Electronic Arts is dedicated to keeping The Sims 4 alive and thriving with a constant stream of exciting expansions, add-ons, game packs, and sets.
This not only provides endless entertainment for devoted fans of the game, but also demonstrates the developers' commitment to continuously improving and expanding the gaming experience. So, let's embrace this ongoing journey and see what exciting new adventures The Sims 4 has in store for us!
It seems the wait is over as we've just received the highly-anticipated announcement of The Sims 4: Growing Together, a massive DLC set to arrive soon.
After the last big addition which was released back in July of last year, the developers from Maxis took some time to carefully craft and perfect this new addition. This might just be one of the last full-fledged expansions for The Sims 4, so we're eagerly anticipating what it has in store for us.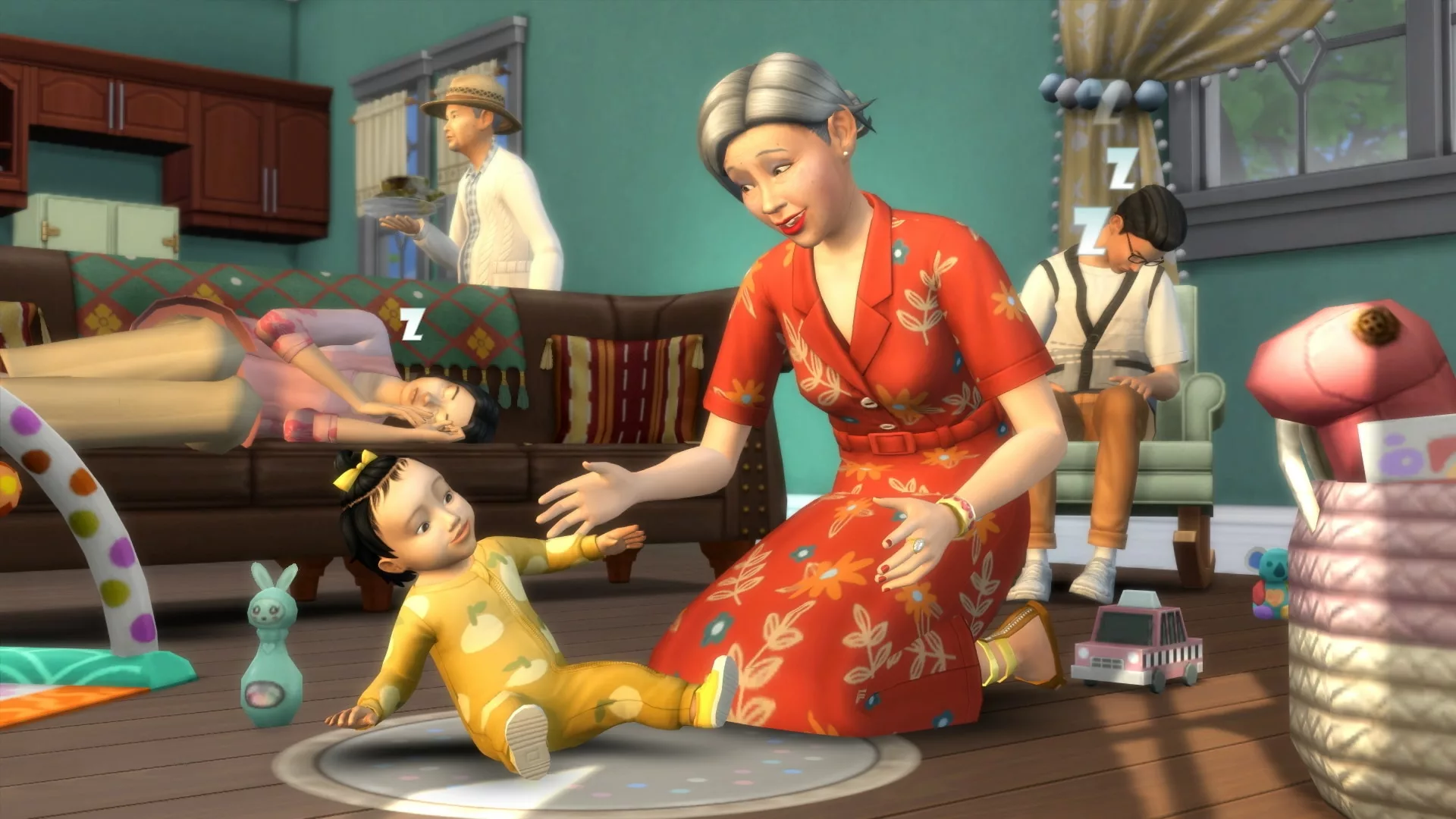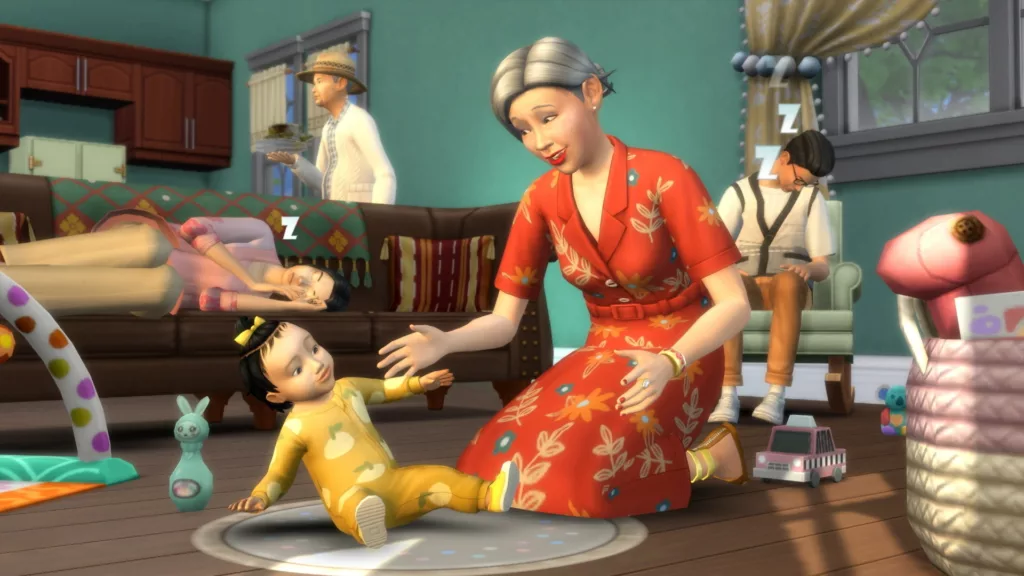 This DLC is all about family, introducing new stages of development, unique "quirks" mechanics, and a brand new world filled with elements that simulate family life.
From baby carriers to new beds, players will finally have access to a variety of new items and activities related to family life, which has been a long-standing request from fans of the game.
Mark your calendars for March 16th as this DLC promises to be an exciting and highly anticipated addition to The Sims 4. Are you ready to dive into the world of family life and experience the latest expansion of this beloved franchise?
Attention, all Sims 4 gamers! Whether you're a rookie stepping into the Sims universe for the first time, or a seasoned pro looking to freshen up your game, we've got just the right treat for you! Our latest read, "Leveling Up Your Sims 4 Experience: 10 Tips and Tricks for Every Player," is bursting with insights that will revolutionize your gameplay. Each tip is a stepping stone to a grander, more captivating Sims adventure. So, hit that button, let's level up together!
Unleash the Laughs: Interested in a comedy that goes to the dogs—literally? Find out why "Strays" is barking up the right (or wrong) tree in our comprehensive Strays review.