The Conjuring franchise is set to expand once again, as Warner Bros. has announced a fourth film in the central narrative and a TV series for HBO Max. The fourth film will be titled The Conjuring: Last Rites and its release date is yet to be revealed.
This latest update on the franchise comes after the disappointing reception of the third film, The Conjuring 3: The Devil Made Me Do It, which was released in 2021.
While James Wan had directed the first two Conjuring films, Michael Chaves helmed the third, and the director for Last Rites is yet to be announced. However, it has been confirmed that David Leslie Johnson-McGoldrick will be writing the script.
The title Last Rites has raised questions about whether this will be the final installment in the franchise, given its connotations of finality. However, the nature of the premise and the franchise's expansive universe leaves plenty of room for expansion.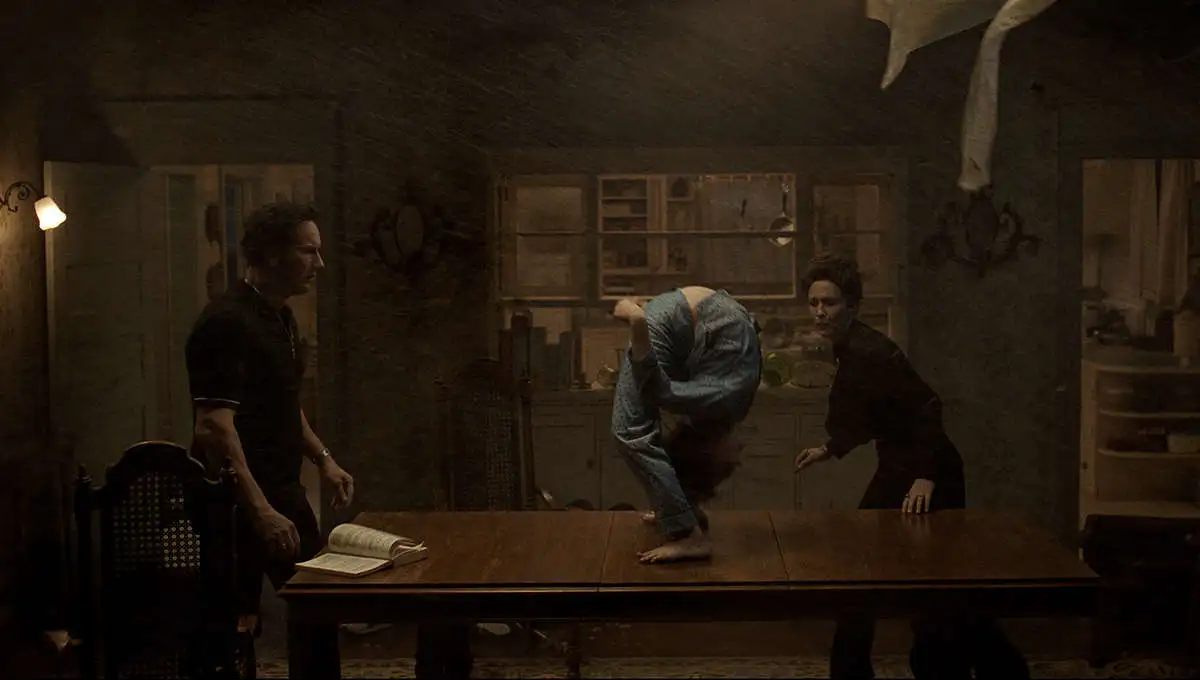 The franchise follows the investigations conducted by paranormal investigators Ed and Lorraine Warren, portrayed by Patrick Wilson and Vera Farmiga.
The previous films include the main Conjuring trilogy, the Annabelle spin-off trilogy, and the standalone films La Monja and La Maldición de La Llorona de Chaves, all of which have connections to events from The Conjuring. Additionally, a sequel to The Nun is currently in production
In addition to the film, the announcement of a Conjuring TV series for HBO Max has also been made. However, few details have been shared about the project, so it's unclear what the TV series will explore or if it will have connections to the film franchise.
With the vast potential of the franchise's universe, a TV series could delve into various supernatural events and investigations undertaken by other paranormal investigators, featuring different actors in the lead roles.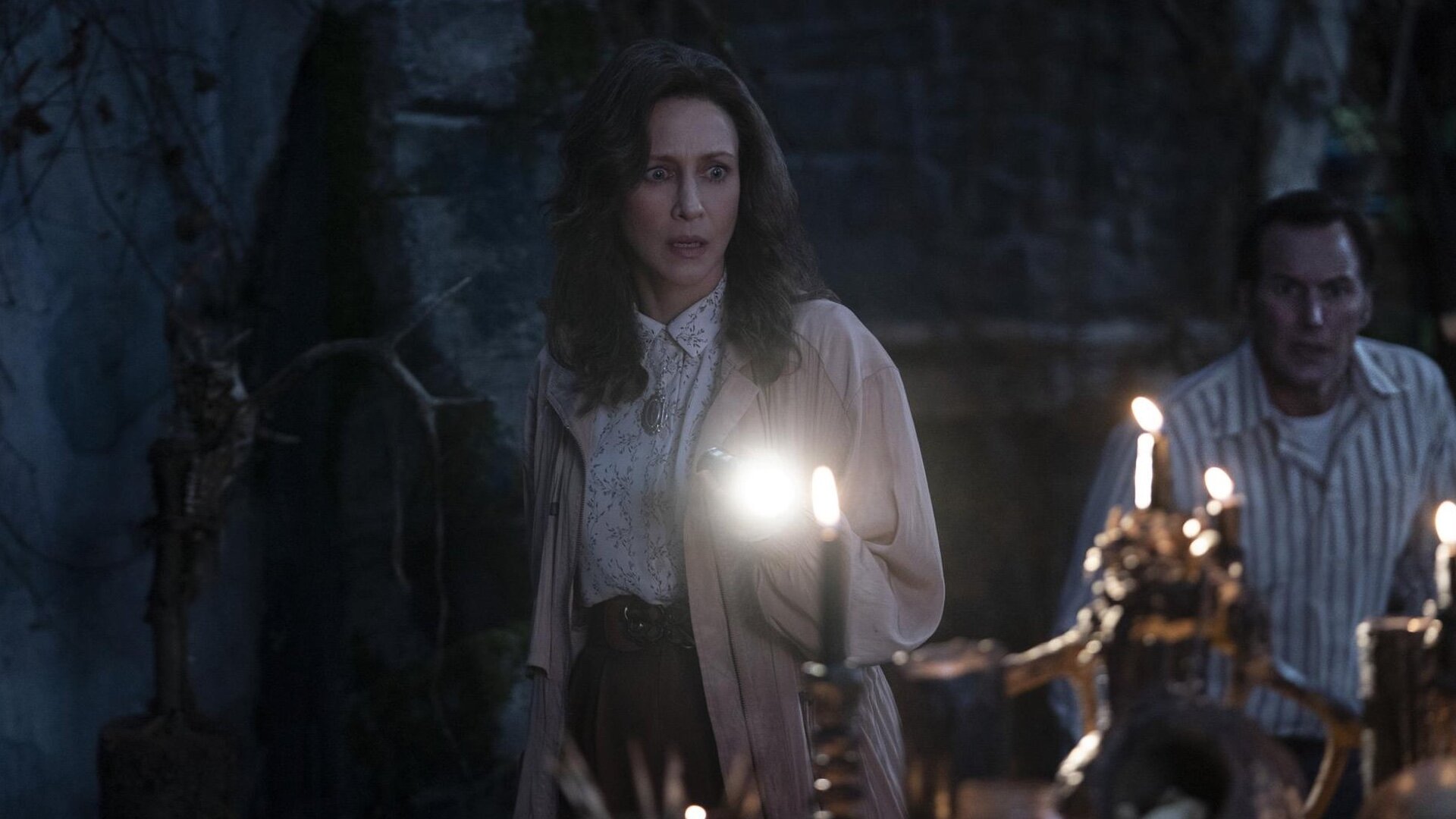 Overall, the future of The Conjuring franchise looks promising, with new additions to the series continuing to expand its universe and explore new aspects of the supernatural.
Fans of the franchise can look forward to both the new film and TV series in the coming months and years, providing a wealth of supernatural thrills and scares.