Great news for all gaming enthusiasts! Activision has just announced a free week of multiplayer gaming for Call of Duty Modern Warfare 2.
Whether you are a hardcore gamer or just someone who enjoys occasional gaming sessions, this is an opportunity that you would not want to miss. The best part? The free week is available on all platforms where the game is supported.
The free week starts today, April 19 at 19:00 GMT and runs until April 26. During this period, players can enjoy 10 maps and 12 game modes without any charges. The list of available arenas and modes includes:
Maps for 6v6: Farm 18, Shoot House, Shipment, Dome, Himmelmat Expo, Pelayo's Lighthouse
6v6 modes: Team Deathmatch, Hardpoint, Domination, Kill Confirmed, Grind, Gun Game, Infected, One in the Chamber, All or Nothing
Gunfight Maps: Alley, Blacksite, Exhibit, Shipment
Map for larger modes: Santa Seña
Modes with larger maps: Ground War, Invasion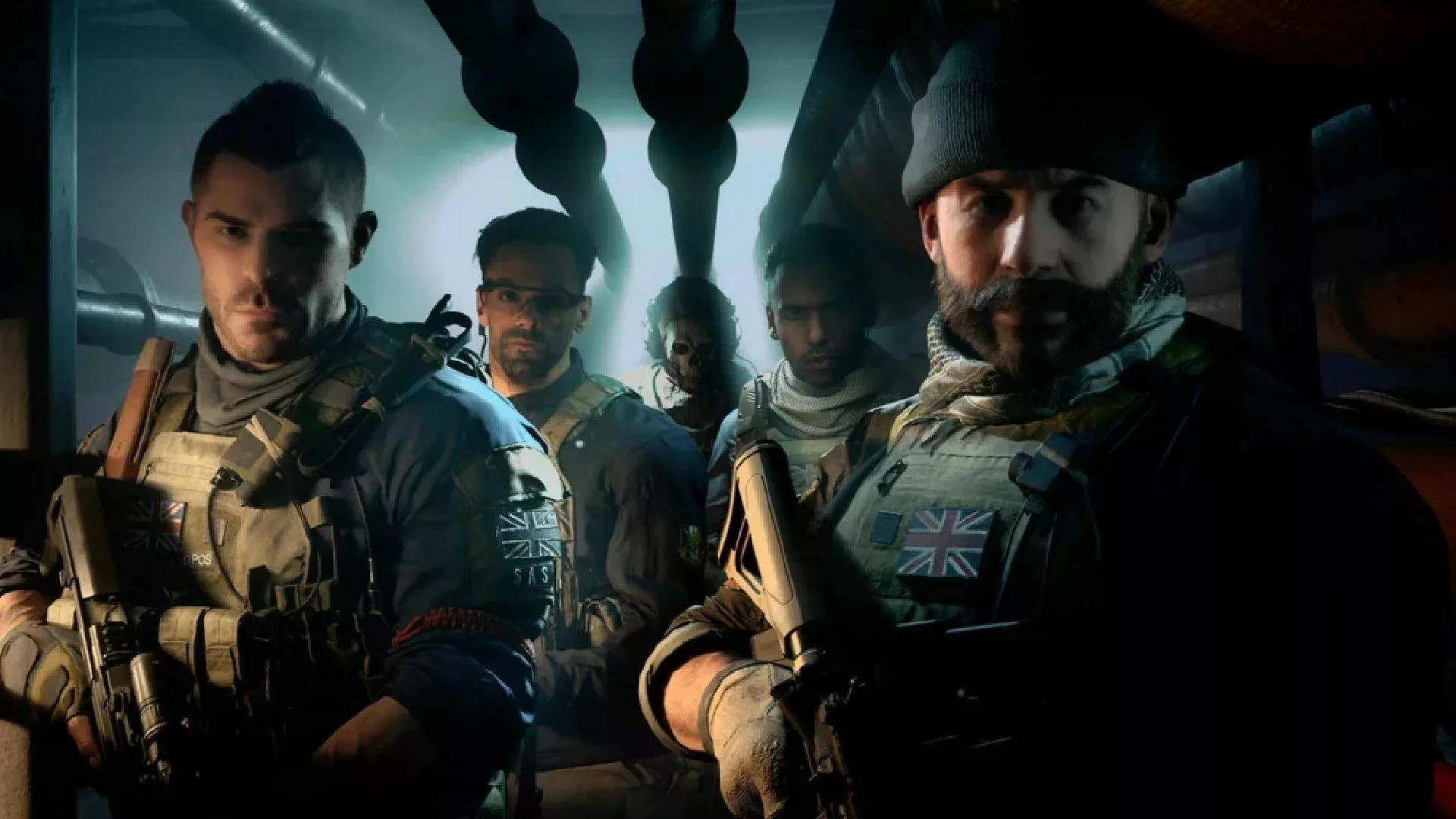 This free week is a part of Activision's celebration for the launch of the new, third season of Modern Warfare 2 and Warzone 2.0. It is a fantastic treat for gaming enthusiasts who want to enjoy an uninterrupted gaming session without any financial commitment.
The best part is that unlike most free weekends that gaming companies usually offer, this free week is a rare opportunity that lasts for a whole week.
For those who are new to the game or just want to explore different gaming modes, the third season of Modern Warfare 2 brings back the popular Gunfight mode from Modern Warfare 2019.
It is a fast-paced mode where two teams of two players fight against each other using randomly selected equipment on small maps. You can also try this mode during the free week.
So, what are you waiting for? Gather your gaming buddies and start playing Call of Duty Modern Warfare 2 without any charges for a whole week. Get ready to experience some of the most thrilling gaming moments that you will never forget.