In a surprising move, the British Competition and Markets Authority (CMA) has rejected Microsoft's proposed acquisition of Activision Blizzard, citing concerns over the future of the fast-growing cloud gaming market.
Just a few weeks ago, officials in the UK had indicated that they did not view the acquisition as a threat to competition in the gaming market.
However, the CMA has now made a U-turn, stating on its official website that the acquisition "would lead to less innovation and less choice for UK gamers in the coming years."
Microsoft had offered concessions to convince regulators around the world to approve the acquisition, including a guarantee that Call of Duty would be released on competing hardware platforms for the next ten years.
However, the CMA was more focused on the long-term impact of the acquisition on the development of the game streaming market. The CMA's statement noted that Microsoft's application contained "significant shortcomings" related to the growing and rapidly evolving nature of cloud gaming services.
The corporation did not include other business models, such as subscription services, in its assurances, did not include operating systems other than Windows, and predetermined the rules for releasing its titles.
The CMA's decision to block the acquisition is seen as less of a "headache" for officials than accepting Microsoft's proposed remedies, which would have required regulatory oversight.
Disabling the merger allows market forces to continue to operate and shape the development of cloud gaming without regulatory intervention.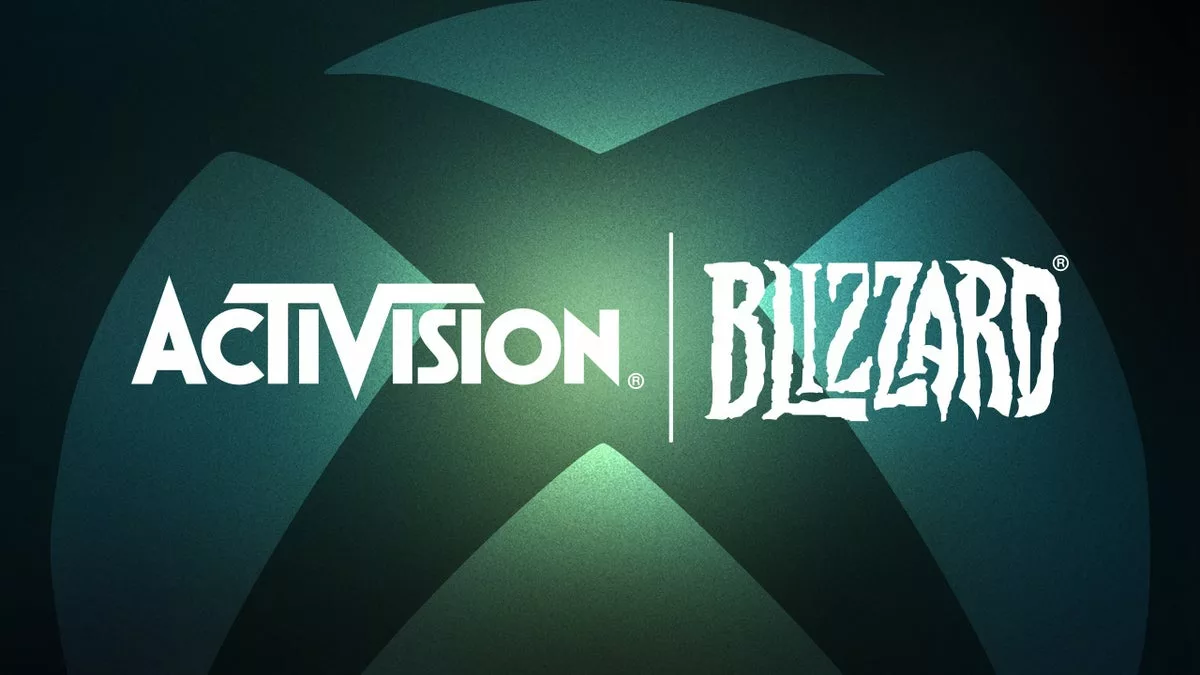 Microsoft argued that bringing Activision games to Game Pass would benefit consumers, but the CMA disagreed, concluding that "this new payment option, while beneficial to some customers, would not outweigh the overall harm to competition (and UK players) resulting from this merger."
The Xbox manufacturer has announced its intention to appeal the CMA's decision, but analysts believe that the acquisition is unlikely to be completed this year.
The decision of the European Union in late May and the American FTC in early August will be closely watched, and the outcome of those decisions may be influenced by the CMA's decision.