According to the New York Post, Microsoft is forging ahead with its acquisition of Activision Blizzard, despite facing opposition from the Federal Trade Commission (FTC).
The report cites sources who claim that Microsoft is ready to finalize the deal as soon as it receives approval from the Competition and Markets Authority (CMA) and the European Commission.
Although the FTC is challenging the acquisition, Microsoft is reportedly optimistic about the outcome of the regulatory review process.
Wedbush analysts have projected a positive outcome, citing Microsoft's willingness to work with both the CMA and the European Commission and its willingness to make concessions.
Despite the FTC's objections, Microsoft is determined to move forward with the acquisition. One source familiar with the matter suggested that Microsoft's attitude was to "make them swallow the acquisition." This is because the FTC judge does not have the authority to issue an injunction that would block the transaction.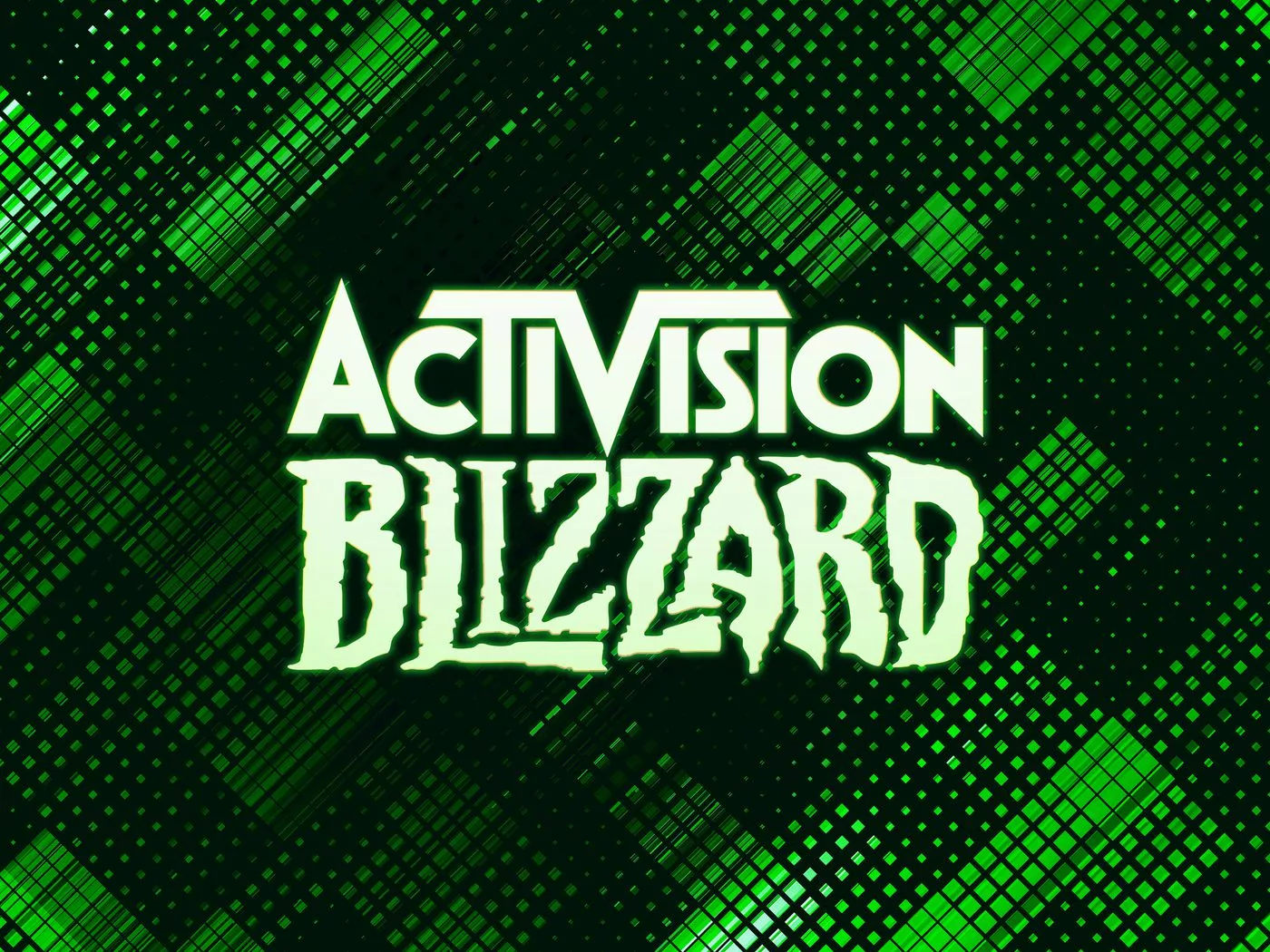 The New York Post's source also indicated that the CMA has been the toughest regulator in recent years when it comes to tech market operations. Once the commission is satisfied, Microsoft is confident that everything else will fall into place.
"The FTC needs to raise significant issues to obtain an injunction, but the judge will have to consider them," explained the source. "If Microsoft closes the deal with the CMA and the European Union, then any concerns about competition can be considered resolved. If you're a judge, it's not in the FTC's favor."
Microsoft's acquisition of Activision Blizzard would be one of the biggest deals in gaming history. If the deal goes through, Microsoft will gain control of a vast gaming empire that includes popular franchises such as Call of Duty, World of Warcraft, and Candy Crush.
Despite facing opposition from the FTC, Microsoft is determined to push forward with the acquisition, confident that it will ultimately succeed.