Redfall, the highly anticipated Xbox Series X|S exclusive game developed by Arkane, is set to release on May 2. As the second exclusive game from Bethesda for Xbox (following Hi-Fi Rush), the promotional campaign is in full swing.
Arkane has just released a new trailer on IGN, exclusively showcasing the story of one of the game's four protagonists. This is the second in a series of trailers that delves into the backstory of each character.
Last week, the first Redfall trailer introduced us to Layla, who seems to be the most prominent character in the game. However, Redfall is designed for four-player co-op, and the new trailer focuses on Jacob, one of the other playable characters.
Jacob's story is revealed in this latest trailer. He used to be a private military contractor, and during an undercover operation, he encountered something mysterious that led to him losing an eye but gaining supernatural abilities. Jacob is now the team's sniper, capable of turning invisible and summoning a raven to mark enemies.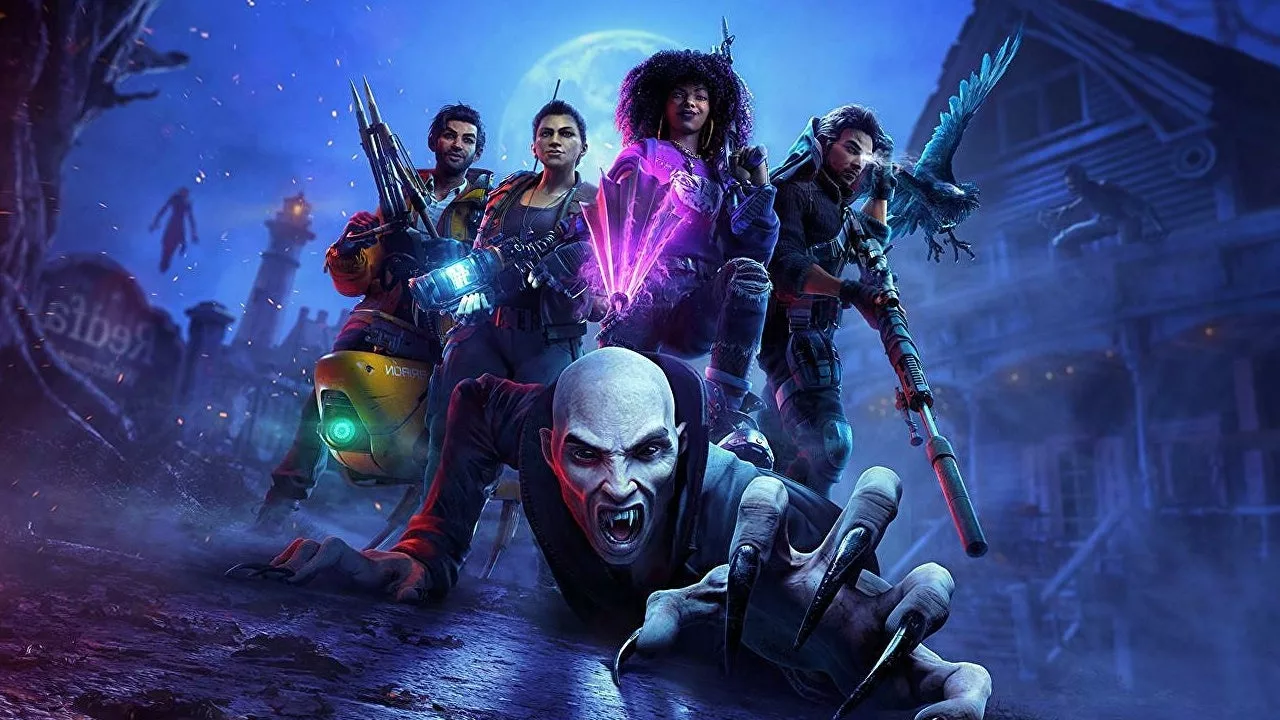 The main plot of the game revolves around the laboratory of Aevum, the game's equivalent of Umbrella Corporation, which is responsible for turning the residents of a Massachusetts town into vampires.
Jacob's unit was tasked with stealing or eliminating documents from the lab, and this forms the basis of the game's storyline.
Redfall is an online-focused game that can be played alone or with friends. Developed by Arkane, the team behind Dishonored and Prey, Redfall is an Xbox Series X|S and PC exclusive.
In recent news, Arkane has denied rumors that Redfall was being developed for PS5. Additionally, the team has promised to remove the mandatory internet connection requirement for solo play, though this will not be available at launch.
Overall, the new Redfall trailer gives fans a glimpse of what to expect from the game's characters and plot. With its immersive world and engaging gameplay, Redfall is shaping up to be an exciting addition to the Xbox Series X|S library.