Street Fighter 6 has been out for over a week now, and players are discovering that the most daunting adversary they face online is not a character like Honda or Brazilian Ken, but the powerful Drive Impact move.
For those new to the game or who may be approaching their forties, reacting to this new attack has proven to be quite troublesome.
The Power and Impact of Drive Impact
Drive Impact is a high-impact move available to all players, capable of absorbing multiple hits before forcefully striking the opponent. If it connects mid-attack, it can stun the opponent, leading to significant damage, especially when it slams them into the corner. Consequently, it becomes crucial to either avoid, throw, or counter a Drive Impact with your own.
The Swift and Unpredictable Nature of Drive Impact
The main issue with Drive Impact is its speed. Players can execute the move at any time, and if one fails to anticipate it, they must react within a split second to punish it. Blocking it is a viable option, except when trapped in the corner.
This adds an extra layer of stress for players who may not be accustomed to swiftly responding to such fast-moving attacks. Considering the immense popularity of Street Fighter 6, it's highly likely that many newcomers to the genre are falling victim to this move.
As a result, frustration – known as "salt" in the gaming community – has spread across social media platforms like Twitter, Reddit, and various online forums. Numerous posts have emerged, complaining about the overuse of Drive Impact.
This outcry has become the new equivalent of the infamous "stop throwing me, bro" dilemma, introducing a fresh battlefield for those struggling to adapt to the game's new features.
Affecting Even the Genre Diehards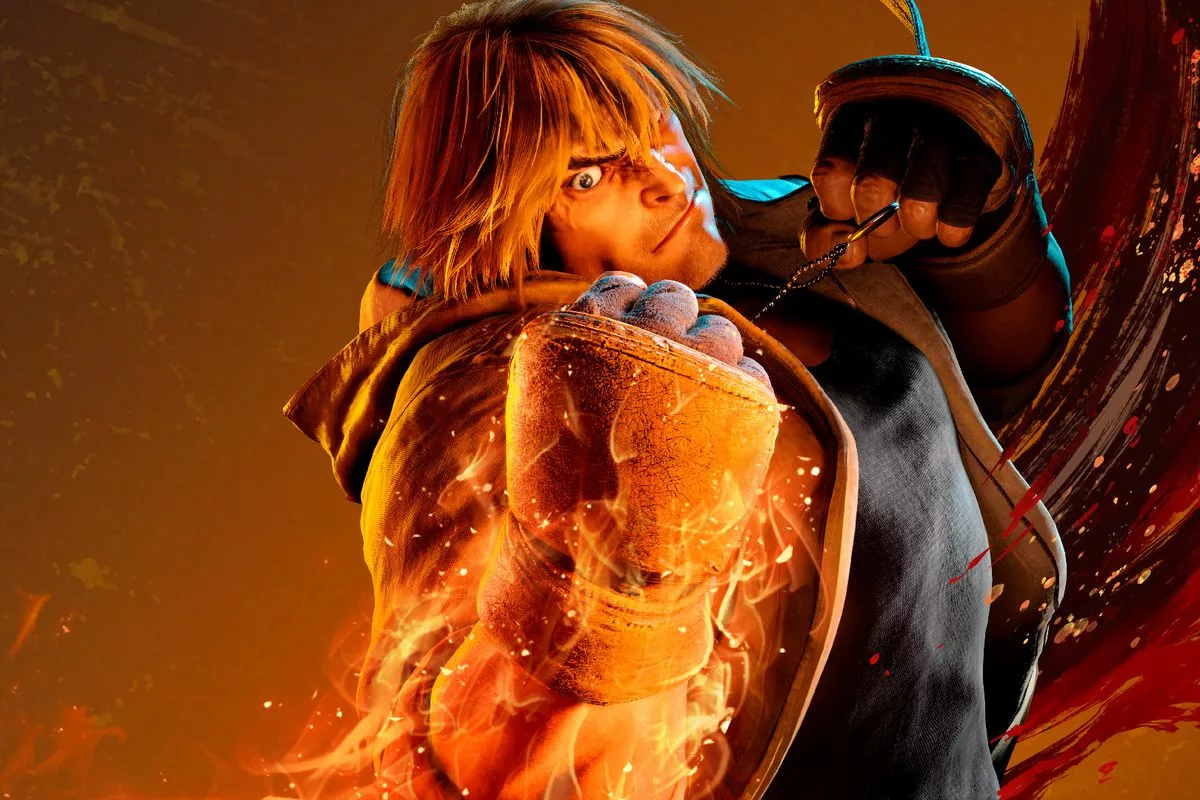 To determine whether a move in a fighting game is merely overpowering or a genuine problem, it's essential to observe the experiences of the genre's most dedicated players. Thanks to influential player Majin Obama from Japan, we can witness Drive Impact testing the skills of even the most seasoned fans of the genre.
Are you constantly being overwhelmed by Drive Impact abusers online? Or do you believe players just need to focus more and react quicker to counter it? Share your thoughts and experiences with us in the comments below!