In an exciting announcement made via Twitter this morning, Capcom revealed that Street Fighter 6 has already amassed an impressive player count of over 1 million in just its launch weekend. The company commemorated this achievement with a captivating piece of congratulatory artwork, which showcases their delight.
Building upon the immense success of its predecessors, the Street Fighter series has now surpassed a staggering total of 50 million units sold worldwide, according to Capcom.
A Global Launch on Multiple Platforms
Street Fighter 6, which debuted on the 2nd of June, has been met with an overwhelmingly positive response from gamers across the globe. The game was made available on PC, PlayStation, and Xbox, ensuring its accessibility to a wide range of players.
During the weekend, PC player figures displayed on Steam demonstrated an astonishing feat for Street Fighter 6. The game achieved a concurrent player count nearly double that of its closest competitors within the fighting genre. Players flocked to Street Fighter 6 in unprecedented numbers, surpassing the concurrent player counts of both Mortal Kombat 11 and Tekken 7 by a significant margin.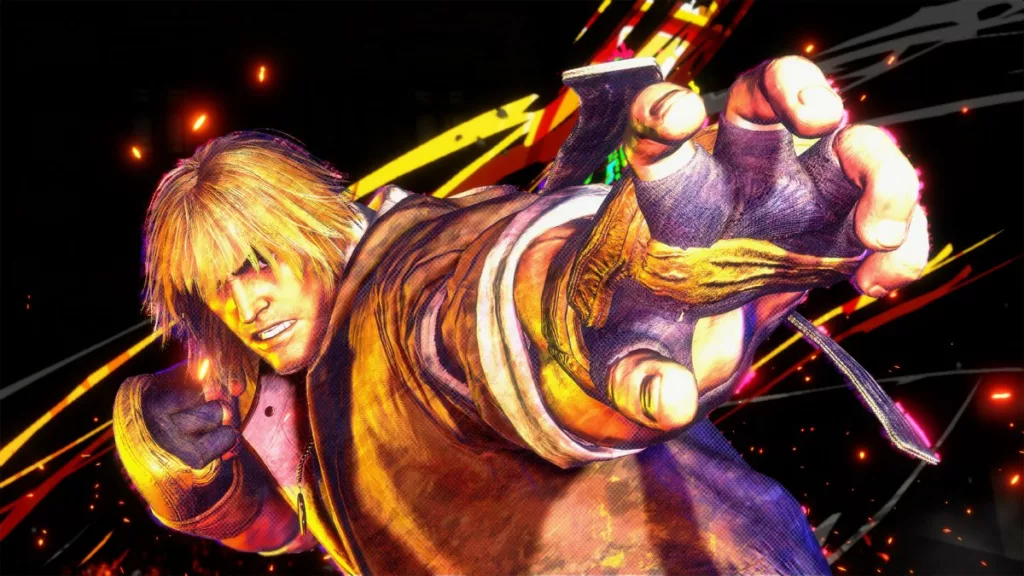 A Promising Success
Comparing the current achievement to the release of Street Fighter 5 in 2016, it becomes evident that Street Fighter 6 has made an exceptional impact. Capcom celebrated the sales figure of 1.4 million for Street Fighter 5 over a span of six weeks, whereas Street Fighter 6 managed to reach 1 million players in just a matter of days.
The latest installment not only sets a new record for the franchise but also demonstrates the strong appeal it holds for fighting game enthusiasts.
Street Fighter 6 has been highly regarded not only for its exceptional popularity but also for its remarkable gameplay and innovative features. The game effectively rectifies the flaws of its predecessor, expertly modernizing the beloved fighting game franchise.
With its captivating visuals, immersive mechanics, and engrossing storyline, Street Fighter 6 proves to be a true triumph for both Capcom and fans alike.
Street Fighter 6's remarkable launch weekend has propelled it to the forefront of the gaming industry. Its impressive player count, along with the series' unprecedented sales, showcases the enduring appeal and enduring legacy of the Street Fighter franchise.
With its evolutionary leap and critical acclaim, Street Fighter 6 solidifies itself as a must-play game, breathing new life into the beloved series and leaving fans eagerly anticipating its future endeavors.
Unravel a Family's Fate: Join neuroscientist Joshua Hayes in his quest to save his family in The Gap. Our review delves into the game's emotional narrative and innovative gameplay.