Exciting news for Final Fantasy fans! Square Enix has launched a demo for Final Fantasy 16 exclusively on PlayStation 5. This demo features the game's captivating prologue, allowing players to dive into the epic journey of the protagonist, Clive Rosfield.
The best part? The progress made in the demo will carry over to the final release of the game, providing a seamless transition from the demo to the full gaming experience.
The Prologue: An Introduction to Clive's Story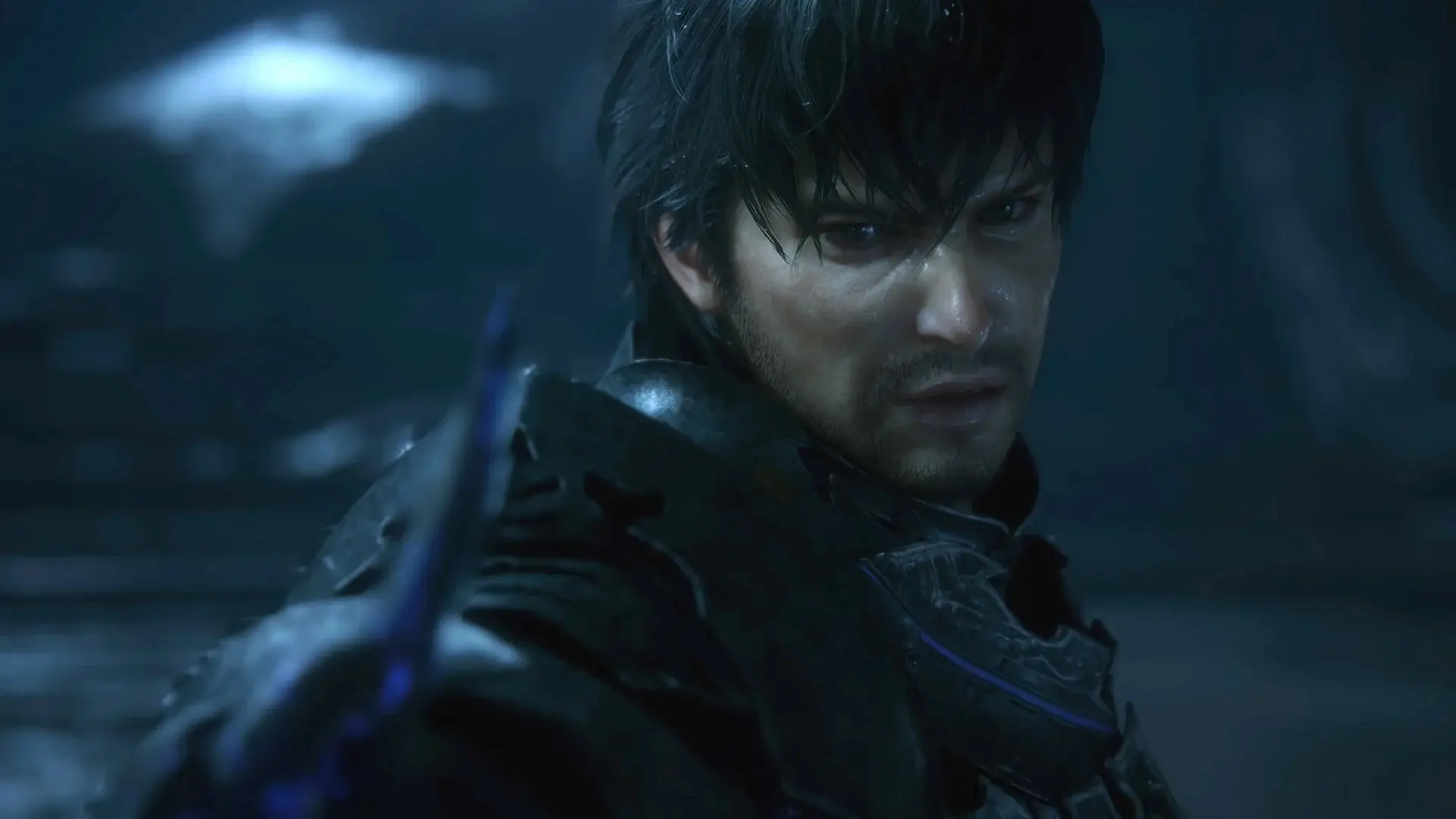 In the demo, players are introduced to Clive as he navigates a breathtaking and slightly perplexing battle between two warring factions. The narrative then takes a flashback to Clive's youth, revealing his role as a prince in the Grand Duchy of Rosaria.
Throughout this section, players have the opportunity to learn the basics of the game's fluid combat system, face off against formidable boss battles, and witness compelling story moments. Importantly, the progress made in the prologue will be saved, allowing players to pick up right where they left off when the full game is released.
Unlocking a Special Battle Demo
Upon completing the prologue, players will unlock a "special battle demo" that provides a glimpse of Clive's abilities in the later stages of the game.
This segment of the demo, which showcases the refined combat dynamics designed by Ryota Suzuki, known for his work on Devil May Cry 5, offers an exhilarating experience. Although progress in this battle demo cannot be saved, players are free to replay it as many times as they desire to master the combat mechanics.
Final Fantasy 16 Release
The highly anticipated Final Fantasy 16 is set to release on June 22, exclusively for PlayStation 5. With its immersive world, captivating storyline, and refined combat, the game promises to deliver another unforgettable installment in the beloved Final Fantasy series.
In conclusion, the availability of the Final Fantasy 16 demo on PlayStation 5 presents an exciting opportunity for fans to immerse themselves in Clive's epic journey ahead of the game's official release.
With the ability to carry over progress from the demo to the full game, players can get a head start and experience the captivating world of Final Fantasy 16 in all its glory.