In an unexpected turn of events, IGN.com exclusively launched an extended, near nineteen-minute gameplay video of the much-anticipated Final Fantasy 16. This reveal highlights the player character, Clive, as he explores a dungeon and engages in gripping combat against an array of adversaries.
Please note that the gameplay video includes several sneak peeks into the game, so you might want to proceed with caution if you're keen on keeping the surprises intact.
Combat Dynamics: A Closer Look
The showcased battle sequences in the game are marked by their dynamism. You can witness Clive demonstrating his agility by nimbly dodging attacks and eliminating his foes with impressive precision. He seamlessly wields his powers in a display of spectacular special effects, making the gameplay a truly captivating visual experience.
While the dungeon environment itself may not seem overly intricate, the vibrant combat scenes more than compensate for it. Midway through the video, viewers can also enjoy a beautifully filmed high-quality sequence.
Awaited Release: Final Fantasy 16's Launch Details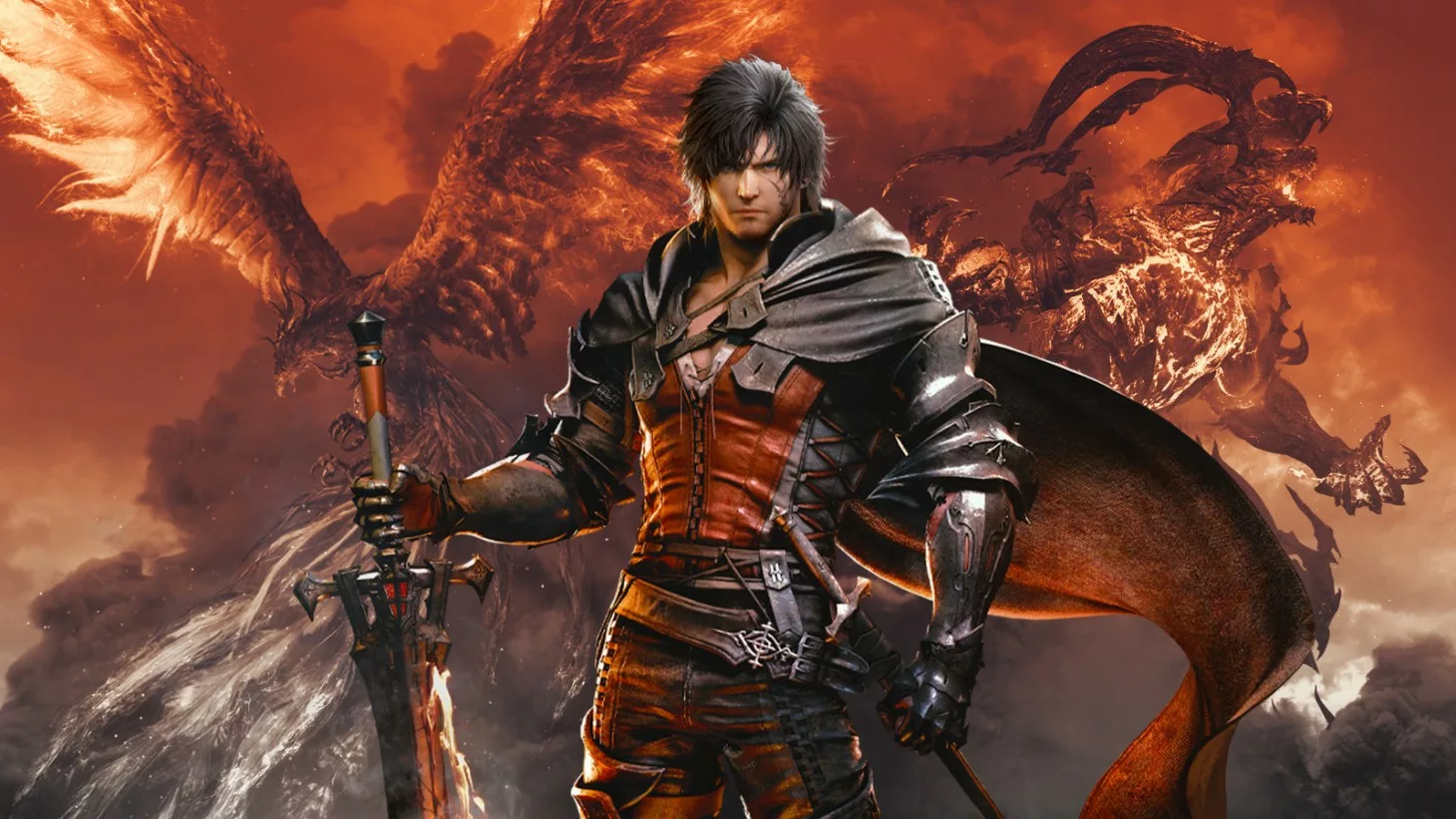 As a reminder to gaming enthusiasts, Final Fantasy 16 is set to exclusively launch on PS5 for an initial six-month period, debuting on June 22, 2023.
Although there have been whispers about a PC version of the game, the exact publication date remains a mystery for now. Brace yourselves for an immersive journey with Clive as he battles through dungeons in the world of Final Fantasy 16.
Wondering why "The Consultant" has everyone buzzing? Find out what makes this riveting thriller more than just a commentary on capitalism, and why we can't stop talking about Christoph Waltz's mesmerizing performance. Ready for a deep dive? Check Out Our Comprehensive Review of "The Consultant".