Attention all Final Fantasy fans! It's time to get excited because the latest installment in the beloved series is set to release in June. But wait, there's more! Players will have a chance to get a sneak peek of the game with the upcoming demo version, which is sure to whet their appetite for the full release.
Naoki Yoshida, the producer of Final Fantasy XVI, recently sat down for an interview with Famitsu and revealed some exciting details about the demo.
According to Yoshida, the demo will be available approximately two weeks before the official release in early June, which gives players plenty of time to get a feel for the game before diving into the full version.
One of the best parts of the demo is that players will be able to experience the beginning of the game, allowing them to get a sense of the story, characters, and gameplay.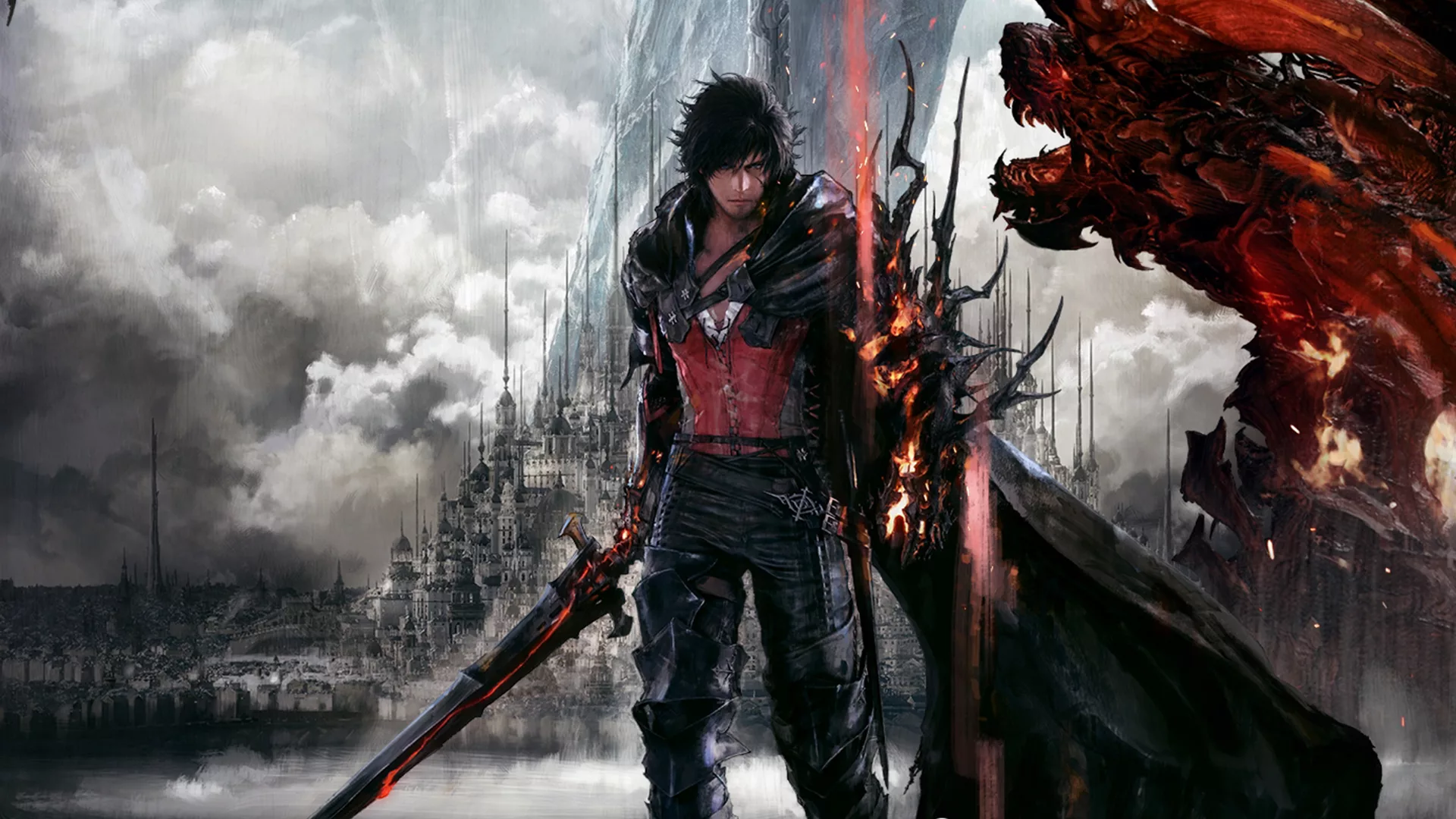 Plus, Yoshida mentioned that progress made in the demo can be transferred to the full version upon purchase, so players won't have to start from scratch once they have the full game in their hands.
But that's not all – Final Fantasy XVI will also be available in many other languages, expanding its reach to even more fans around the world.
And while it's not confirmed yet, Yoshida hinted that the game may also be available on PC in the future, which is great news for those who prefer to game on their computers.
So, what are you waiting for? Stay tuned for the exact release date of the Final Fantasy XVI demo, and get ready to immerse yourself in the magical world of this highly anticipated game. With the demo just around the corner, the countdown to the full release is officially on!