After years of anticipation, Playground Games' highly anticipated Fable reboot took center stage at the Xbox Games Showcase, captivating fans with its impressive new trailer. This beloved role-playing game series, which played a pivotal role in defining the original Xbox console, is ready to make its triumphant return.
A Glimpse into a Magical World
The latest trailer unveiled during the showcase provided an enticing glimpse into the next chapter of Fable. It showcased a captivating concept, where players assume the role of a physically diminutive character in a land populated by towering giants.
This whimsical premise promises a unique and fun-filled adventure. Adding to the excitement, the renowned actor Richard Ayoade appears to be part of the game's cast, further enhancing the already compelling narrative.
A Day-One Delight on Xbox Game Pass
Following Microsoft's commitment to its Game Pass service, the new Fable will be available on the platform from its launch day. This means that subscribers will have instant access to the highly anticipated title as soon as it is released.
Although a specific release date has yet to be announced, fans can rest assured that they won't have to wait long to immerse themselves in the enchanting world of Fable once again.
Fable is being developed by a dedicated team at Playground Games, which established a second studio alongside its renowned Forza Horizon series. This reboot marks the return of the mainline Fable series, the last installment of which was Fable 3 in 2010.
During the intervening years, fans were treated to spin-offs like Fable: The Journey and Fable Fortune, as well as the ill-fated multiplayer project Fable Legends. Now, the stage is set for Fable to reclaim its rightful place in the hearts of gamers worldwide.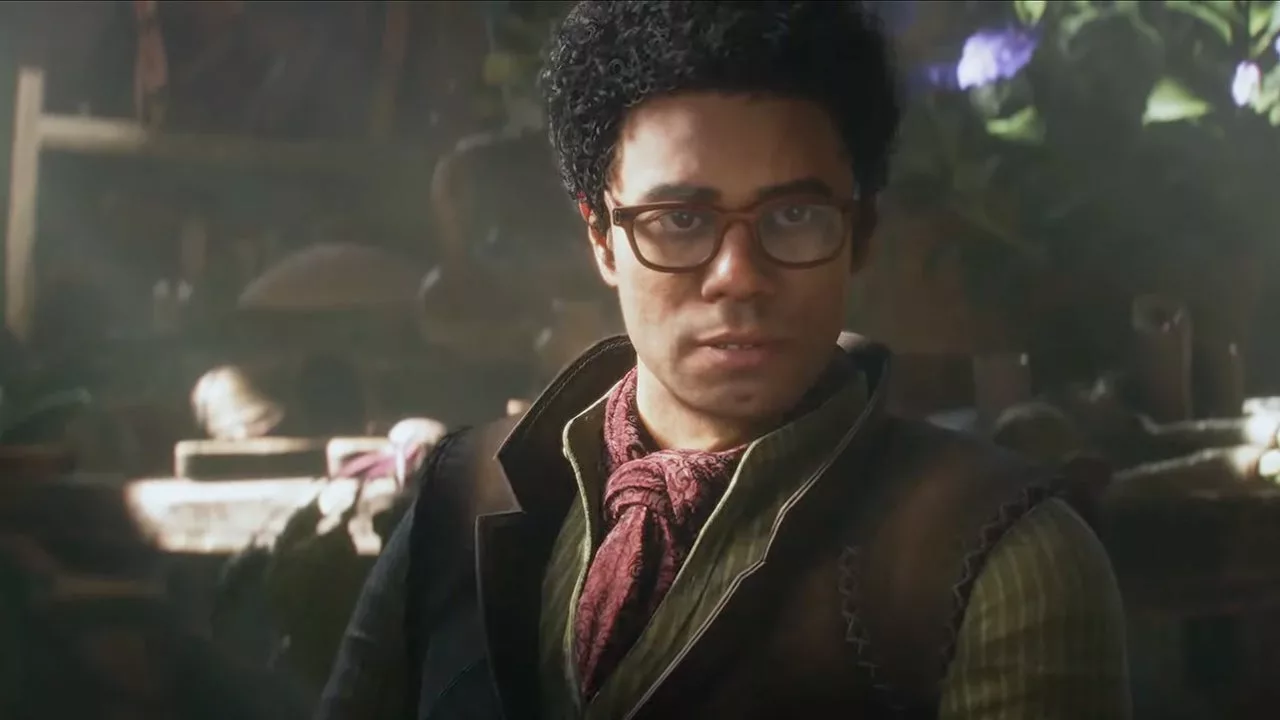 Embrace the Magic Once Again
The Fable reboot promises to reignite the magic and wonder that fans have cherished for years. With its captivating world, engaging gameplay, and the backing of Xbox Game Pass, it is poised to deliver an unforgettable experience.
Stay tuned for further updates on this highly anticipated title as Playground Games continues to weave its spellbinding tale. The return to the world of Fable is closer than ever, and fans couldn't be more thrilled to embark on this extraordinary adventure once again.