The Nvidia GeForce RTX 4090, touted as the pinnacle of graphics card performance, appears to be facing obstacles in the sales department. Despite its undeniable power, the flagship card of the Lovelace generation is struggling to win over potential buyers, who are instead gravitating towards value-oriented options from AMD and discounted older GeForce cards.
Reports from anonymous retailers, shared by YouTuber Moore's Law Is Dead, indicate a decline in RTX 4090 sales in the United States. One retailer revealed that "RTX 4090 sales are way down," while another expressed concern, stating that they "don't think we sold a single RTX 4080 this month."
The lackluster sales trend extends beyond American markets, as the Lovelace GPU is reportedly performing poorly in other regions as well.
In contrast, AMD is enjoying success with its Radeon RX 7900 XT and XTX cards, which are selling well. However, the majority of sales are driven by "clearance pricing GPUs" such as the RTX 3060, RTX 3050, RX 6700 XT, and 6600 XT. This paints a bleak picture for high-end GPUs, as consumers prioritize affordability and attractive deals.
Smaller hardware stores focused on GPU sales are particularly feeling the pressure in the current landscape. They rely on the strong performance of the best gaming CPUs to sustain their business amidst the sluggish demand for high-end graphics cards.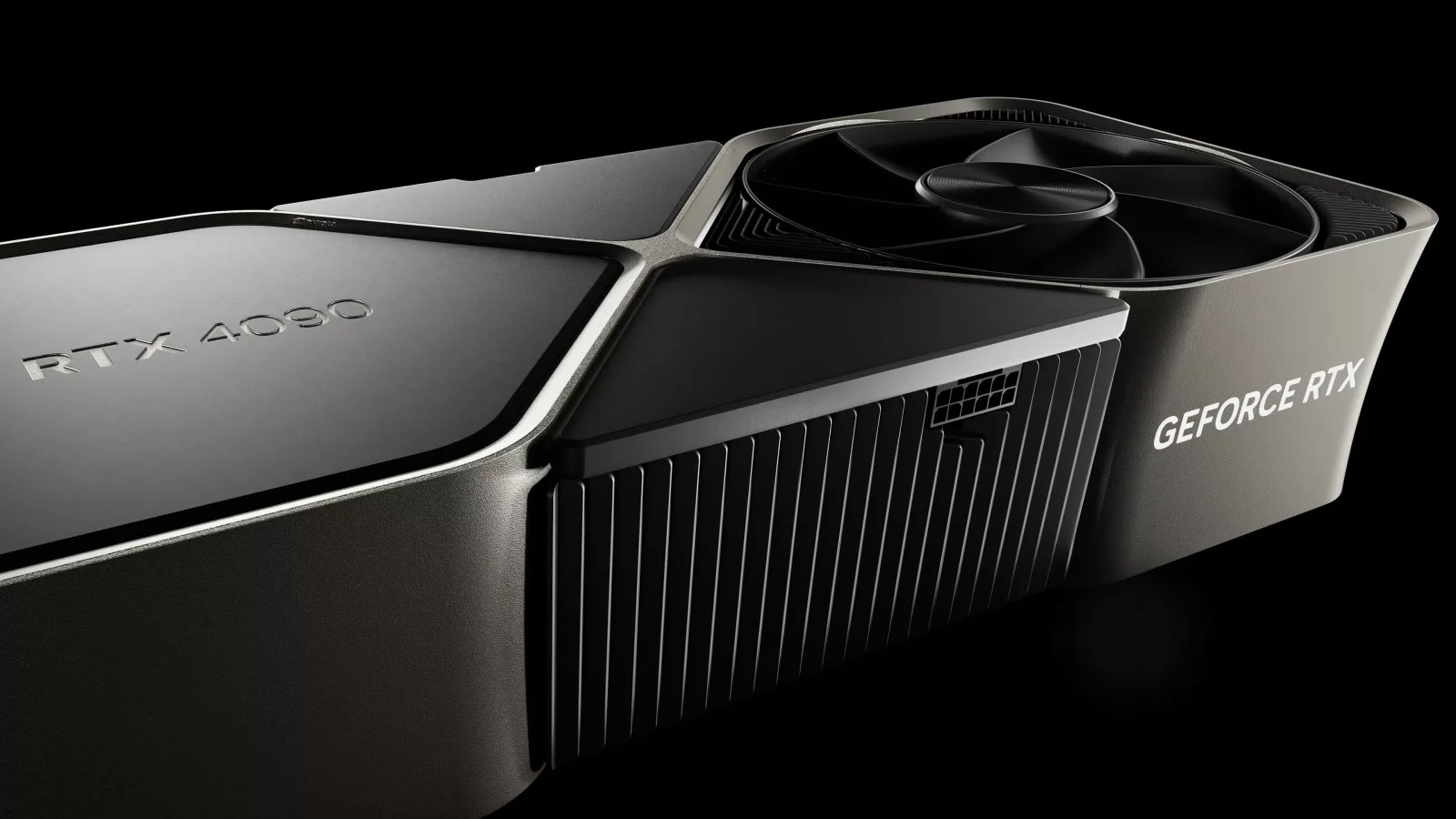 If these rumors hold true, it spells trouble for graphics card manufacturers. While Nvidia's 60 class cards typically dominate sales and capture the attention of consumers, the lukewarm reception of the RTX 4060 suggests it may not serve as the mid-range savior that retailers had hoped for.
The graphics card market faces a critical juncture as consumers seek alternatives that offer better value for their money. Nvidia and other manufacturers will need to assess and adapt their strategies to meet evolving consumer preferences and expectations in order to regain momentum in sales.