Barbie's highly anticipated live-action adventure has finally arrived in theaters, bringing joy and excitement to fans around the world. While enjoying the movie on the big screen is a thrilling experience, many are eager to know when they can watch Barbie's enchanting world on their favorite streaming platforms.
Although exact dates have yet to be announced, we can make some educated guesses based on Warner Bros.' previous release patterns. Let's delve into what we know so far about Barbie's streaming availability.
Streaming Release on Warner Bros.' Max Platform
If you're eagerly waiting to stream Barbie's delightful escapades, you'll be pleased to know that the movie is expected to hit Warner Bros.' streaming service, Max, sometime around November.
This strategy allows Barbie to have a substantial theatrical run during the summer, maximizing its box office potential, while also giving Warner Bros. a fantastic family-friendly addition to their streaming library, perfect for the holiday season.
Netflix Release Speculations
While Netflix has become a go-to platform for many movie releases, unfortunately, Barbie will not be available for streaming on Netflix, at least not in the near future.
Warner Bros. has chosen to keep Barbie limited to their in-house streaming service, Max. So, to catch Barbie's adventures, you'll need to be subscribed to Warner Bros.' platform.
Rental Release Expectations
For those who prefer renting movies, Barbie is likely to become available on Video On Demand (VOD) platforms around October. Typically, movies are offered for rental on major platforms approximately a month before their streaming release date.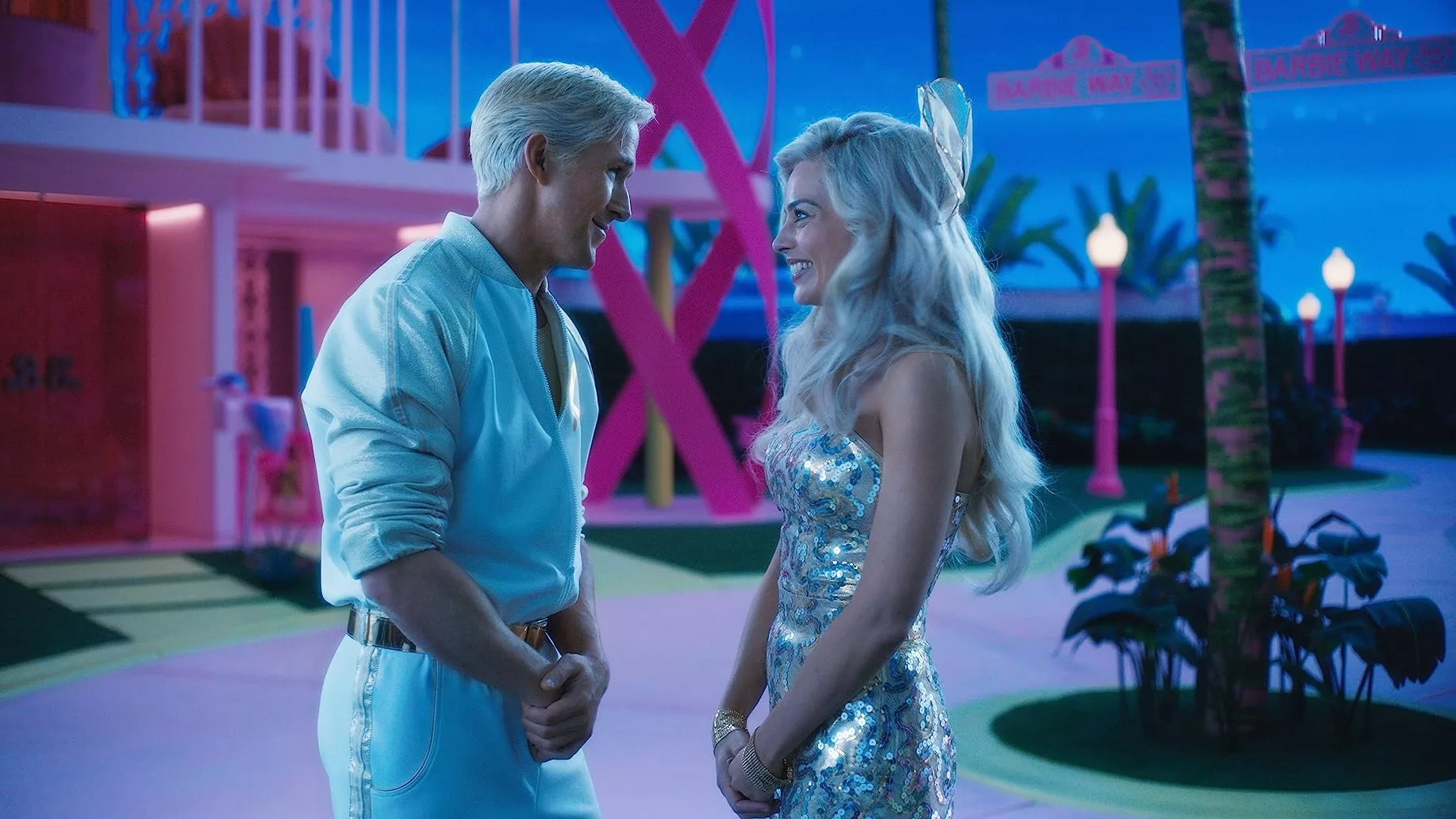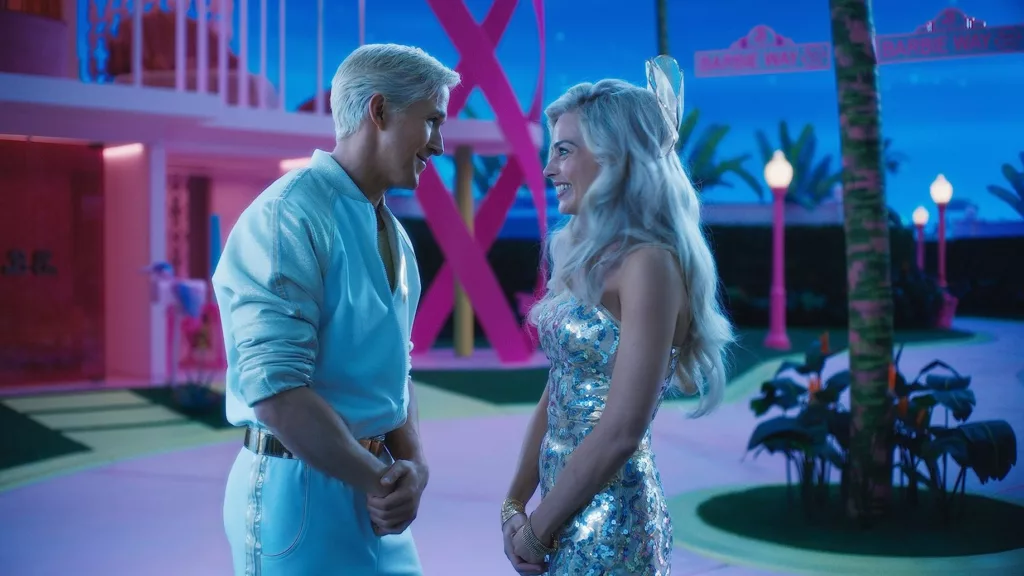 However, there's a possibility that Barbie might become available as early as September if Warner Bros. aims to maintain the momentum of its summer blockbuster throughout the early fall.
As the excitement surrounding Barbie's live-action debut continues to grow, fans eagerly anticipate the moment they can immerse themselves in the magical world of Barbie through their preferred streaming services.
While specific release dates are yet to be confirmed, November seems to be a promising timeframe for Warner Bros.' Max platform. Stay tuned for further updates, and get ready to experience Barbie's enchanting journey from the comfort of your own home.
Note: Availability may vary by region and platform.