As movie enthusiasts eagerly anticipate this year's major showdown between "Barbie vs. Oppenheimer," another epic film is quietly making its mark.
Directed by Ridley Scott and starring the brilliant Joaquin Phoenix, the spectacular story of Napoleon is set to grace theaters worldwide on November 24, 2023. Recently, Empire magazine featured two stunning new images of Phoenix portraying the iconic French general, generating excitement among film enthusiasts.
Ridley Scott's Perspective on Napoleon
In an interview with Empire, Ridley Scott shared his thoughts on Napoleon's complex character. Drawing comparisons to historical figures like Alexander the Great, Adolf Hitler, and Stalin, Scott acknowledged the shadows surrounding Napoleon's legacy. He recognized the general's remarkable courage, expertise, and world mastery, making him an extraordinary person in history.
Joaquin Phoenix, too, opened up about the approach to portraying Napoleon. He acknowledged that while Napoleon's history is marked by both negative and positive aspects, the film does not intend to focus solely on turning him into a hero or a villain. Instead, the team aims to present a nuanced portrayal that allows audiences to see Napoleon in a fresh light, devoid of preconceived notions.
Joaquin Phoenix: From Joker to Napoleon
Ridley Scott's decision to cast Joaquin Phoenix as Napoleon was not solely influenced by their past collaboration in "Gladiator." Instead, it was Phoenix's mesmerizing performance in "Joker" that caught the director's attention.
Scott admitted that as he watched the film, he couldn't help but see the resemblance between Phoenix's character and Napoleon Bonaparte. This realization solidified the choice to have Phoenix embody the legendary historical figure.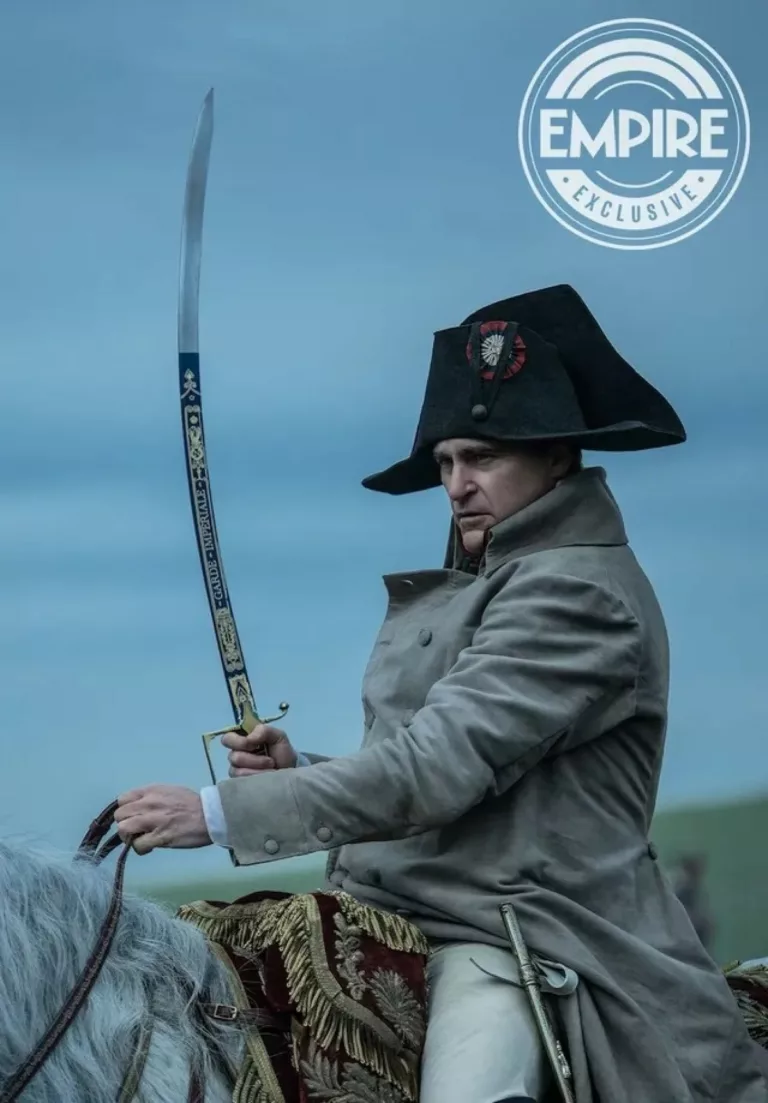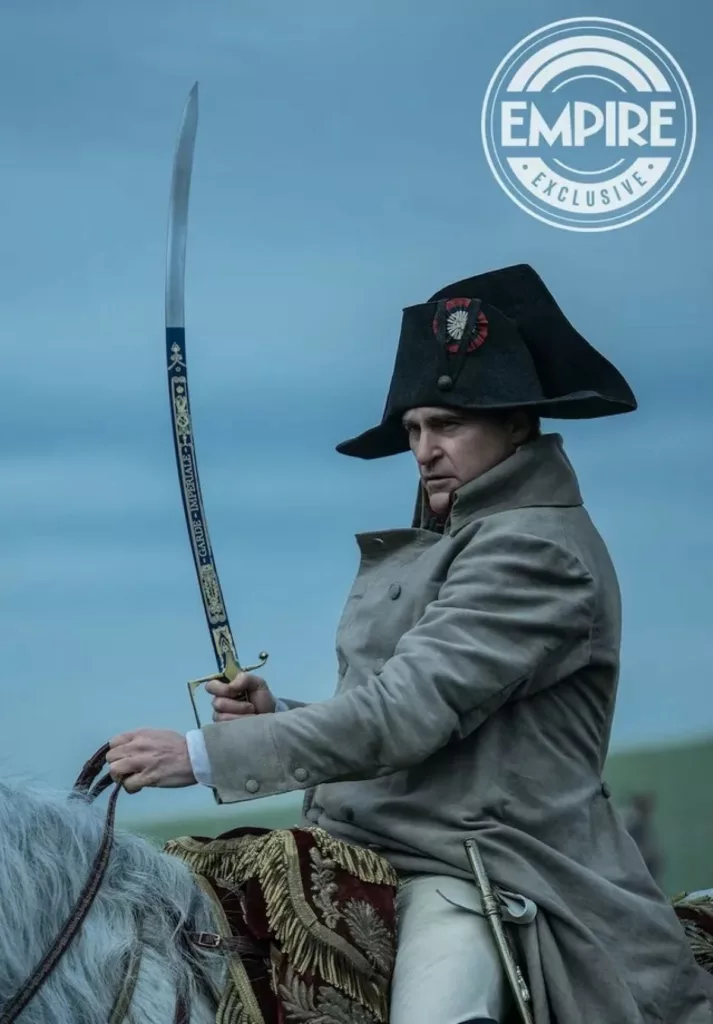 With the release date confirmed for November 24, 2023, anticipation is building for "Napoleon." Audiences worldwide are eagerly looking forward to witnessing Joaquin Phoenix's portrayal of the enigmatic French general, bringing his exceptional talent to breathe life into the larger-than-life historical figure.
As the showdown between "Barbie vs. Oppenheimer" captures headlines, "Napoleon" promises to captivate audiences with its awe-inspiring storytelling and Joaquin Phoenix's remarkable performance. The film offers a fresh perspective on one of history's most intriguing figures, making it a must-watch cinematic event for the year.
Dive deeper into the intricacies of brotherhood set against Toronto's challenging backdrop. Explore the poignant tale in our comprehensive 'Brother Review'.