In a delightful turn of events for Final Fantasy 16 fans, producer Naoki Yoshida has expressed his desire to create downloadable content (DLC) featuring the beloved character Cid. Despite the earlier declaration that there would be no expansions for the game, Yoshida acknowledges the overwhelming demand for more content and aims to fulfill the hopes of eager players.
Cid: An Intriguing Character Worth Exploring
When asked about his choice for an additional playable character apart from the protagonist, Clive Rosfield, Yoshida provided an inspired answer. In an interview with Kakuchopurei, Yoshida shared his vision of making Cid a playable character in a hypothetical DLC. The announcement is sure to ignite widespread enthusiasm among players across the globe.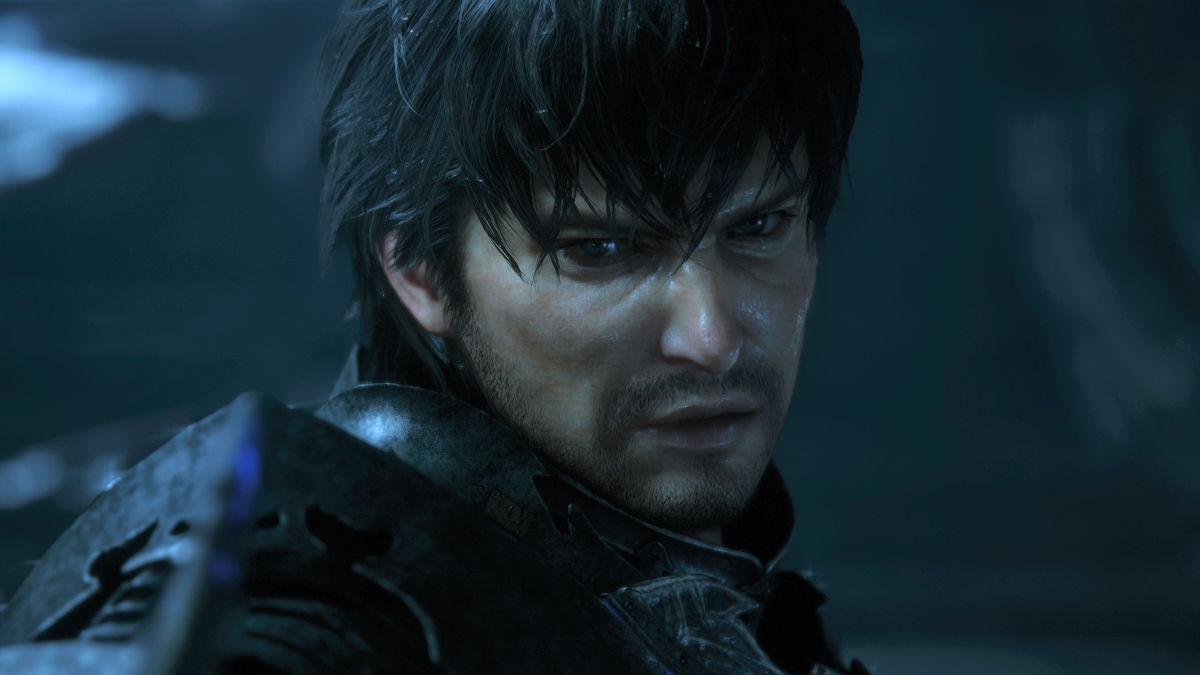 Yoshida explained his rationale behind this decision, stating, "Cid is such an interesting character with a complex life and background story." He emphasized that making Cid playable in a future content update is not solely a business decision, but a personal and creative choice. It is a testament to Yoshida's commitment to delivering an immersive and engaging experience to Final Fantasy 16 players.
Cid has captured the hearts of players since the release of Final Fantasy 16 last month, and his appeal extends beyond his distinctive Yorkshire accent, which has intrigued American players. The exceptional performance by actor Ralph Ineson has elevated the character to new heights, cementing his status as a fan favorite.
Dreaming of New Eikonic Summons
During the same interview, Yoshida was asked about his hypothetical choice for a new Eikonic summon. He shared his vision of incorporating Alexander into the game, envisioning a scenario where Clive could manipulate time, enabling him to visit Alexander in the grandeur of Rosalith Castle. Such a concept would undoubtedly require significant development effort, potentially resulting in an extended production timeline.
Yoshida's creative ideas and passion for expanding the world of Final Fantasy 16 continue to excite both the development team and players alike. While the implementation of Cid as a playable character and the inclusion of Alexander as a new Eikonic summon may pose challenges, the prospect of experiencing these captivating additions is undeniably enticing.
As fans eagerly await the release of potential DLC featuring Cid and the introduction of Alexander, the Final Fantasy 16 community remains hopeful and excited about the future possibilities that lie ahead in this fantastical journey.
A World Within a World: Final Fantasy isn't just about saving the universe; it's about the small joys that enrich every gamer's journey. Dive into the most immersive Final Fantasy minigames and discover what makes them an integral part of the saga.