Jared Neuss, the executive producer of Overwatch 2, recently participated in a live stream with Twitch streamer Emongg, where he shared some insights about the game's PvE (Player vs Environment) content. Unfortunately for fans eagerly anticipating new story missions, Neuss confirmed that there won't be any added until a couple more seasons have passed.
Neuss emphasized the challenge of finding the right balance between delivering story missions quickly, as the team values narrative-driven experiences, and allowing sufficient time for adjustments and feature additions. As a result, players shouldn't expect the next round of story missions in the immediate or following season.
Possible Timeframe and Interim Content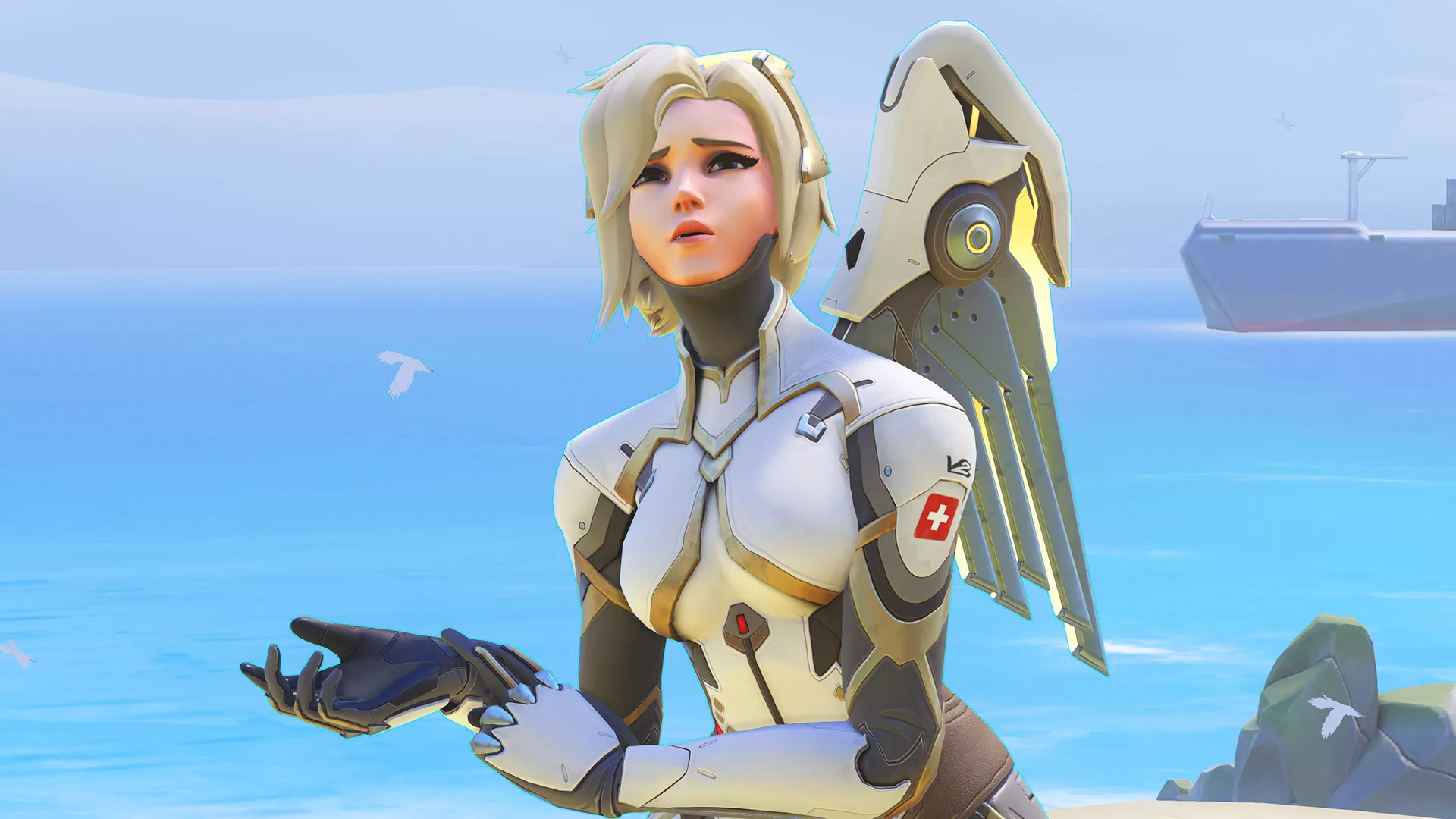 Although Neuss didn't provide a specific release date for the new PvE content, his comments, coupled with the timing of Overwatch 2's seasons, suggest a reasonable assumption of a 2024 timeframe. To address the gap between updates, Neuss mentioned that there are plans for exciting content in the upcoming year.
These developments, already in progress or in the pipeline, aim to provide a continuous stream of engaging experiences and narratives for players.
It's no secret that Overwatch 2 has sparked mixed feelings among fans in recent times. Earlier this year, Blizzard announced the cancellation of the game's PvE mode, only to revive it later in a more manageable form for development.
More recently, concerns have arisen as Overwatch 2's PvE content is now behind a paywall, leading some fans to express frustration and question the necessity of Overwatch 2.
As fans eagerly await new PvE story missions, the Overwatch 2 team is working diligently to strike a balance between timely releases and ensuring the quality of the content. In the meantime, players can look forward to the exciting interim content that will bridge the gap and keep them engaged with the game's evolving narrative.