There remains a shroud of mystery around PlayStation's upcoming handheld and remote gaming device, Project Q, despite its projected launch later this year.
However, a recent leak of early Project Q footage is providing us with glimpses of what the PlayStation team might have been tinkering with in their development labs.
Sneak Peek into Project Q
Sony announced Project Q in May, positioning it as a tool aimed at those who enjoy using PS Remote Play. The main appeal lies in the ability to stream gameplay directly from your PS5 to the handheld device, offering a seamless gaming experience on the go.
The leaked footage showcases a tablet nestled amidst a split DualSense controller, complete with all the expected buttons and analog sticks. What's stirring up interest among the gaming community, however, is the fact that this early version seems to be running on a "modded version of Android with a Snapdragon chip."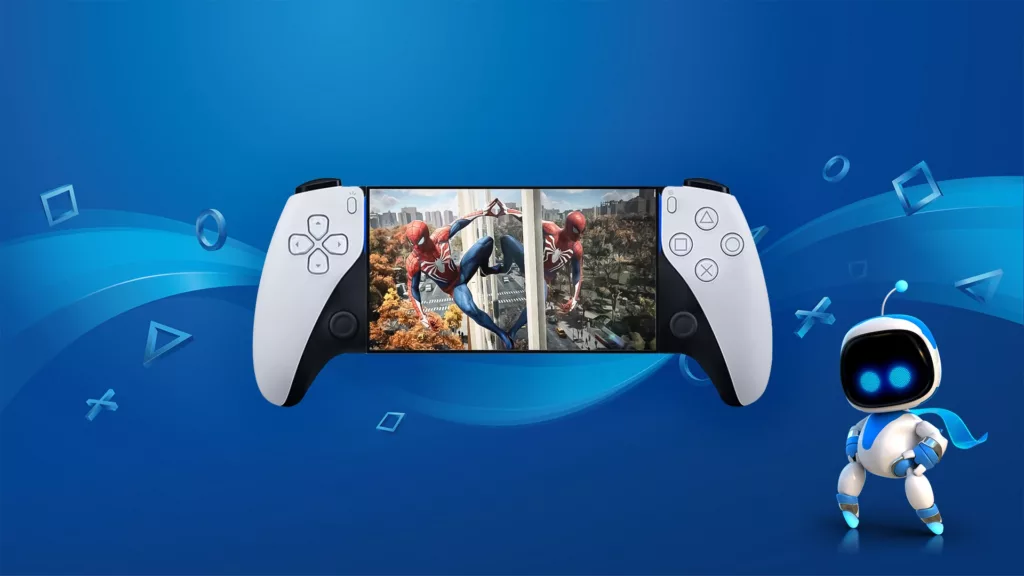 The Potential for Emulators
The potential implications of this are tantalizing. If the final product retains these features, it could open up the possibility of installing not only PlayStation console emulators but also those for Nintendo consoles or even the Xbox Game Pass app. This kind of flexibility would put Project Q on a par with rivals like the Steam Deck and Asus ROG Ally in terms of capabilities.
However, such a design choice would represent a missed opportunity for PlayStation to make a dedicated push into the handheld market.
Yet, it is still early days for Project Q. As we approach its release, we can look forward to official announcements from PlayStation, which will hopefully shed light on crucial details such as its operating system and the extent of support for third-party apps.
PlayStation Project Q Leaks:#PlayStation #ProjectQ https://t.co/gyFrsW7xkN pic.twitter.com/0R0yQIdr0I

— @Zuby_Tech (@Zuby_Tech) July 22, 2023