Yesterday, the gaming community was abuzz with concerns as reports surfaced claiming that Ubisoft was deleting user accounts with purchased games due to inactivity. However, Ubisoft swiftly addressed the issue and shed light on the actual facts. In a statement on their support page, the company clarified that they may "immediately close inactive accounts to comply with local data protection laws."
Contrary to the initial reports, Ubisoft clarified that the primary reason for account deletion is not mere inactivity. Instead, the company asserted that accounts are closed in specific cases and only with valid reasons to justify their decision. To safeguard user accounts, Ubisoft proactively sends emails with a link to prevent the deletion of the account, offering users a chance to retain access.
No Need to Worry About Purchased Games and Subscriptions
Ubisoft further assured its user base that they do not delete accounts that have purchased PC games or active subscriptions to Ubisoft+. Users who invest in the company's products can rest assured that their gaming library remains intact and accessible.
The company clarified that an account's inactivity period is calculated from its last login to the entire ecosystem of Ubisoft games, including platforms like Steam and others. Furthermore, Ubisoft made it clear that they have never deleted an account with less than four years of inactivity.
Ubisoft's Exciting Game Releases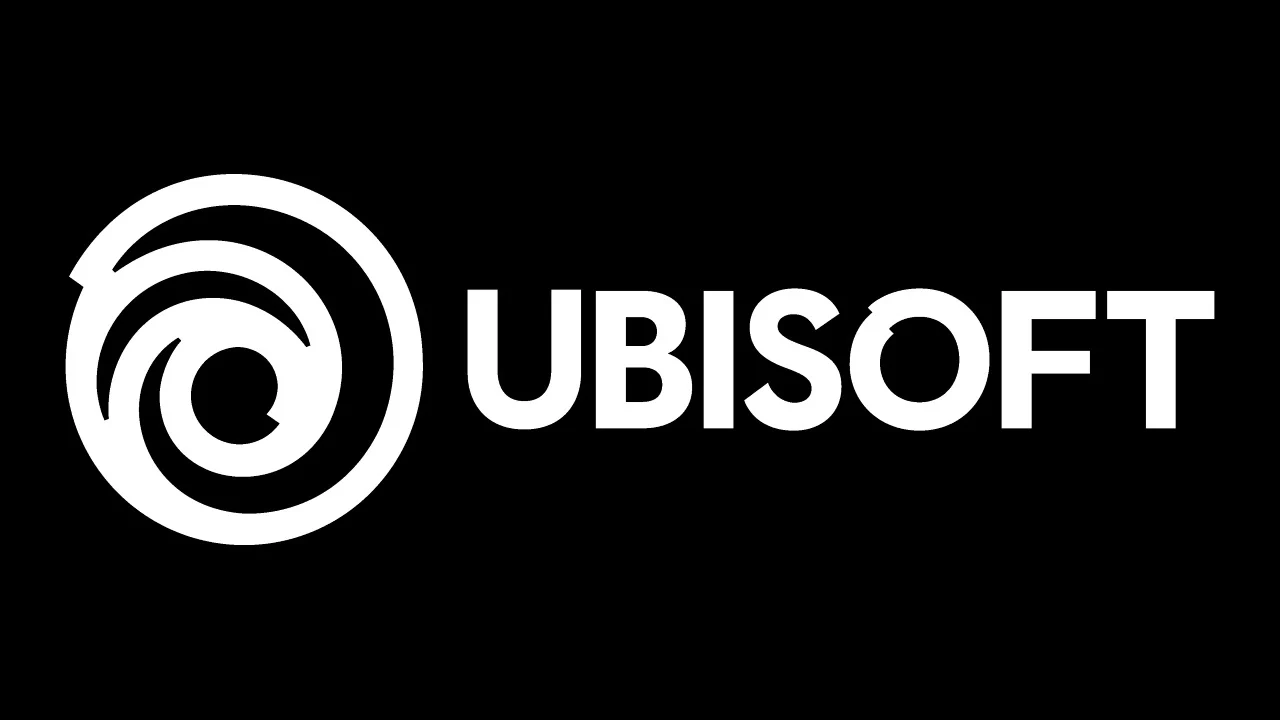 Steering the conversation towards more positive news, Ubisoft has an array of exciting game releases lined up for the gaming community. After a relatively quiet start to the year in terms of new game launches, Ubisoft is gearing up to release a series of highly anticipated titles.
Assassin's Creed Mirage, slated for release in October, promises to captivate players on PS5, PS4, Xbox Series, Xbox One, and PC. Shortly following, in December, Avatar: Frontiers of Pandora will arrive, showcasing its impressive gameplay.
Looking ahead to 2024, gamers can anticipate the arrival of Prince of Persia: The Lost Crown on January 18, marking the first major title release of the year. Moreover, Ubisoft has ten releases planned for the year, building anticipation among the gaming community.
With Ubisoft's official statements, players can now find solace in the knowledge that their user accounts are not at risk of hasty deletion. The company's commitment to maintaining account security and providing transparent communication fosters a stronger relationship with its user base. Players can look forward to enjoying an exciting lineup of games while having peace of mind about their accounts' safety.