When news broke about the production of the Gran Turismo movie, many people expressed their thoughts and opinions on this development. Among these voices, one particularly resounding perspective was from actor David Harbour, a key character in the film. In a conversation with the well-known media outlet IGN, he stated, "The direction they've chosen to take with this project is satisfying to me. We all know that turning video games into movies usually doesn't turn out well!" Harbour's initial comments added to the burgeoning anticipation.
As the dust settled and the official trailer was finally launched, audiences worldwide were able to get a much more tangible understanding of the film's narrative. Eager fans marked their calendars for September 20th, the day this much-anticipated film was due to hit the screens.
The movie's helmsman is none other than Neill Blomkamp, a revered name in the industry, known for his groundbreaking work in District 9 and Humandroid. The plot of the Gran Turismo movie is drawn from the real-life experiences of Jann Mardenborough, who came out on top in one of the GT Academy competitions. The GT Academy is a joint venture between Sony and Nissan that aims to identify budding talents from the Gran Turismo gaming universe and nurture them into professional racing drivers.
David Harbour expanded on his earlier statement, saying, "This endeavor is a success because it's centered around a young man and his relationship with his beloved video game. It doesn't force-feed the audience with a contrived adventure that a gamer might be living in their own homes. It's not just a movie about video games. Instead, it embraces the spirit of a sports film. The first time I read through the script, it reminded me of 'Hoosiers,' a 1986 sports film directed by David Anspaugh based on the inspiring true story of Milan High School in Indiana. This happens to be my favorite sports movie."
As we delve deeper into the real story that fueled the Gran Turismo film, we'll uncover the life and triumphs of Mardenborough, exploring how his ascension from a casual gamer to a professional racer served as a profound inspiration for the entire production team.
Neill Blomkamp, during one of his interviews, shared his initial thoughts on the film. "When the idea of creating a Gran Turismo movie was first proposed to me, I thought it wouldn't make sense. After all, it's a racing simulator game. But then, I stumbled upon Jann's story and the GT Academy. I learned about his journey from playing the game in his bedroom to securing a third-place finish at the prestigious Le Mans race. And that's when I realized that we had a potent script that beautifully blended the gaming world with reality."
The Remarkable Journey from Cardiff to Tokyo: Jann Mardenborough's Story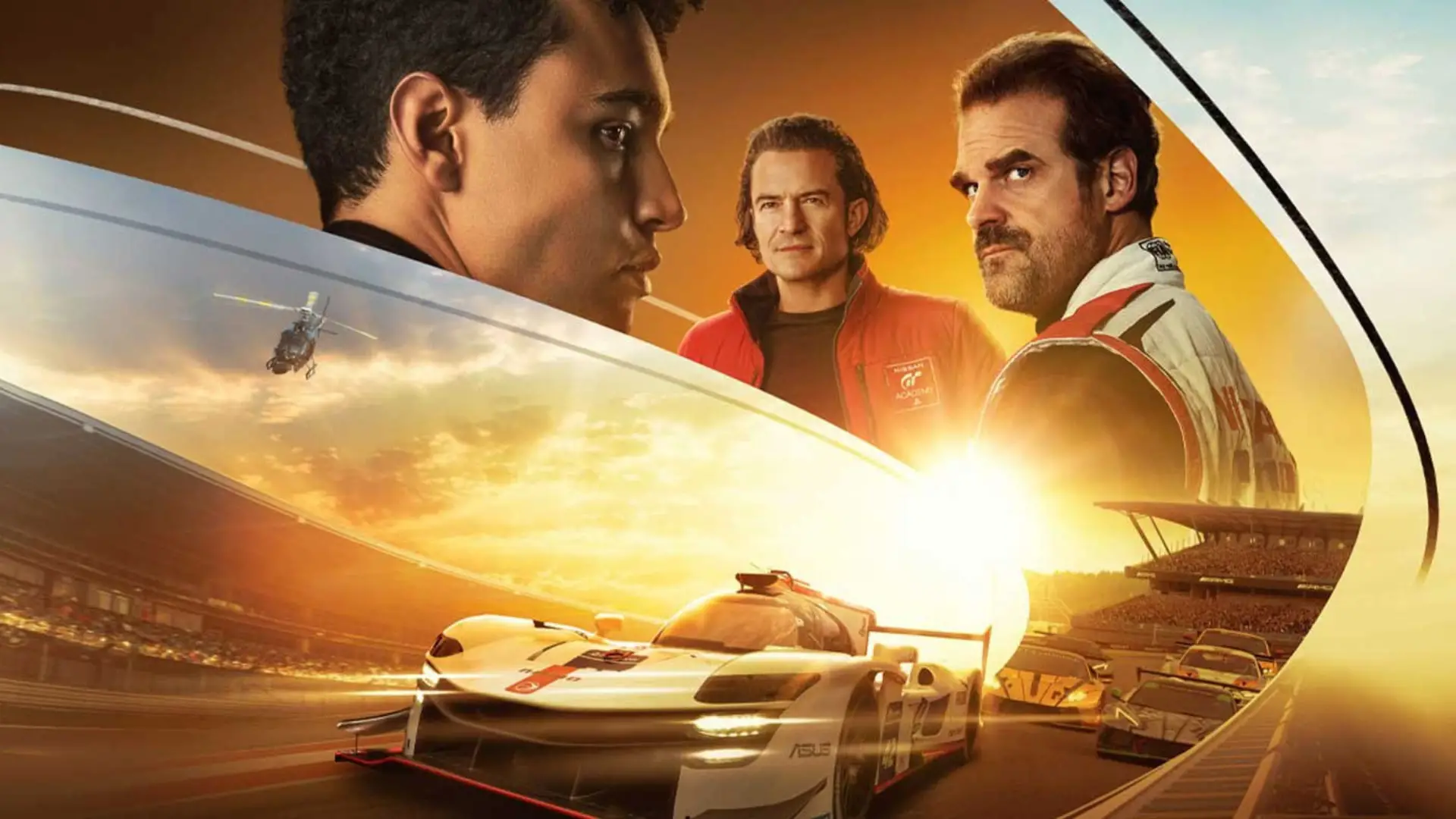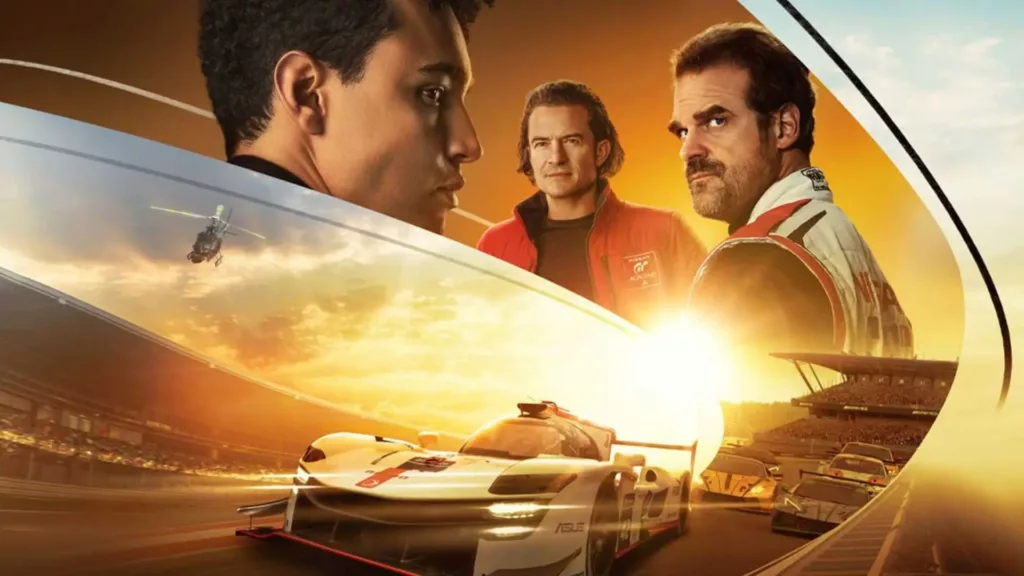 Jann Mardenborough's remarkable story is one that starts in the Welsh city of Cardiff and spans across the globe to Tokyo, Japan. It's a narrative that aligns with the ever-inspiring "zero to hero" archetype we often hear about but rarely witness in real life.
The GT Academy, a Japanese reality TV show that aired from 2008 to 2016, is where Jann's incredible journey began. Each year, the show saw a new champion crowned, but out of the plethora of stories that unfolded during these years, Mardenborough's stood out.
It's worth mentioning that typically, professional racers, akin to those steering Formula 1 vehicles, hail from privileged backgrounds and start their racing careers as young children in kart circuits. However, Mardenborough defied these norms. Until he reached the age of 19, he had never once sat in the cockpit of a racing car.
When Mardenborough applied to the GT Academy, he was up against nearly 90,000 competitors from across the globe. Defying the odds, he triumphed over them all, clinching the top spot on the show and becoming the youngest driver ever to secure a contract with Nissan's racing division.
The Emergence of a Rising Star: Dubai 24 Hours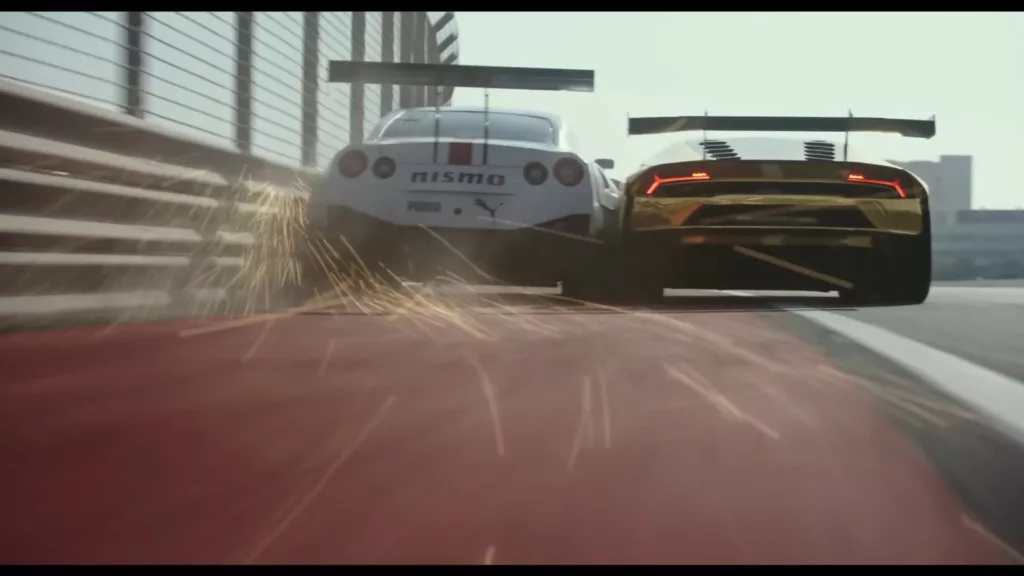 The first significant milestone in Mardenborough's racing career was a third-place finish at the Dubai 24 Hours. It was an awe-inspiring achievement for a novice driver who had just stepped into the world of professional racing.
In 2012, Mardenborough's career led him to compete in the British Touring Car Championship, one of the world's most esteemed racing championships. His performance was impressive, as he secured a race win and finished sixth overall in the season.
International Recognition: 24 Hours of Le Mans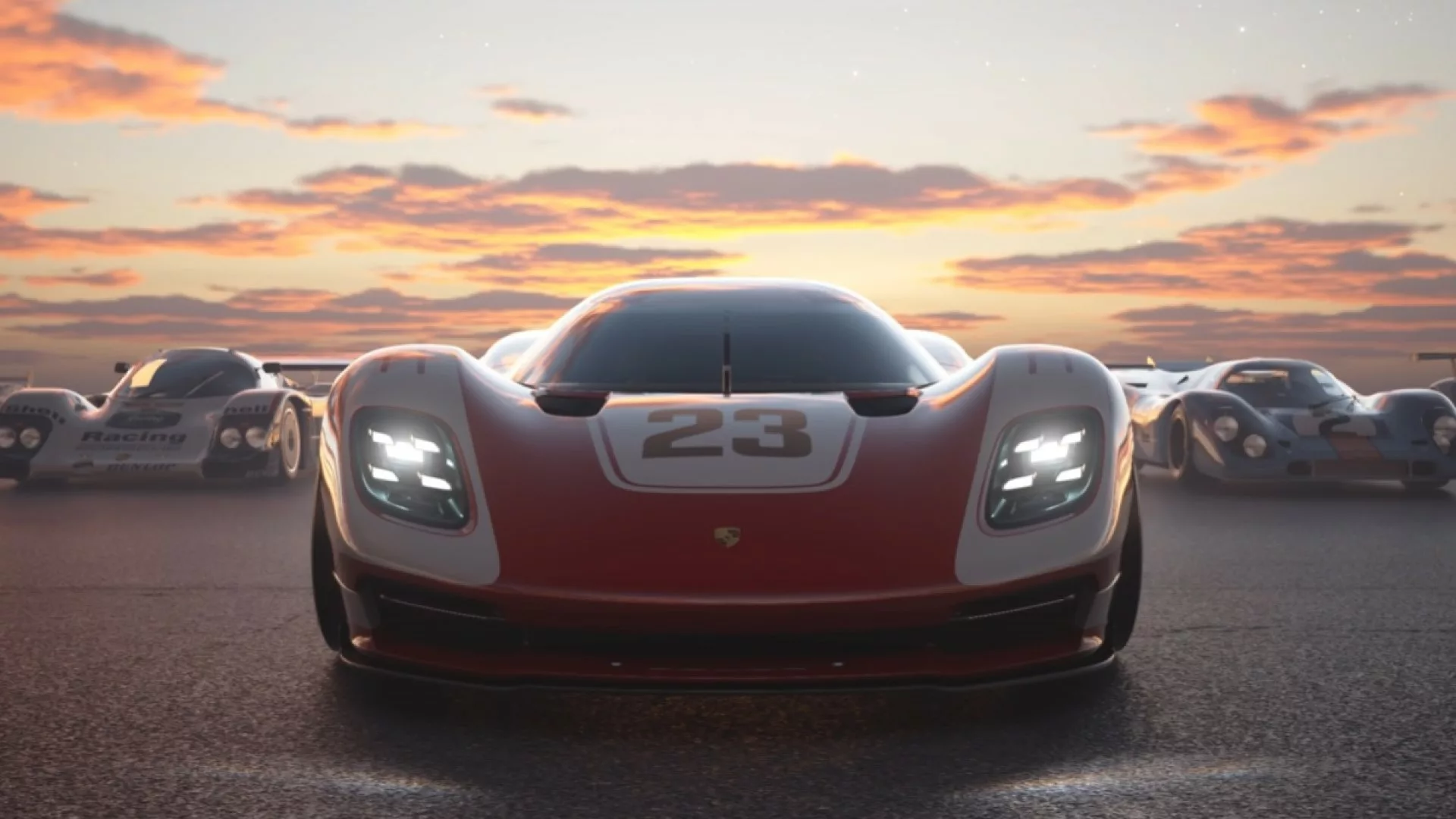 One of Mardenborough's most extraordinary accomplishments came the following year, in 2013, when he clinched a third-place finish at the renowned 24 Hours of Le Mans in the LM-P2 category. While it wasn't the most famous category, it was undoubtedly a remarkable feat for a 22-year-old.
In 2014, Mardenborough made the leap to Formula 3, where he competed for two years. During this period, he made his mark in the Red Bull Junior Team, with which he won a race in Germany.
While 2015 marked a year of success for Mardenborough, it was also marred by tragedy. During a race at the Nürburgring, his car crashed into a spectator stand. Although Mardenborough walked away unscathed, there was a fatality among the spectators.
The Japanese Chapter: Super GT Championship and Formula-E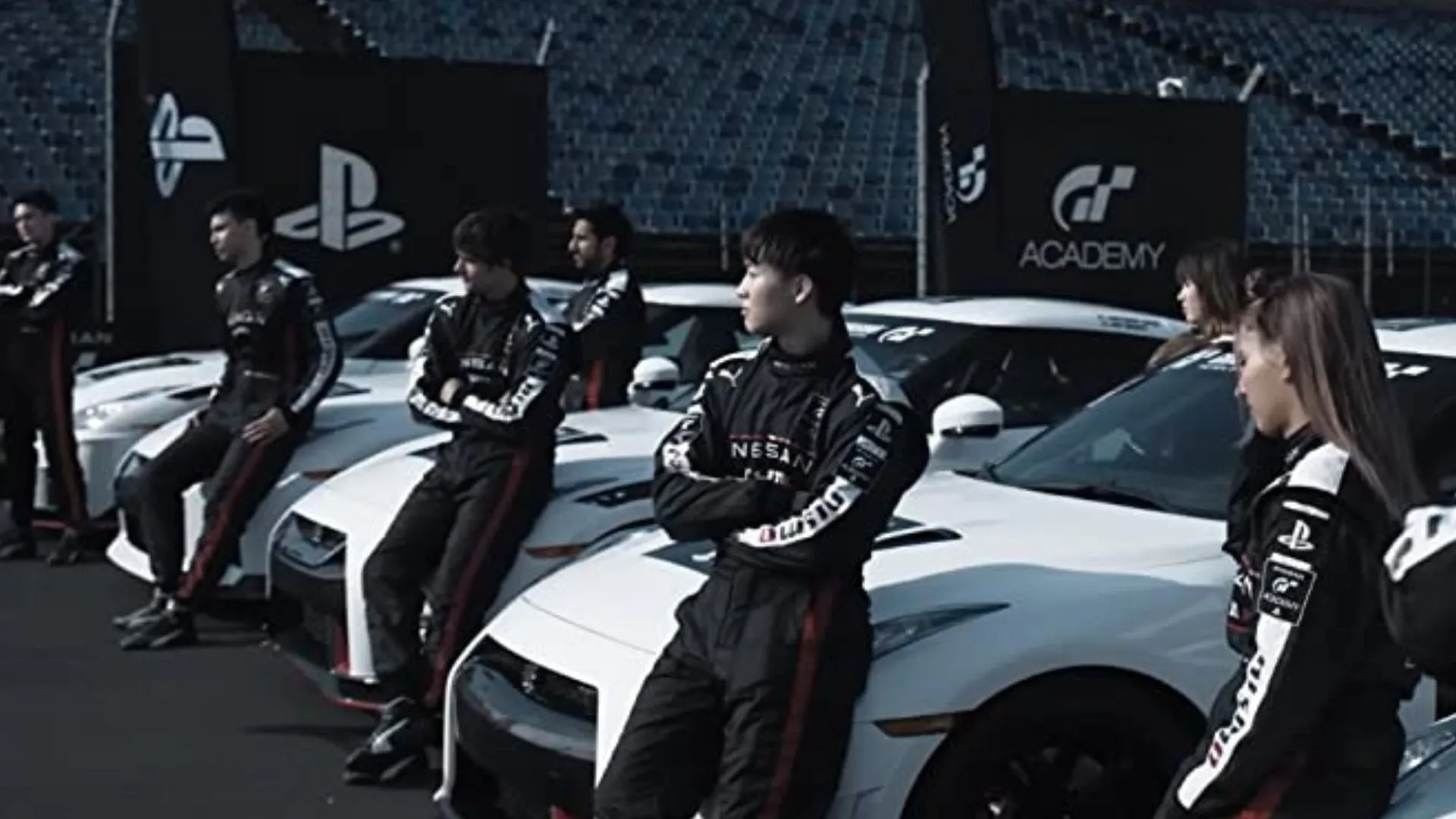 Between 2016 and 2018, Mardenborough relocated to Japan to compete in the Japan Automobile Federation Super GT Championship. He demonstrated commendable performances in this highly competitive field.
Additionally, he dabbled in Formula-E as a test driver in 2018. After two more years in Japanese Super GT, he made his return to Formula-E in 2022, marking another exciting chapter in his varied and fascinating career.
Bringing a Gamer's Dream to the Big Screen: The Film Adaptation of Gran Turismo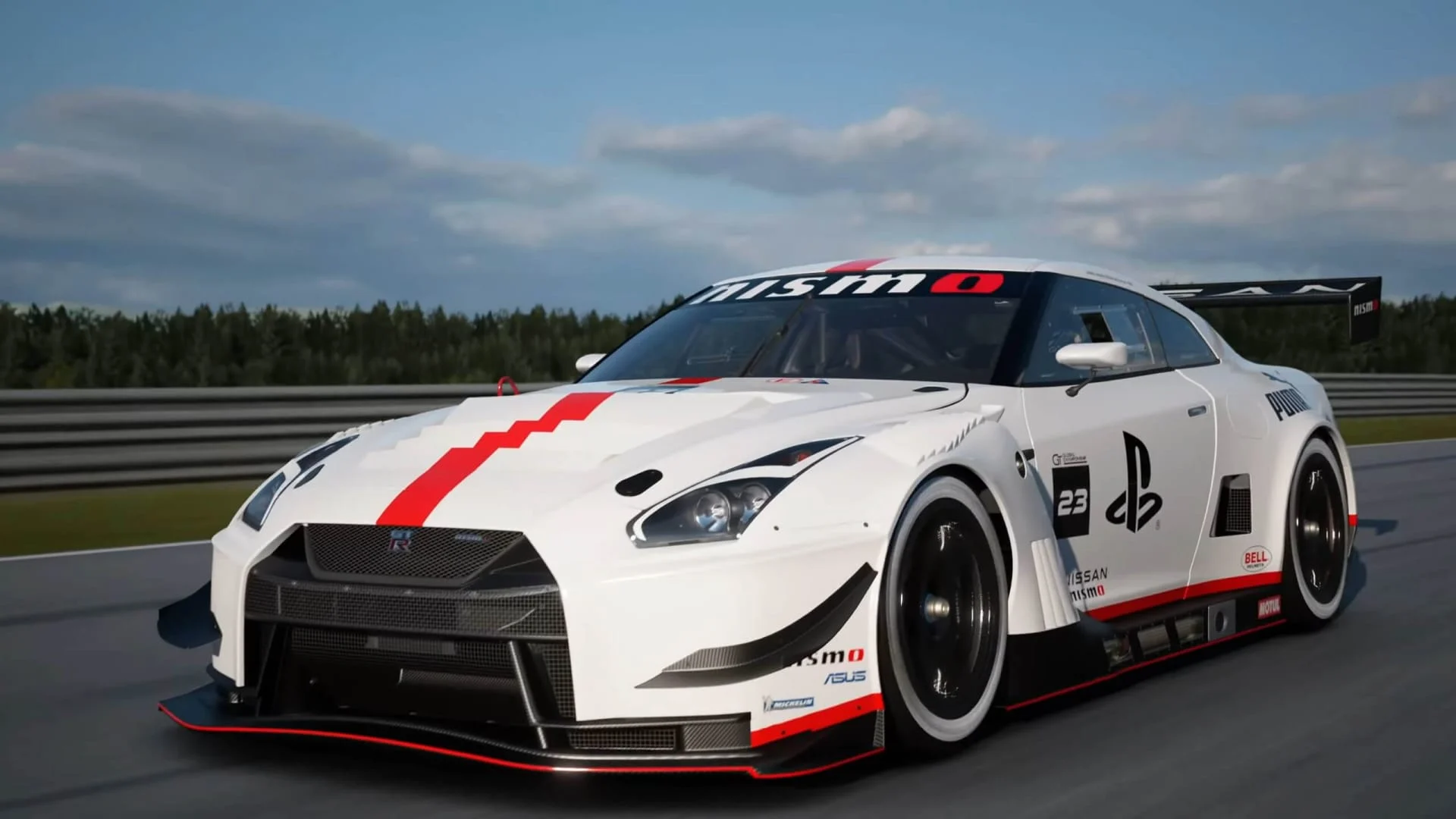 A film adaptation often involves translating written or interactive content into a visual narrative that can both captivate and engage the audience. The film version of Gran Turismo does exactly that, attempting to draw viewers into the immersive world of virtual car racing and beyond.
As per the insights we gather from the film's trailer, the movie plots a trajectory that carries Mardenborough from the confines of his gaming station at home, all the way to the legendary race track of Le Mans. It climaxes with his podium finish in 2013, capturing the essence of a young gamer's thrilling journey into the world of professional racing. Racing game enthusiasts will find the narrative structure familiar, as it pivots around the protagonist's rivalry with a formidable nemesis racer.
The Director's Approach: Neill Blomkamp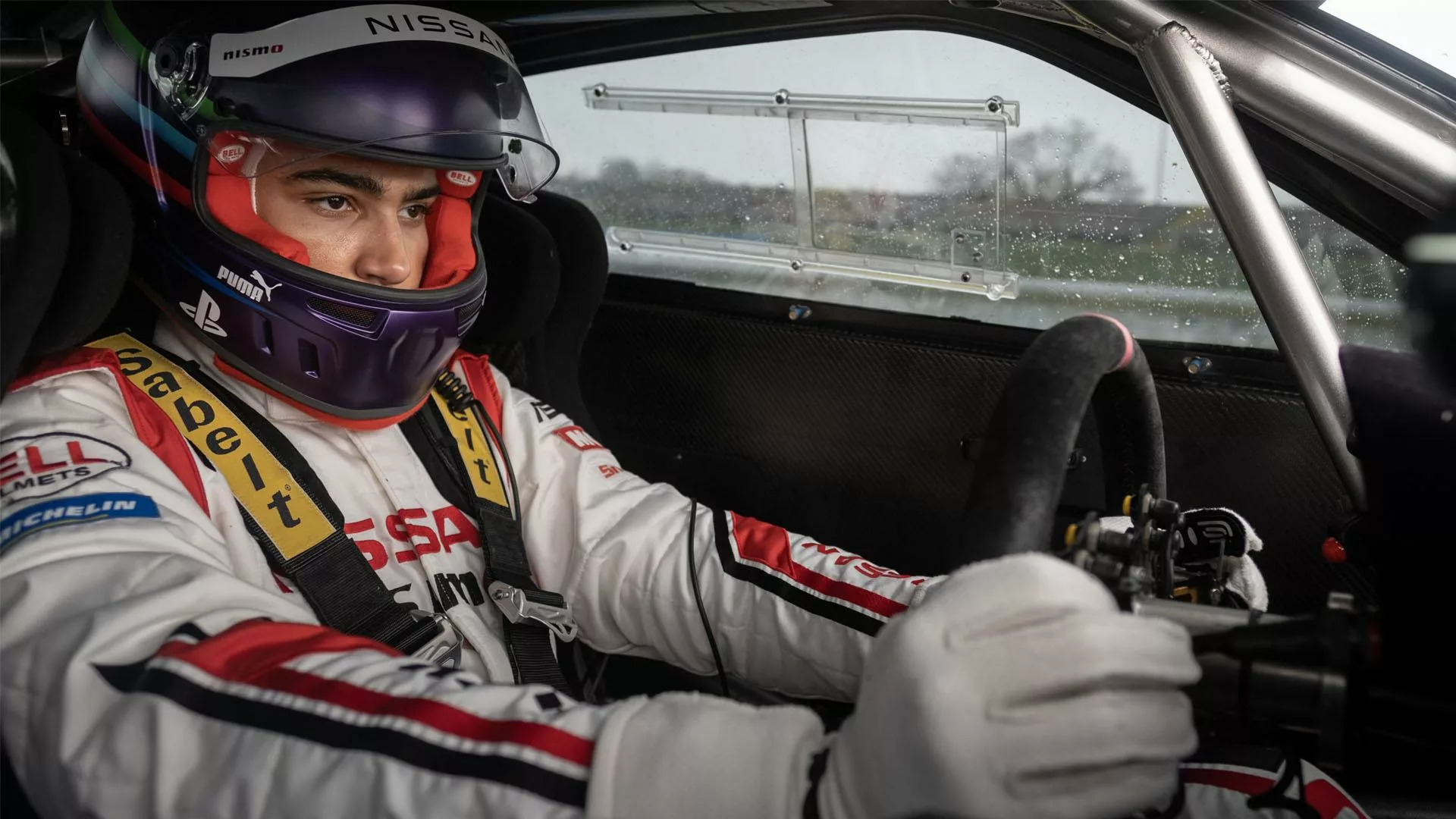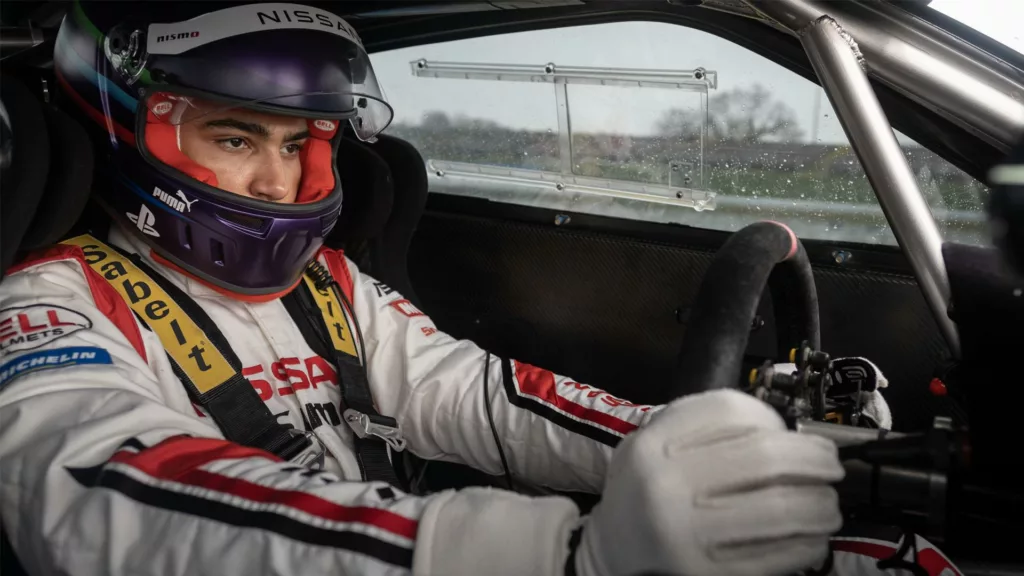 Neill Blomkamp, the film's director, is renowned for his proficient use of computer-generated imagery (CGI). However, with Gran Turismo, he decided to change his course and take a different approach. As he revealed in an interview, "There's significantly less CGI in this movie compared to my previous projects."
Blomkamp emphasizes the importance of authenticity in capturing the world of racing. At Le Mans' Mulsanne Straight, cars hit speeds of up to 400km/h, which calls for real settings, real cars, and genuine emotions to do justice to the intensity of the sport. This necessitated a practical approach to filmmaking, with CGI serving as a subtle backdrop rather than a prominent feature.
Cinematic Techniques: First-Person Drone Shots and More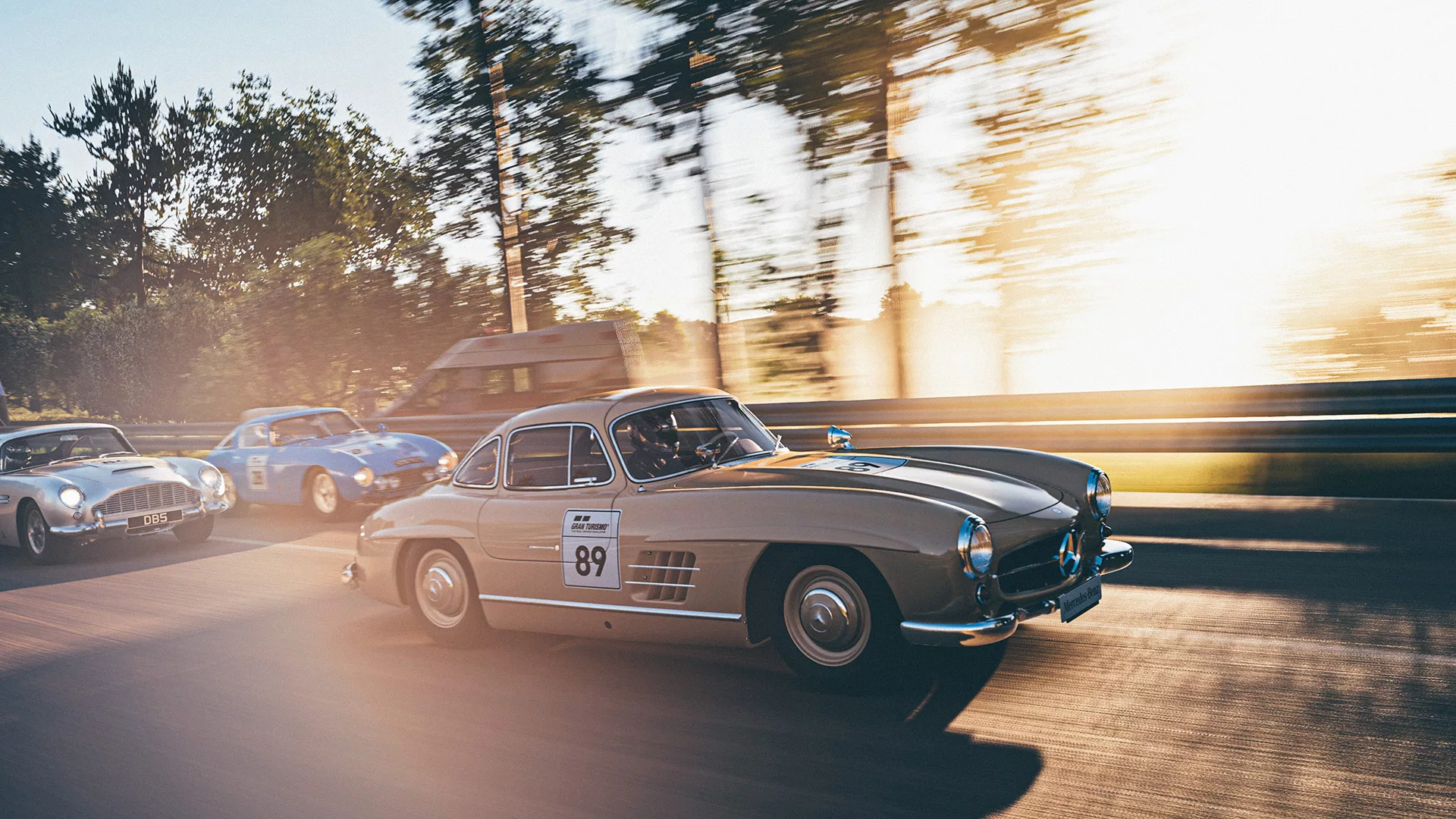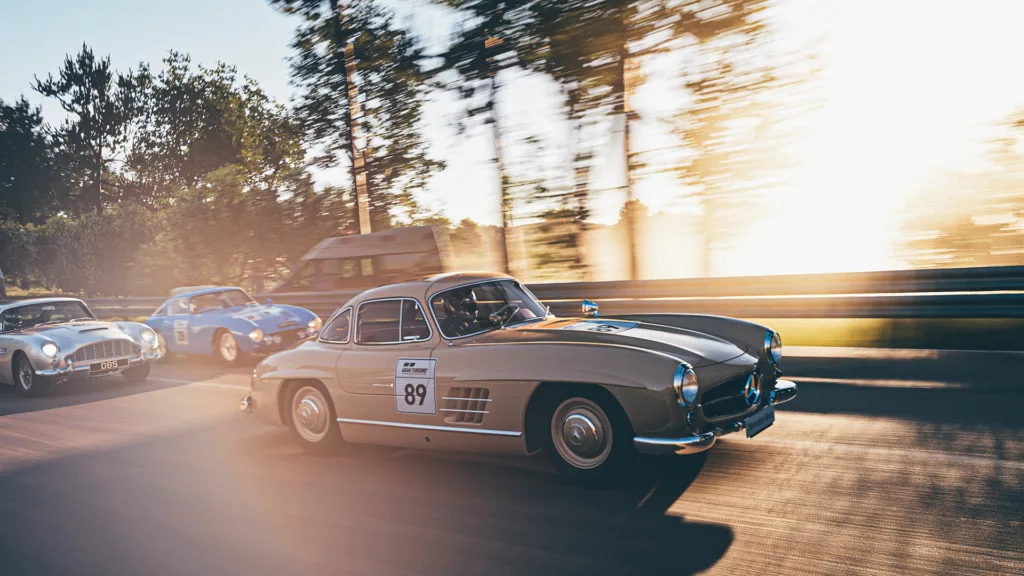 Blomkamp continues, "We found first-person drone shots (FPV) instrumental in conveying the video game perspective we were aiming for. At one point, we had four teams on the track, each responsible for capturing a specific portion of it." The filmmakers were keen on maintaining fidelity to the original game, as evidenced by behind-the-scenes footage showing camera mounts designed to replicate the third-person view familiar to Gran Turismo players.
David Harbour, portraying the Academy coach in the film, further shares his on-set experience, "When you're out on the tracks, and you're engulfed by the scent of rubber and petrol, you understand the raw, visceral nature of motorsport. Neil has done an incredible job of translating these sensations into a cinematic experience."
This film, then, attempts to transport audiences into the heart of the racing world, combining authenticity with a compelling narrative that pays homage to the beloved video game.
The Dream Team: Jann Mardenborough and Archie Madekwe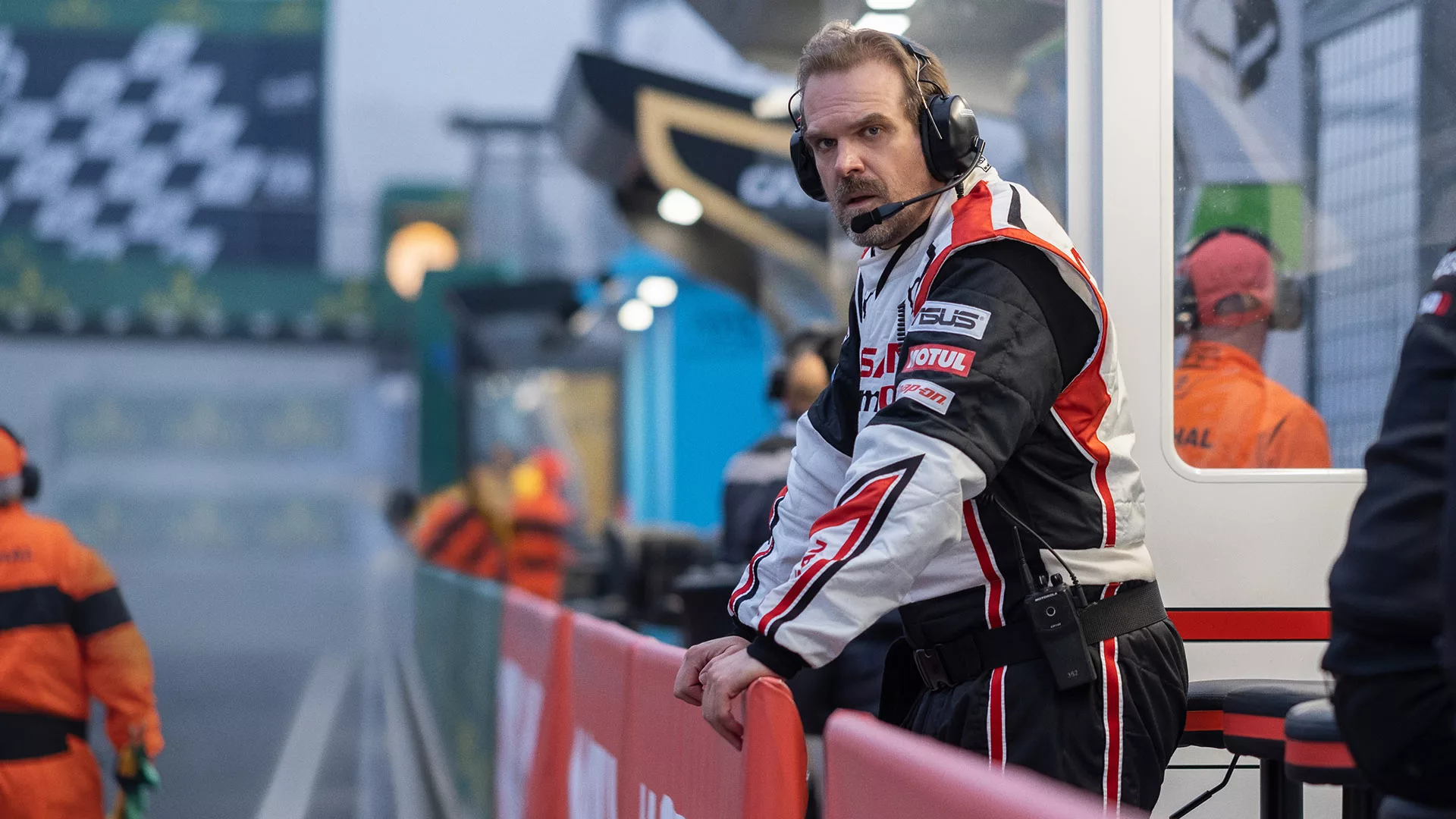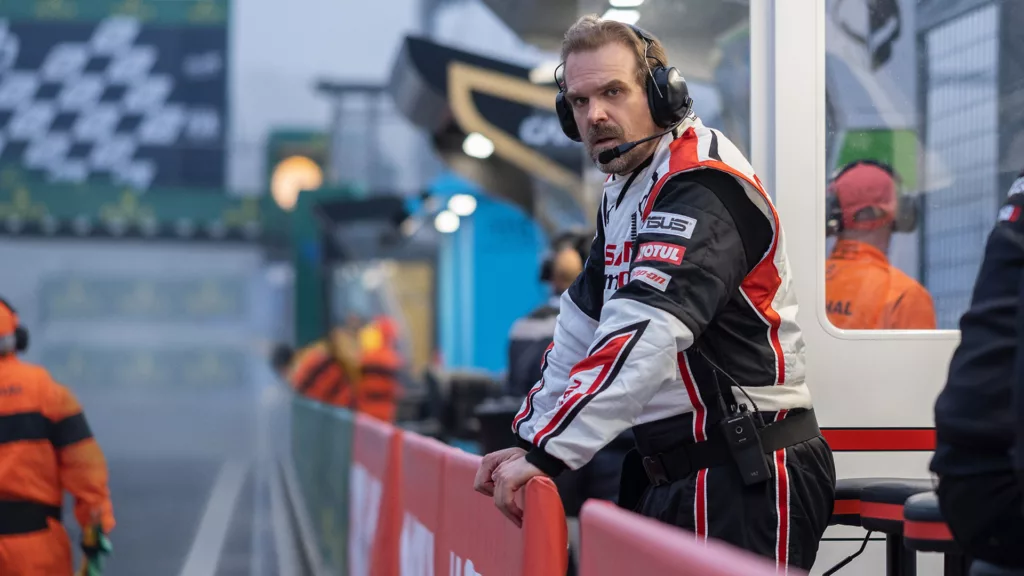 At the heart of the Gran Turismo film adaptation are two individuals – Jann Mardenborough, whose inspiring life story forms the core narrative, and Archie Madekwe, the actor charged with bringing this extraordinary journey to life on the silver screen.
Known for his roles in "Voyagers" and "Midsommar," Madekwe was chosen to portray Jann Mardenborough in the movie. Speaking about his role, Madekwe said, "Jann's story needs to be told. It's a tale that inspires confidence and illustrates that childhood dreams can indeed become reality."
A Bond on Set: Mardenborough and Madekwe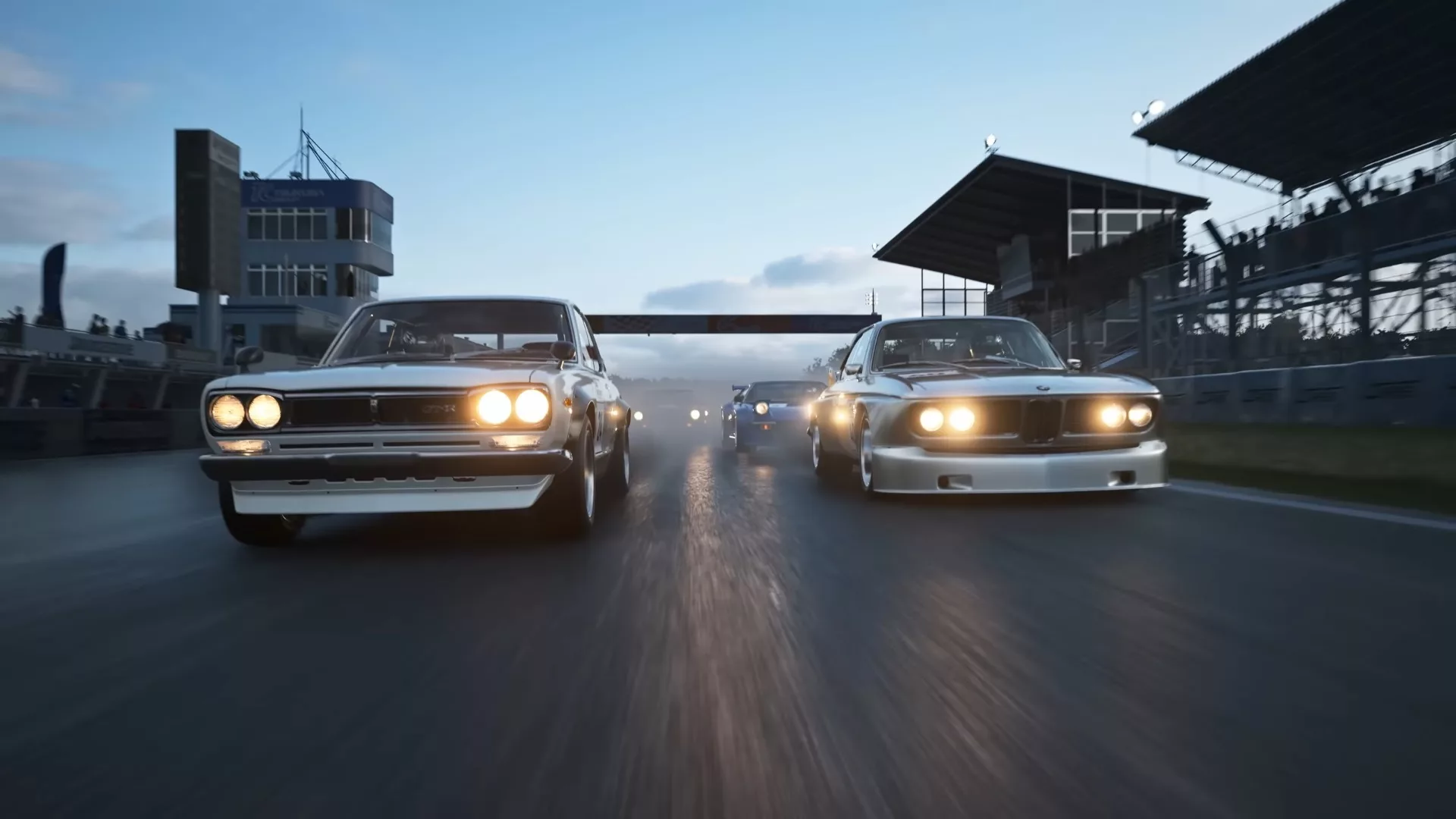 Through a collection of photos shared on social media and Mardenborough's official website, we've learned that the duo spent a considerable amount of time together on the film set. Mardenborough played a certain role in the movie's creation, but the exact details remain under wraps. However, Mardenborough expressed great satisfaction with Madekwe's performance, reflecting a promising portrayal of his own life's journey.
Both Madekwe and Mardenborough have been careful to not reveal any plot details, maintaining the suspense for eager fans and avoiding any spoilers.
Madekwe on Director Neill Blomkamp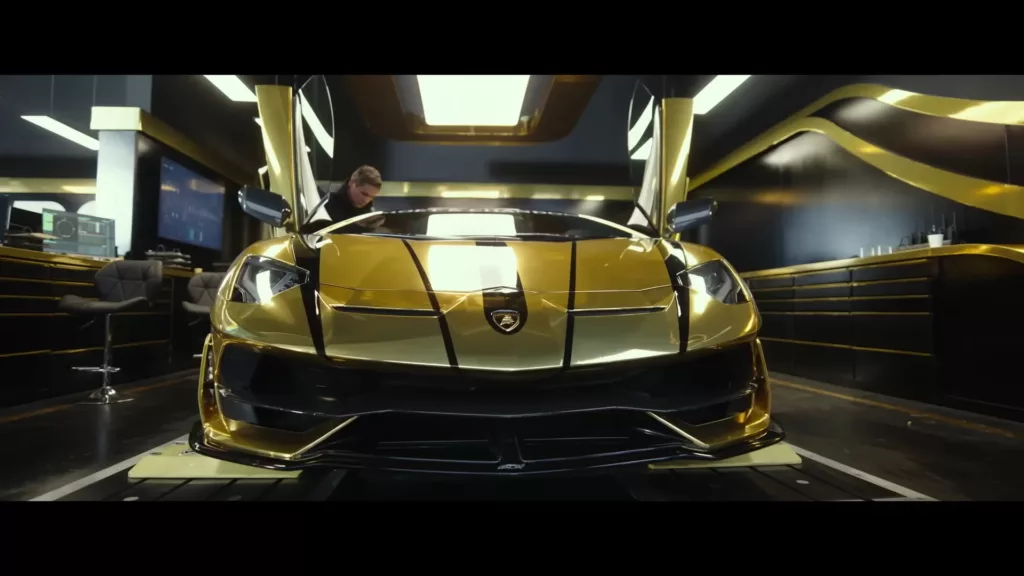 Madekwe did hint at the unique creative approach director Neill Blomkamp brought to the film. In an interview, he said, "Neil has integrated so many elements from the game, there's a ton I'd love to talk about, but I can't divulge anything right now. Neil's creative vision is unmatched. It's as if we made this film together; he was always open to my input and vision. We've been constantly alternating between the game and the script, searching for elements to incorporate."
As we approach September 20, the excitement builds to see if the Gran Turismo film has successfully captured not just the essence of the video game but also the heart of Jann Mardenborough's extraordinary tale. From Madekwe's portrayal of Mardenborough to the creative genius of Neill Blomkamp, we eagerly await the magic this dream team has crafted for the silver screen.