During the Level Infinite Showcase at Gamescom, exciting news unfolded about the highly anticipated mobile game from the Assassin's Creed series, formerly known by the codename "Jade." The game now stands tall with its official title—Assassin's Creed Jade—and to make the revelation even grander, a fresh trailer has been released.
Assassin's Creed Jade brings to life the elements fans cherish in the franchise. The unveiled trailer tantalizingly teases the thrilling mix of stealth, parkour, and high-octane action that has become synonymous with Assassin's Creed.
Steeped in the rich tapestry of ancient China, this installment marks the second foray of the series into the realm of Chinese history, following the footsteps of Assassin's Creed Chronicles: China.
Embrace the Shadows: Closed Beta Returns
Level Infinite has another treat in store for eager fans—an upcoming second closed beta test for Assassin's Creed Jade. The game's website beckons potential players to register for the beta, promising a firsthand experience of the captivating gameplay that awaits. This test will offer an exclusive glimpse into the immersive world that the Assassin's Creed franchise is known for.
The world of Assassin's Creed is expanding further than ever. While Assassin's Creed Jade prepares to make its mark, players can look forward to the launch of Assassin's Creed Mirage in October.
And the excitement doesn't end there, as a brand-new Assassin's Creed game tailored for Netflix's platform is also in the pipeline. Looking ahead, Ubisoft is crafting the ambitious Assassin's Creed Infinity, designed to serve as a central hub for the future of the series.
Beyond Gaming: A Cinematic Universe Unfolds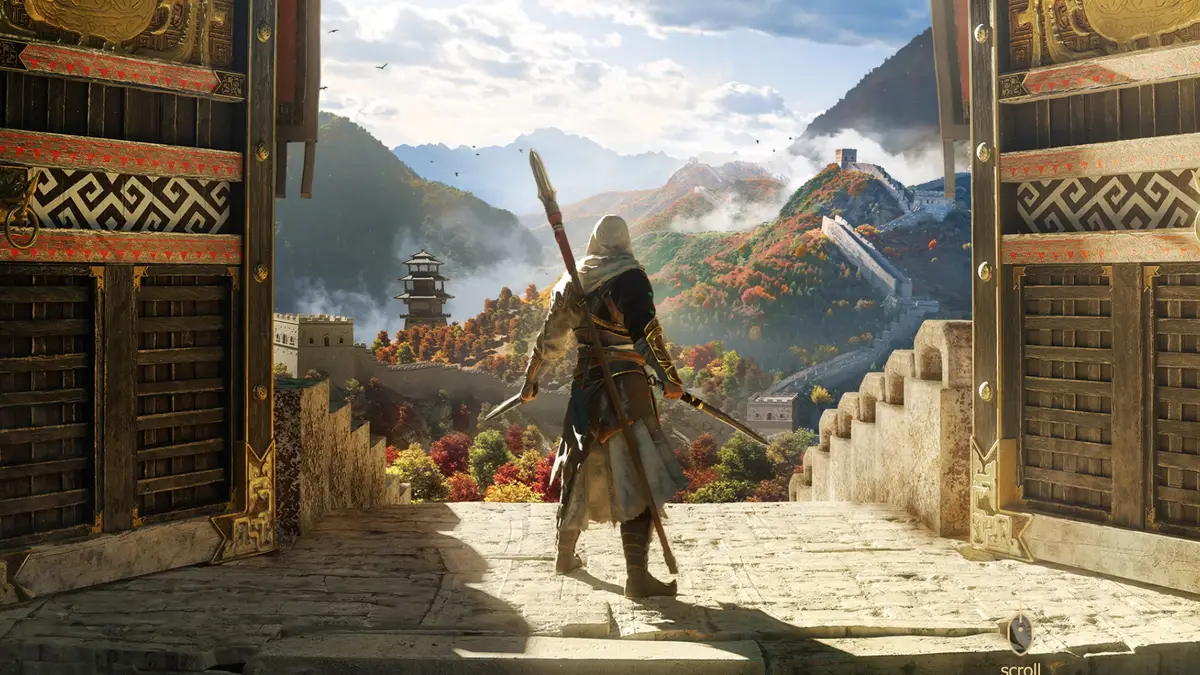 As the world of Assassin's Creed expands, it transcends the boundaries of gaming. Netflix is adding to the grandeur with both live-action and animated TV series that will bring the captivating universe to life in a whole new way. With this synergy between gaming and entertainment, Assassin's Creed continues to captivate fans across different platforms.
Assassin's Creed Jade is poised to carve a new chapter in the beloved franchise, immersing players in the intrigue of ancient China. As anticipation grows, players can delve deeper by registering for the upcoming beta test and prepare to embrace the shadows once again.