The launch of Overwatch 2 on Steam has ignited a paradoxical situation. Despite garnering tens of thousands of players, the game has earned the dubious distinction of being the worst user-reviewed game on the platform. A close examination of the factors contributing to this divergence reveals a complex narrative.
Steam250, an authority in tracking user-reviewed games, paints a concerning picture for Overwatch 2. With a meager score of 0.96, derived from a mere 10% approval rating out of 92,028 votes, Overwatch 2 currently holds the title of Steam's lowest-rated game.
This record-breaking low catapults Overwatch 2 ahead of previous bottom-dweller, the card battle game War of the Three Kingdoms, developed by Youka.
Delving into the Discontent: What's Behind the Ratings?
The root of Overwatch 2's unfavorable reviews predominantly lies in one area: monetization. The game's initial launch in late 2022 for PC and console triggered a wave of dissatisfaction due to its transition from a premium model to a free-to-play sequel.
This shift essentially rendered the original Overwatch unplayable. Adding fuel to the fire, Overwatch 2 faced a series of controversies, including the cancellation of its highly anticipated PvE Hero mode—an aspect players felt justified the game's existence.
One Steam user, Ornge, succinctly encapsulates the prevailing sentiment with his review: "Overwatch 2 has no respect for you, it's an attempt to pry open your wallet while masquerading as the game it used to be." This sentiment resonates across many of the negative reviews, reflecting players' discontent with the game's approach to monetization.
Chinese Player Frustrations: An Additional Layer
Daniel Ahmad, Director of Research and Insights at Niko Partners, notes that Overwatch 2's struggles extend beyond the Western audience. Approximately two-thirds of the game's Steam user reviews are in simplified Chinese, with an overwhelming 97% expressing negativity.
This aspect points to a broader issue rooted in the end of Blizzard's agreement with NetEase, impacting the distribution of Blizzard games in China.
Despite the sea of negative reviews, Overwatch 2 has not deterred players. The game's recent Steam launch witnessed significant player engagement. The concurrent player count reached an impressive 75,608 during its weekend peak.
Overwatch 2 secured a spot in Steam's top five best-sellers by revenue. It holds the 17th place in the list of most-played games on Steam, outperforming well-established titles like Civilization 6, Terraria, and Rainbow Six Siege.
The Ultimate Metrics: Engagement and Investment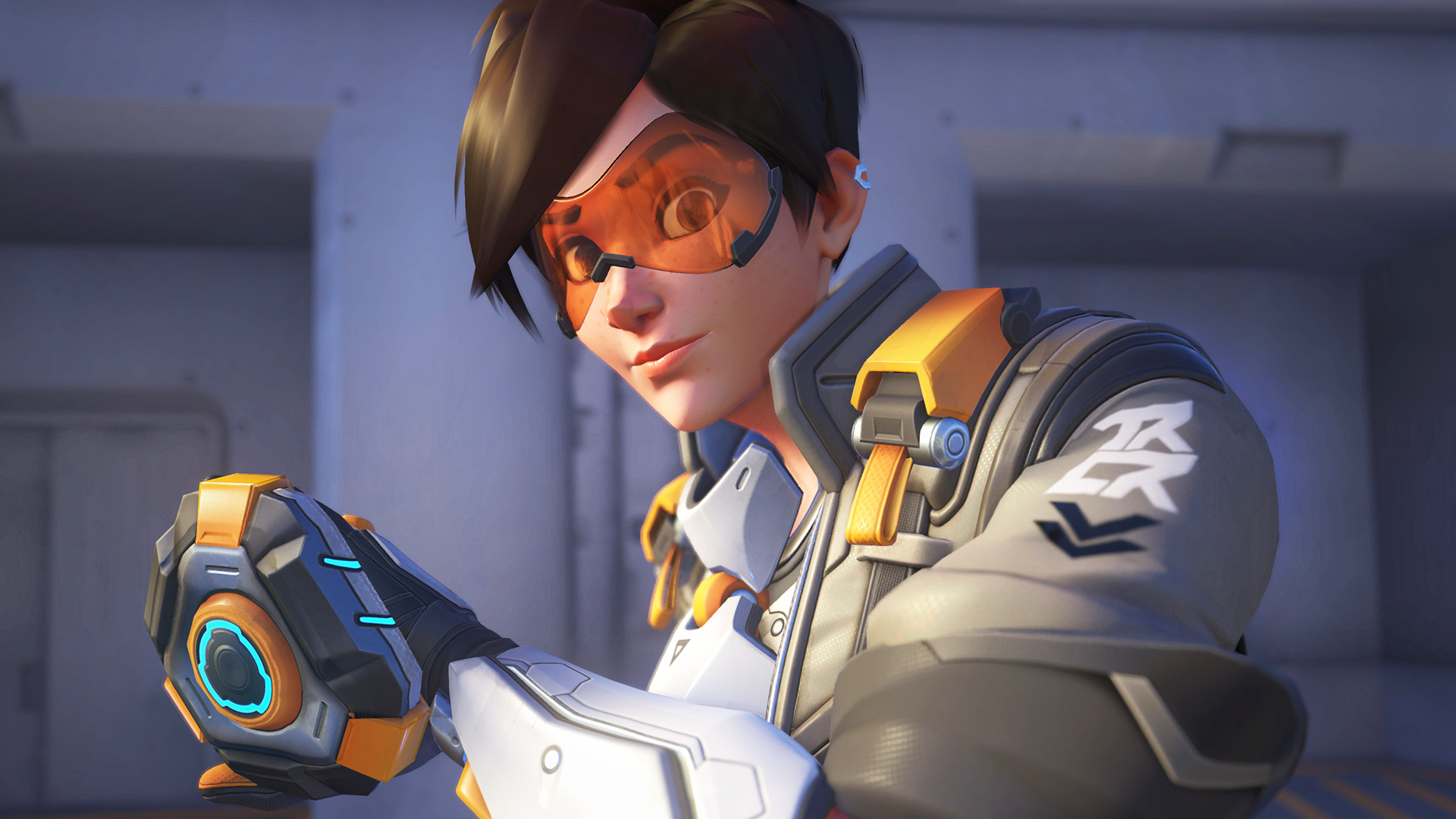 While the "overwhelmingly negative" user review rating on Steam poses a challenge for Blizzard, the metrics of success extend beyond these reviews.
Factors like player engagement and investment play pivotal roles in determining the game's triumph. Healthy spending within the free-to-play model remains a critical indicator of success for Activision Blizzard.
Overwatch 2's foray onto Steam unfolds as a complex tapestry. The game's ability to capture a substantial player base is juxtaposed against the backdrop of critical user reviews.
As Blizzard navigates this multifaceted landscape, the game's true performance will ultimately manifest through engagement, player investment, and the ongoing narrative of its journey. All eyes await the next financial report, which may provide insights into the trajectory of Overwatch 2's success.