Here's a treat for all gaming enthusiasts: a fresh and captivating "overview" trailer has just dropped for the upcoming title, Like a Dragon Gaiden: The Man Who Erased His Name. Scheduled for release on November 9th, 2023, this intriguing game will be available on various platforms including PC, PlayStation 4/5, Xbox One, and Xbox Series X|S.
To build excitement for its public debut at the upcoming Gamescom 2023 event, Sega has gifted us a generous 10-minute peek into the world of Dragon Gaiden. This overview trailer comes bundled with a developer update that's sure to fuel anticipation.
Peering into the Abyss
This tantalizing trailer provides a window into the heart of Dragon Gaiden: The Man Who Erased His Name. Prepare to be drawn into a "gripping story" that revolves around the legendary ex-yakuza figure, Kazuma "Joryu" Kiryu. The game promises bone-crushing combat, intriguing mini-games (yes, there's even a mention of karaoke!), and a plethora of thrilling experiences.
Sega has an additional surprise in store. Purchasing Dragon Gaiden: The Man Who Erased His Name grants you access to a "special trial version" of the much-anticipated eighth installment in the ongoing underworld saga, Like a Dragon: Infinite Wealth. This eagerly awaited entry is slated for an early 2024 release, promising even more excitement for fans of the series.
An Epic Journey
Stepping back, Dragon Gaiden: The Man Who Erased His Name was initially unveiled at the Ryu Ga Gotoku Summit in September of the previous year. The narrative weaves through the life of the ex-gangster Kiryu Kazuma, tracing his journey from the events of Yakuza 6: The Song of Life to the forthcoming Like a Dragon 8.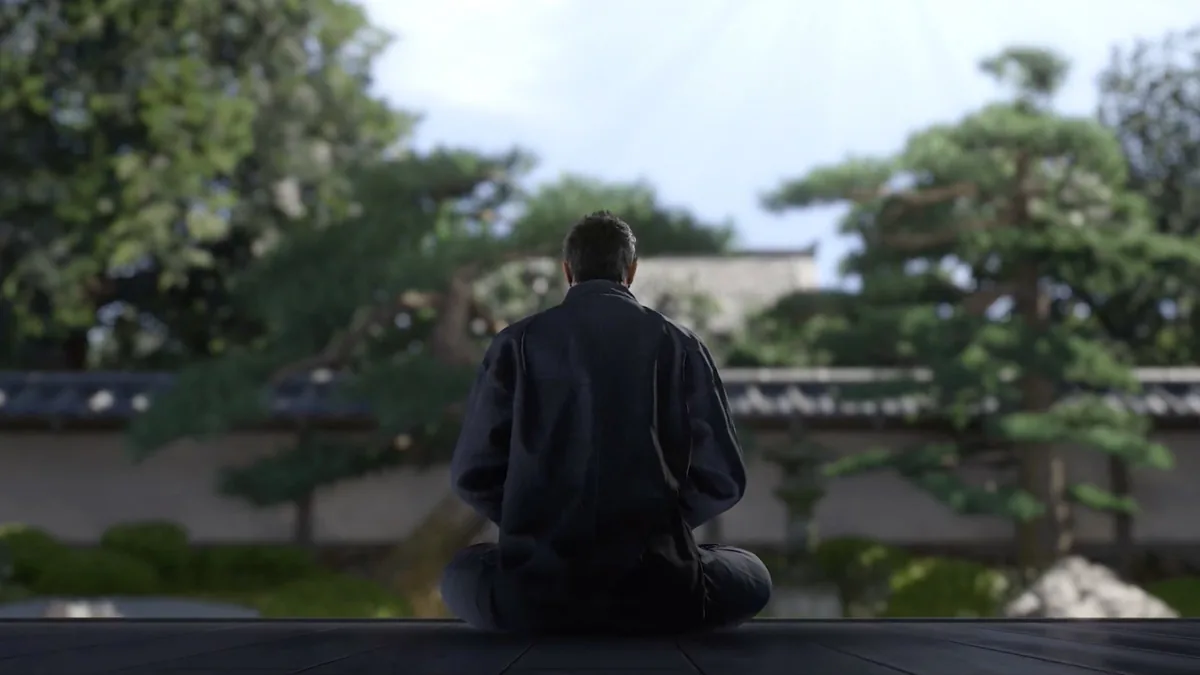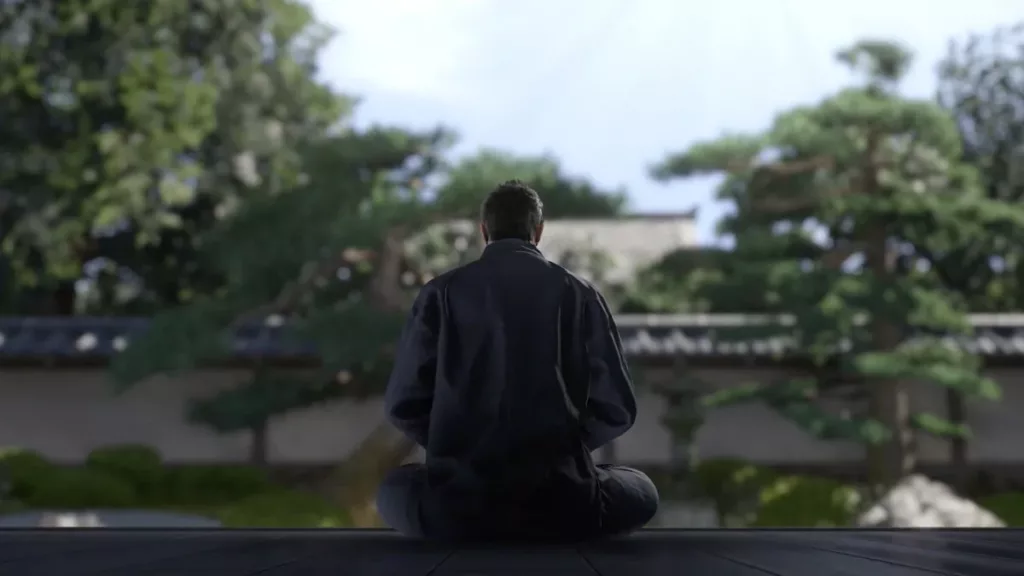 Distinguishing itself from the main Yakuza series entries, Gaiden is set to be a smaller-scale game. It harks back to the roots of action-adventure brawling gameplay that the earlier titles were known for, diverging from the RPG combat seen in Yakuza: Like a Dragon.
For those who can't wait to dive in, pre-ordering brings an enticing bonus. Gain access to the Legendary Fighter Pack, which introduces playable characters Goro Majima, Taiga Saejima, and Daigo Dojima in the Coliseum battle arena mode.
As the anticipation mounts and the release date draws near, Dragon Gaiden: The Man Who Erased His Name promises an exhilarating blend of storytelling, action, and adventure that is sure to captivate fans and newcomers alike.