The highly anticipated game, Remnant II, has taken the gaming world by storm, achieving a remarkable milestone of one million units sold in a mere four days after its release.
In an announcement jointly made by Gearbox Publishing and developer Gunfire Games, the teams expressed their gratitude to the devoted fans who contributed to the phenomenal success of the game.
Gunfire Games CEO, David Adams, expressed heartfelt appreciation to everyone who played a part in making this achievement possible. He stated, "To everyone who helped us achieve this amazing milestone, thank you for your unwavering support." The development of Remnant II has been a labor of love, and the team is delighted to witness players thoroughly enjoying the fruits of their hard work.
Exceeding Expectations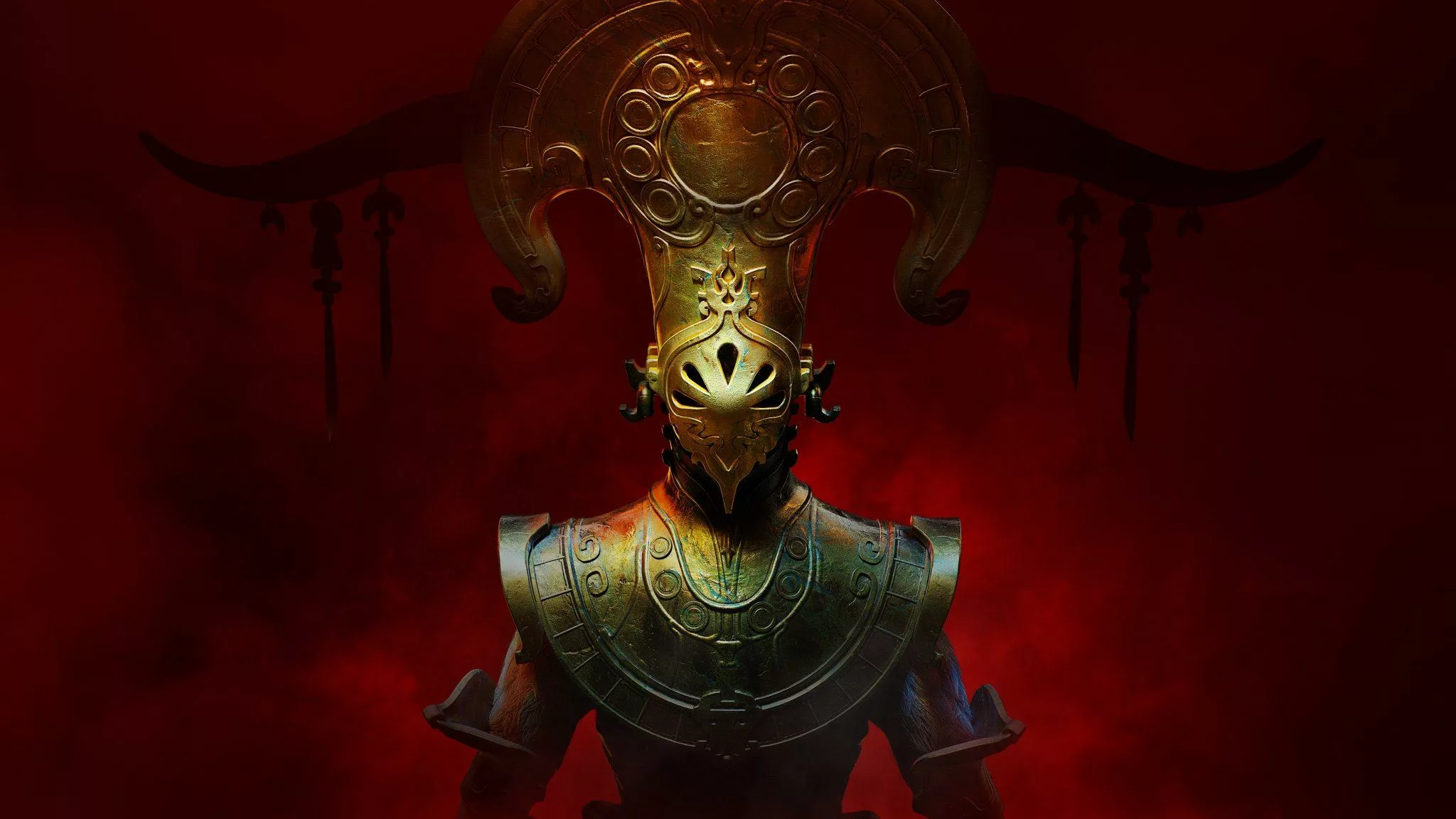 Gearbox Publishing San Francisco president, Yoon Im, also shared his excitement about the game's commercial and critical triumph. He stated, "Remnant II exceeded our expectations." The game's success has been a testament to the dedication and talent of the Gunfire team, as well as the collaborative efforts of everyone at Gearbox Publishing involved in bringing the title to life.
The success of Remnant II would not have been possible without the tremendous support from the Remnant community. Yoon Im conveyed his gratitude, saying, "We're incredibly thankful to the Remnant community who supported us and the Gunfire team during development."
The developers were bolstered by the enthusiasm and encouragement from players, which further fueled their commitment to delivering an exceptional gaming experience.
Welcoming New Fans
Remnant II's success has also attracted a fresh wave of players, with Yoon Im welcoming the newcomers to the community. He stated, "To the new Remnant fans who joined our community in the past week, we're thrilled you joined us on this journey." The warm reception from new players highlights the game's appeal and the strong bonds formed within the Remnant community.
The astounding sales figure of one million units in just four days has firmly established Remnant II as a force to be reckoned with in the gaming world.
Gearbox Publishing and Gunfire Games expressed their heartfelt appreciation to the players, fans, and gaming community for their support and enthusiasm.
With the game's continued success and growing player base, Remnant II's impact on the gaming landscape promises to endure, providing an exhilarating experience for players old and new alike.