Great news for Xbox enthusiasts! Stray, the mesmerizing tale that earned its accolades on PlayStation, has stepped into the realm of Xbox, encompassing both Xbox One and Xbox Series X/S platforms. The anticipation that brewed since its announcement in June has blossomed into reality, and the game's recent release holds promises of a riveting experience.
Stray isn't just a game we recommend; players across the spectrum have embraced its enchantment. The title's allure speaks for itself. As Xbox players prepare to embark on this unique adventure, it's exciting to note that Stray has garnered a well-deserved fan following.
Game Pass Possibilities
Although Stray isn't currently accessible through Game Pass, there might be a glimmer of hope on the horizon. Annapurna Interactive, the game's publisher, boasts other titles available within the subscription service. It's plausible that Stray might find its place among the Game Pass offerings in the foreseeable future.
The journey of Stray extends beyond platforms. Alongside its Xbox debut, the game has established its presence on Steam. Before its launch, Stray ascended Steam's wishlist charts, setting a compelling stage for its arrival.
An impressive feat awaited the game's release: it broke its publisher's record for concurrent Steam players, surging to a peak of 62,963. Furthermore, it earned the coveted distinction of being the highest user-rated game of the year on the platform.
PlayStation Triumphs and Beyond
Stray's triumphs are not confined to Xbox and Steam. The game made substantial strides on PlayStation as well. It clinched the title of the most downloaded PS4 and PS5 game in North America during July 2022.
Moreover, following the rebranding of the PlayStation Plus service in June 2022, Stray witnessed a surge in popularity, reigning supreme with the highest number of players among subscribers. The game's strategic decision to offer it for free to PS Plus Extra and Premium subscribers facilitated an estimated 4.5 million players embarking on the Stray journey through PlayStation.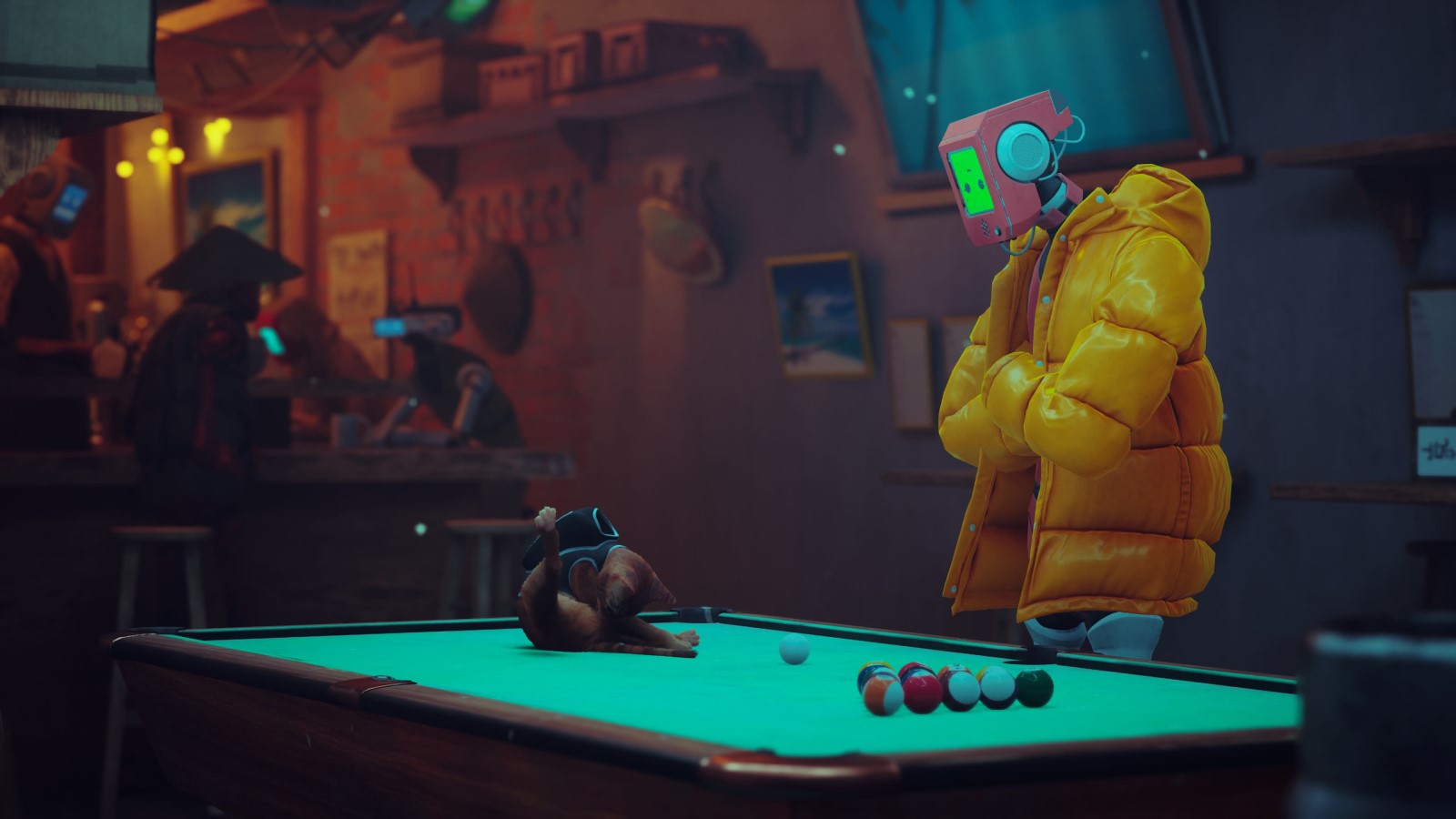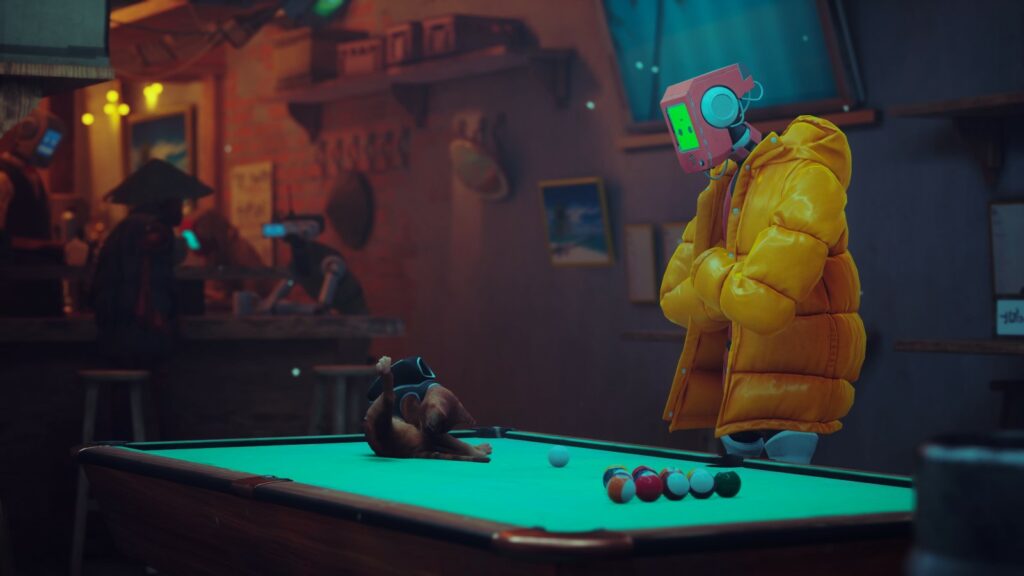 Developed by BlueTwelve Studio, Stray unfurls a narrative centered around a feline protagonist navigating a city inhabited by machines, robots, and bacterial lifeforms.
Teaming up with a drone companion, the cat embarks on a quest to return home. The journey is fraught with challenges, evading the vigilant Zurks and Sentinels determined to thwart their progress.
Stray's brilliance earned it recognition on various fronts. The title amassed six nominations at The Game Awards 2022, including prestigious categories like Game of the Year and Best Game Direction.
While it claimed victory in Best Independent Game and Best Debut Indie Game categories, its excellence rippled across other platforms, receiving nominations for multiple DICE Awards and a notable presence in BAFTA nominations.
Dive into Nostalgia: Looking to relive the 16-bit era? Our in-depth Tiny Thor review unveils a pixelated adventure that'll transport you straight back to the '90s. Don't miss it!
Looking for unconventional ways to combat stress? Learn how "Video Games Can Relieve Stress and Tension" in our comprehensive guide to Gaming Therapy.