Halo Infinite's multiplayer experience has always been action-packed, with sound effects ranging from the clash of Spartans in battle to the iconic voice lines of the series' announcer.
Amid this auditory chaos, the introduction of personal AIs added another layer of chatter, offering a mix of helpful notifications and entertaining but sometimes distracting commentary. The latest update, featuring a new map and other improvements, has a notable addition: the ability to finally mute these talkative companions.
Halo Infinite, a game that carries the responsibility of rejuvenating a classic series while staying true to its roots, has experimented with various elements. One of these innovations is the introduction of personal AIs as side announcers.
While these mini companions serve useful functions like alerting players about low ammo or unclaimed grenades, they also provide exaggerated and often unhelpful comments on weaponry and kills. This mixture of assistance and distraction has sparked both amusement and frustration among players.
Putting the Mute Button in Your Hands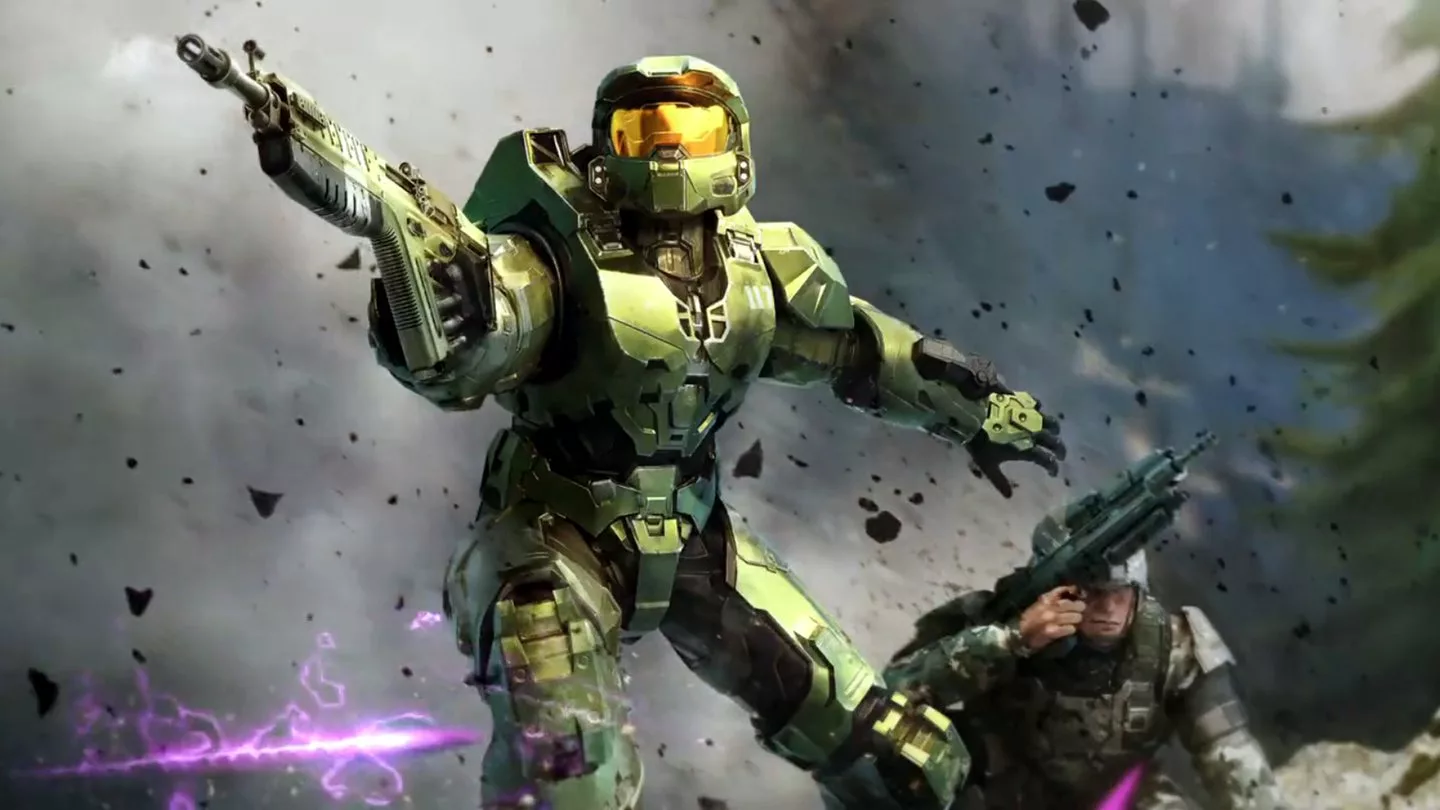 Acknowledging the diverse preferences of players, the recent Halo Infinite update introduces a "Personal AI Dialogue Toggle" within the settings menu. This option lets gamers selectively silence the AI chatter, giving them control over the level of auditory immersion they desire. This addition is not just about customization but also about fine-tuning the gameplay experience to suit individual preferences.
The update isn't solely focused on addressing AI chatter. In response to players' desires for new content, Halo Infinite presents a brand-new map called "Dredge," inspired by the iconic Halo Reach era. This map is offered as a dedicated playlist, taking players on a nostalgic journey while adding a fresh flavor to the gameplay.
Enhancements have also been made in the spectating experience. Players can now rotate the camera around a teammate during respawn time, offering a more engaging perspective while waiting to rejoin the action.
Additionally, Forge mode enthusiasts have the opportunity to incorporate a "Reactive Water Plane" into their creations, enhancing the visual realism of water elements within custom maps.
A Balance Between Banter and Immersion
A new #HaloInfinite update is now available to download on all platforms! Full patch notes breaking down all the new content and bug fixes can be found at https://t.co/VGbBZe732K. Read on for a patch notes summary:

🗺 New Multiplayer Map: Dredge – Dredge is based on the… pic.twitter.com/9tGPWaBnTp

— Halo Support (@HaloSupport) August 9, 2023
While the newfound ability to mute AIs is a welcome feature for many players, it's important to reflect on the missed potential of these virtual companions. While some might find joy in AI remarks about their performance, the desire for more meaningful and contextually relevant commentary remains.
A balance between informative notifications and immersive banter could enhance the overall experience, providing players with both guidance and entertainment.
In the end, the latest update for Halo Infinite showcases the developers' commitment to refining and enriching the gameplay experience. Whether players choose to embrace the AI banter or enjoy a quieter battleground, the options are now firmly in their hands. With the addition of a new map and various improvements, Halo Infinite continues to evolve, appealing to both veterans and newcomers alike.