If you're an avid player of Diablo 4 or planning to dive into the world of Starfield, there's something exciting happening this weekend. Diablo 4 is introducing a boost to the amount of gold and XP you can earn, providing a perfect window to explore new strategies and classes.
During the "Mother's Blessing Weekend" in Diablo 4, which kicks off this Friday, you'll witness a 25% increase in both XP and gold gains. This enhancement applies to both the Eternal Realm and the Seasonal Realm. If you're playing with a seasonal character, you can add this bonus to the existing 8% seasonal XP boost offered by the Diablo 4 battle pass.
No complex steps are required to reap the benefits of the boosted XP and gold. Upon logging into your character, the bonus will automatically be applied, staying with you until the event concludes.
Mark Your Calendars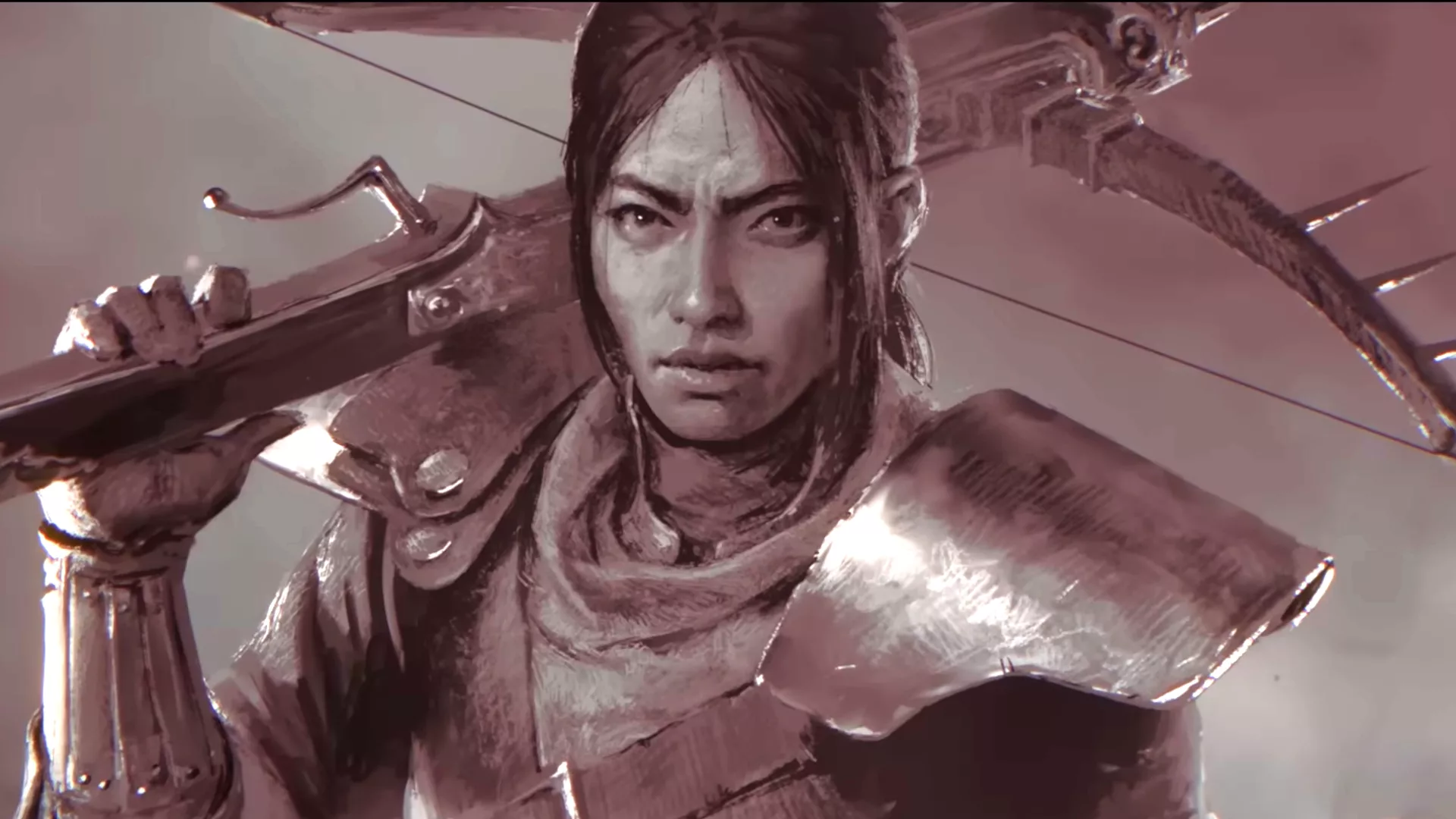 Wondering when this rewarding weekend begins? Here are the starting times for the boosted XP and gold event in different time zones:
September 1 at 10 am PDT (Los Angeles)

September 1 at 1 pm EDT (New York)

September 1 at 6 pm BST (London)

September 1 at 7 pm CEST (Berlin)

September 2 at 3 am AEST (Sydney)
This boost offers a fantastic opportunity to explore fresh builds and classes. Starting a new character and advancing to level 50, where Diablo 4's endgame unfolds, can be a lengthy process. Additionally, altering your character's build becomes progressively more expensive as you delve deeper into the game.
Seasonal Realm Strategies
For those engaged in the Seasonal Realm, there are compelling reasons to make changes. Malignant Hearts introduce significant variations in each class's playstyle early in the leveling journey, making your experience distinct from that in the Eternal Realm. Capitalizing on their power can allow you to breeze through highly efficient dungeons, leveling up rapidly. You might even reach level 40 within a handful of hours.
Diablo 4's first season is drawing to a close, leaving about a month before the arrival of season 2, titled the "Season of Blood," on October 17. With ample time left, players can dive into the adventure anew, experiencing the game from a fresh perspective.
Whether you're smashing monsters as a formidable bear or embarking on other unique journeys, this boosted XP and gold weekend opens doors to diverse possibilities.
As the virtual realms of Diablo 4 await your exploration, the "Mother's Blessing Weekend" beckons, offering a rewarding experience for players seeking to enrich their adventure.