Exciting news for Loki fans! The upcoming season 2 of Loki starts right where season 1 left off. New footage showcased at the D23 event has shed light on what lies ahead for the trickster god.
The footage kicks off with Loki finding himself in the TVA, the Time Variance Authority, a place that oversees the timeline. Standing tall is a statue of Kang the Conqueror, a powerful and menacing figure. This is significant, as in the season 1 finale, Kang emerged as the new ruler of the TVA after the demise of He Who Remains.
In the clip, Mobius, a key figure from the TVA, along with other guards, is seen chasing after Loki. A dramatic chase ensues, showing the tension between them. In a daring move, Loki leaps out of a window, landing in a hovering yellow car.
An Encounter with Casey
Loki eventually finds himself in an office with Casey, a familiar face from season 1. However, there's a twist – Casey no longer recognizes Loki. While in the office, Loki spots a damaged TVA logo on the floor. Suddenly, a glitch occurs, creating a sense of uncertainty.
As events unfold, Loki experiences a strange loop. The office remains the same, complete with the damaged floor. However, now Casey remembers Loki, marking a shift in their interaction. Loki, puzzled by this time loop, requests Casey's help in locating Mobius, only for another glitch to occur.
Season 2: What's to Come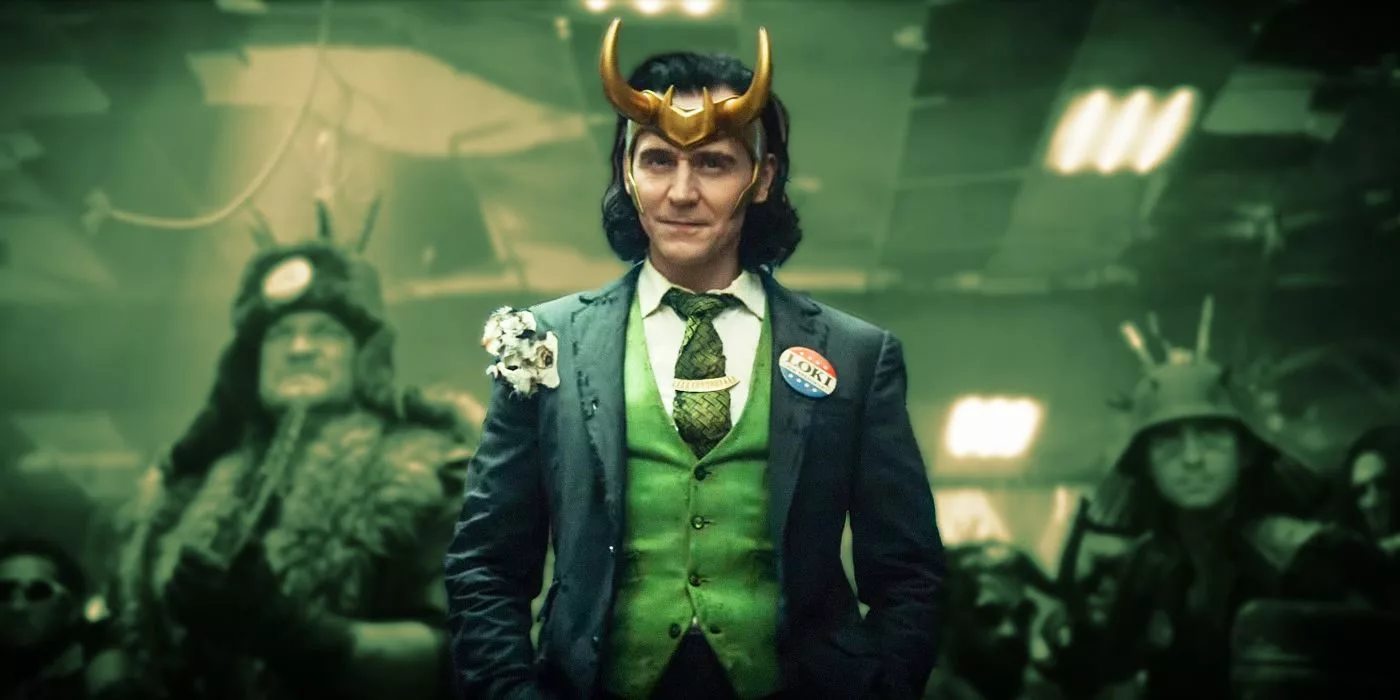 Loki season 2 is set to premiere on Disney Plus in the coming month as part of Marvel Phase 5. Fans can look forward to the return of Tom Hiddleston as Loki, Owen Wilson reprising his role as Mobius, Gugu Mbatha-Raw as Ravonna Renslayer, and Sophia Di Martino as Sylvie.
Additionally, Ke Huy Quan, known for "Everything Everywhere All at Once," joins the cast, adding to the anticipation for the upcoming season. Get ready for more twists and turns in the adventures of Loki!
Binge-watching without the burn in your pocket? Yes, please! Explore a world of free television like never before. Discover the top 15 series on Pluto TV that everyone's talking about. Happy streaming!