The eagerly awaited Final Fantasy XIV Patch 6.5 is poised to make its grand entrance in just a mere two weeks. The announcement, made during this year's Tokyo Game Show, revealed that FFXIV enthusiasts can mark their calendars for October 3, 2023, when the latest update will be unleashed.
This upcoming release, known as "Growing Light," marks the first of a three-part update journey, with subsequent patches labeled as 6.51 (set for late October) and 6.55 (anticipated in mid-January). As the title implies, Patch 6.5 initiates a season of growth and transformation in the world of FFXIV as Square Enix lays the foundation for the next major expansion, Dawntrail.
With the arrival of Patch 6.5 just around the corner, players can anticipate an array of exciting additions, including:
Main Scenario Quests: Featuring the enigmatic Lunar Subterrane Dungeon, promising new narrative depths.

Abyssal Fracture Trial: Offering a formidable challenge with its Extreme difficulty setting.

The Singularity Reactor Unreal: Presenting the thrilling Thordan Extreme encounter.

Myths of the Realm: Concluding the Alliance Raid series with epic adventures.

Duty Support Updates: Allowing players to experience the FFXIV Main Scenario Quest solo for added flexibility.

Job Adjustments: Fine-tuning gameplay mechanics for a more balanced experience.

PVP Updates: Featuring Series 5 and user interface enhancements to enhance the competitive scene.

Island Sanctuary: Enriched with additional ranks, materials, animals, and rewards to explore.

Custom Deliveries: Introducing Margrat and her unique quests.

Additional Minions, Mounts, Emotes, Accessories: As well as quality-of-life glamour changes to enhance your character's appearance.
This comprehensive update, Patch 6.5, sets the stage for the journey to Dawntrail and promises a wealth of new experiences for players to dive into. However, it's important to note that not all the features and content planned for Patch 6.5 will be available immediately.
Players will have to exercise patience as they await features such as Variant and Criterion Dungeons, further updates to the Endwalker relic questline, Tribal Alliance quests, and Tataru's Grand Endeavor, among other exciting additions.
Moreover, the story doesn't end with Patch 6.5. Final Fantasy XIV will continue its evolution with the imminent launch of Dawntrail in the summer of 2024, teasing even more adventures on the horizon.
As the countdown to Patch 6.5 continues, Director and Producer Naoki Yoshida's latest Live Letter at the Tokyo Game Show has already stirred anticipation, and the upcoming London Fan Festival at the end of October promises to be another epic gathering for FFXIV enthusiasts.
Furthermore, the appearance of Final Fantasy's creator, Hironobu Sakaguchi, as a special guest at the event has ignited intriguing speculations among fans.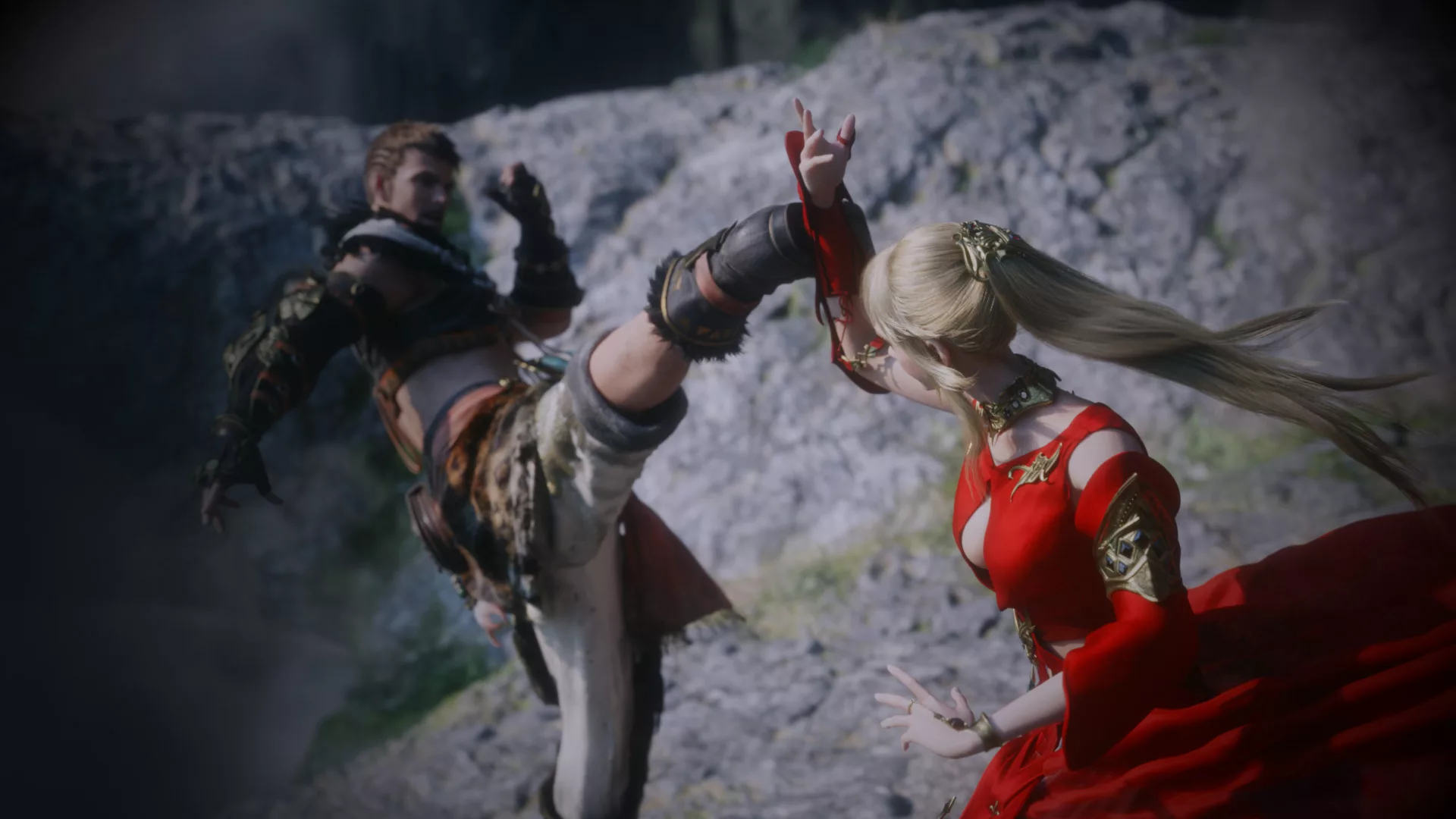 Before fully immersing themselves in the world of Dawntrail, players are also reminded of the impending end to FFXIV's Moogle Tomestone event, coinciding with the release of Patch 6.5.
It's an opportune moment for players to tackle any unfinished business or embark on new adventures before the highly anticipated 7.0 debut slated for the future. In the vast universe of Final Fantasy XIV, there's no shortage of excitement and opportunities to explore.