Square Enix is gearing up for an exciting open beta test of "Foamstars," their upcoming 4v4 party shooter that draws comparisons to Nintendo's Splatoon, but with a foamy twist. This free-to-play family-friendly shooter is set to provide a sneak peek into the action-packed world of foam warfare before its official release in 2024.
Beta Dates and Platforms
The eagerly awaited beta will kick off at 2 am UK time on Saturday, September 30th (or 6 pm PDT on Friday, September 29th) and will continue until 5:59 am on Monday, October 2nd (11:59 pm PDT on Sunday, October 1st). However, there's a catch for PlayStation gamers – while "Foamstars" is scheduled to launch on both PS4 and PS5, the beta will be exclusively available on the latter platform.
During the beta, players will have the opportunity to dive into the action with a roster of playable characters including Soa, ΔGITO, Tonix, Jet Justice, Mel T, The Baristador, Rave Breaker, and Pen Gwyn. The gameplay will revolve around two exciting modes: "Smash The Star" and "Happy Bath Survival."
In "Smash The Star," teams will engage in frantic battles to secure seven knockouts on the opposing team while attempting to defeat the opponent's Star Player. "Happy Bath Survival," on the other hand, will involve two teams, each comprised of two infield players and two outfield players.
Victory in this mode is achieved by defeating both of the opponent's infield players while providing support and defense for your teammates as an outfield player.
Square Enix is offering a special incentive for those who participate in the beta. Players who join the beta and later download the full game upon its 2024 release will receive an "exclusive cosmetic item" for the character Soa, as a token of appreciation for their early support.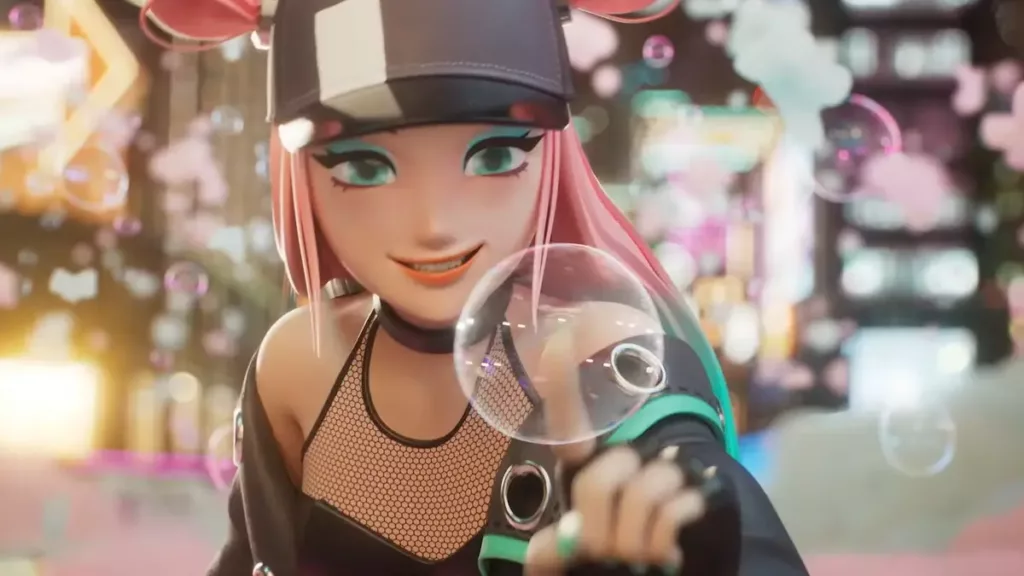 How to Join the Beta
If you're eager to join the foam-filled fun, the beta will be available for download from the PlayStation Store. The best part? You don't need a PlayStation Plus subscription to jump into the foam-filled action.
"Foamstars" transports players to the vibrant and bubbly metropolis of Bath Vegas, where the world's biggest foam party is set to unfold. Get ready for an over-the-top online shooter experience that pits teams of up to four players against each other in thrilling foam-filled battles.
This beta not only allows players to enjoy a taste of what "Foamstars" has to offer but also helps Square Enix fine-tune their servers for the game's much-anticipated launch in 2024. Get ready to get foamy!