In a relatively quiet move, Pokémon Go, the augmented reality sensation, has made adjustments to the prices of its in-game currency bundles in various regions, with notable changes affecting players in the United Kingdom and beyond.
Previously, UK players were accustomed to purchasing 100 PokéCoins for 79p, the equivalent of an in-game raid pass. However, this week brought a subtle shift, with 100 PokéCoins now priced at 99p. This seemingly minor increase in cost has captured the attention of players in the UK.
While the UK experienced a modest increase, players in other parts of the world noticed more significant alterations. Reports from dedicated Pokémon Go community, The Silph Road, indicate that in Canada, the price of the same bundle increased from 99 cents to CA$1.39, while Australian players now pay AU$1.59, and New Zealand players face NZ$1.69 for 100 PokéCoins.
Conversely, some countries have witnessed reductions in higher bundle prices. Fans in Brazil and Thailand have reported lower costs for larger packs of PokéCoins.
Changing Dynamics of Currency Bundles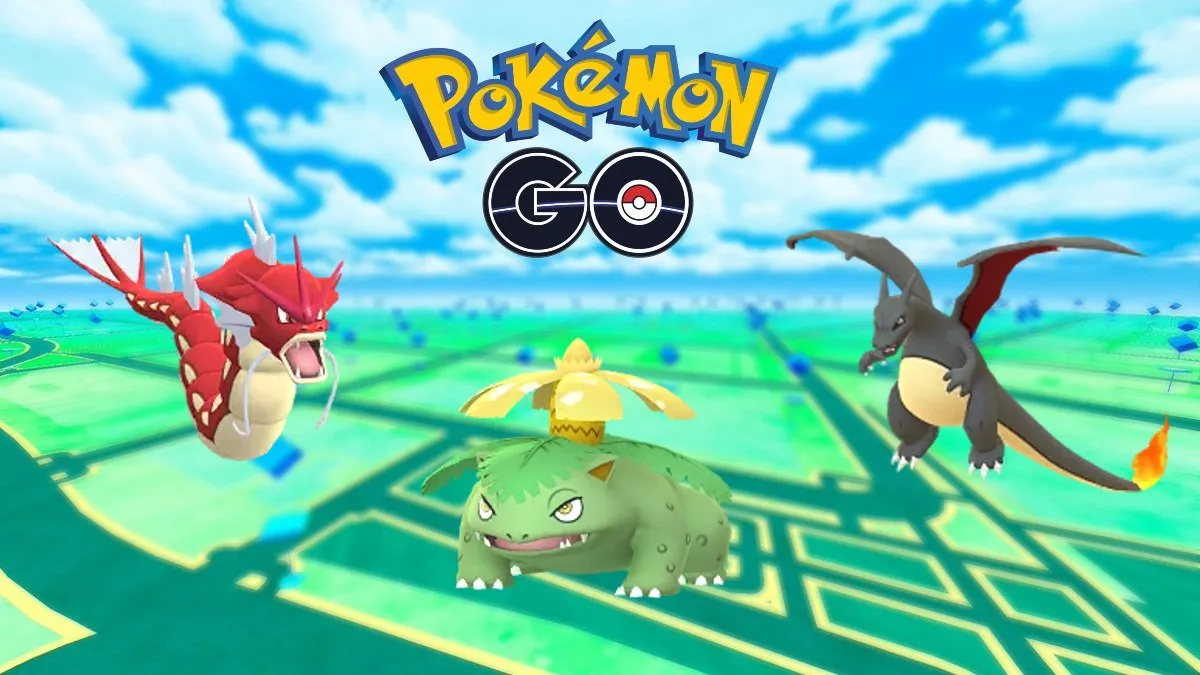 Notably, the UK's larger PokéCoin bundles have remained unaffected by these changes. Previously, buying PokéCoins in 100-coin increments was a cost-effective choice compared to purchasing in larger denominations. However, this balance has now shifted.
When Eurogamer reached out to Niantic for clarification on the reasons behind these price adjustments, a company spokesperson did not provide specific insights. Instead, they indicated that fluctuations in real-world currency and exchange rates were influencing the game's web store and in-game prices.
The Web Store Advantage
Earlier this year, Pokémon Go introduced a web store, offering players the opportunity to buy in-game items and currency at slightly reduced prices directly from Niantic.
This innovative approach allowed players to bypass the customary 33 percent fee imposed by platform providers like Apple and Google on smartphone store purchases.
These alterations to in-game currency pricing come just in time for Pokémon Go's annual Halloween festivities, a highly anticipated event among the game's dedicated player base.
As the game continues to evolve and adapt to global economic factors, players can expect more adjustments and events in the ever-evolving world of Pokémon Go.