Zapdos is currently one of the big attractions of July for Pokémon GO. This is an eventful month for Niantic, as, besides celebrating its 6th anniversary, they have prepared numerous events and raids that will delight players.
In this way, one of the most remarkable is that of Zapdos, the legendary electric bird of 1st Generation. Following Articuno, who was the star of the raids until yesterday, the well-known bird that debuted in the first titles of the franchise has its turn.
Because of this, a lot of players are asking themselves which are the best Pokémon to deal with it. While there are multiple options, and your ability – as well as those who accompany you on the raid – will be decisive to win in combat, there are 6 Pokémon that rise above the rest for their resistance to Zapdos in Pokémon GO:
Darmanitan (Galar Form)
Mamoswine
Rampardos
Rhyperior
Terrakion
Tyranitar
Nevertheless, you have to stress specific aspects of each creature to make them "invincible" (in quotes) against Zapdos. This is why, below, we will tell you what moves you have to teach them and what you will have to keep in mind when confronting one of the most popular Pokémon of the franchise.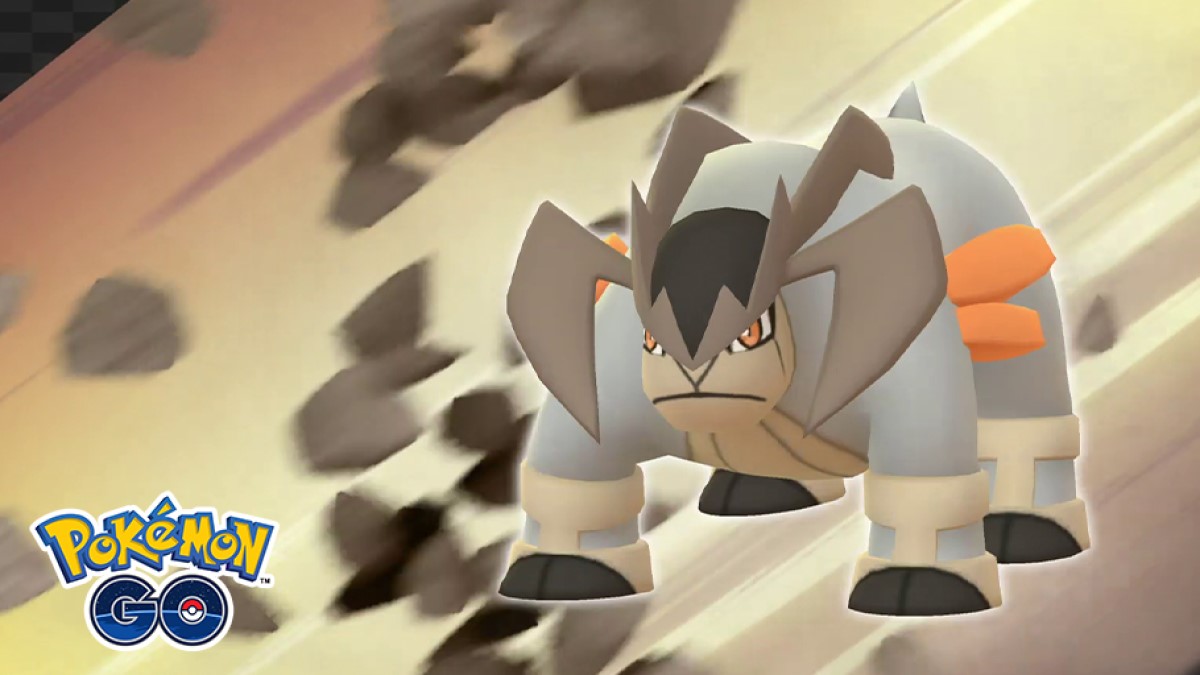 The best Pokémon to defeat Zapdos in its raid in Pokémon GO
Darmanitan (Galar Form) – Ice.
Quick Attack: Ice Fang
Charged Attack: Avalanche
Advantage over Zapdos: being Ice-type, will be resistant to the bird Pokémon (and, consequently, this will be weak to Darmanitan). Moreover, when using its attacks (Ice and Rock type), it will cause 160% damage to Zapdos with each of them.
Mamoswine – Ice/Earth
Quick Attack: Snow Dust
Charged Attack: Avalanche
Advantage over Zapdos: since it is an Ice/Earth type, Zapdos' attacks (Flying/Electric) will barely be able to cause any damage to it. That, together with its resistance in defense and its power in attack, will make it a real headache for the legendary.
Rampardos – Rock
Fast Attack: Anti-Aircraft
Charged Attack: Avalanche
Advantage over Zapdos: as a Rock-type Pokémon, it is highly resistant to both types of Zapdos (Flying/Electric), so its attacks will hardly damage it. Moreover, thanks to its resistance and attack stats, it is a very dangerous creature for the bird.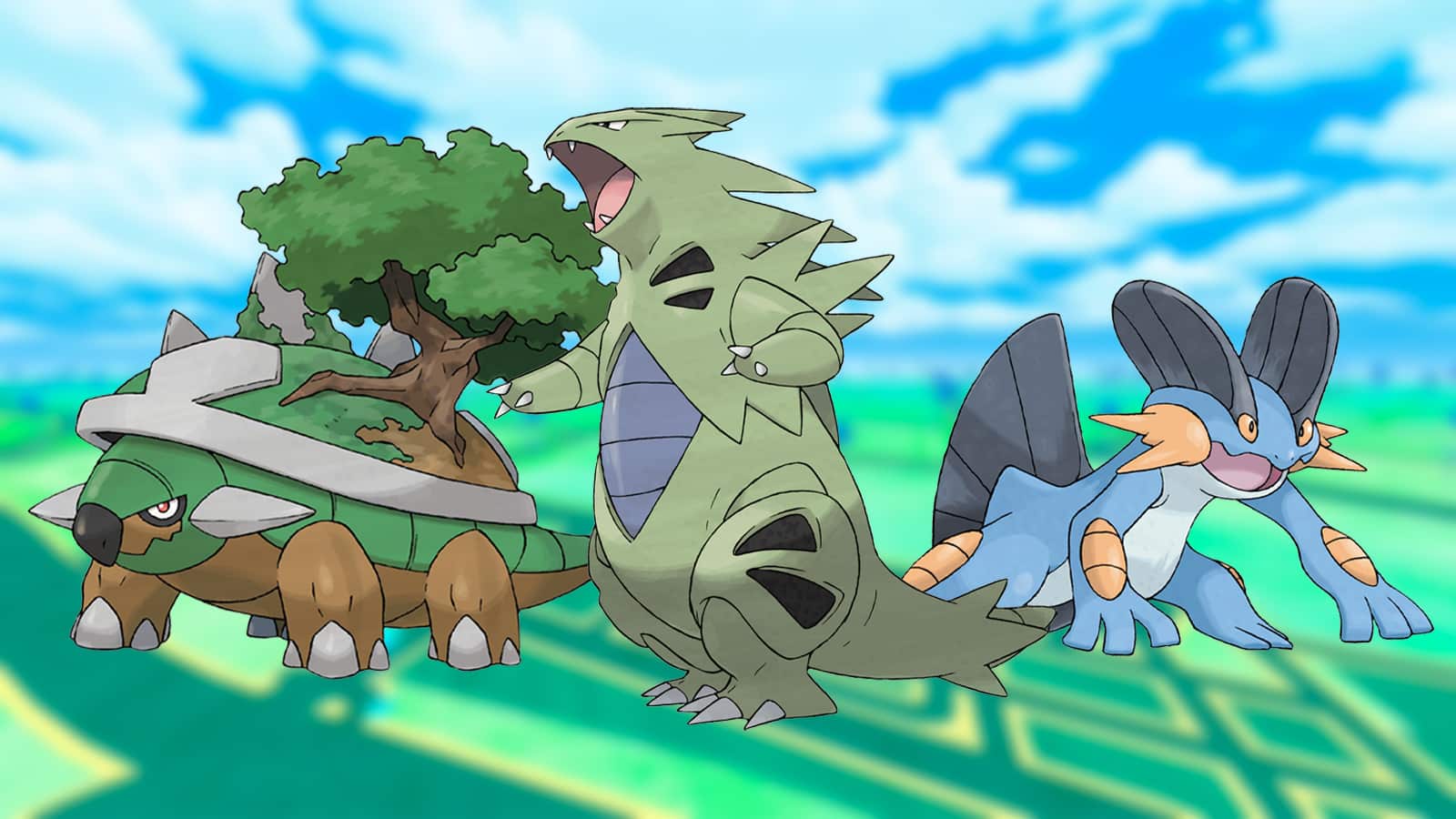 Rhyperior – Earth/Rock
Quick Attack: Anti-Aircraft
Charged Attack: Sharp Rock
Advantage over Zapdos: its dual types, Earth and Rock, make it a tough nut for Zapdos to crack. Besides, the legendary's types, Electric and Flying, hardly cause it any damage, which added to its resistance makes Rhyperior one of the best options to win in the raid.
Terrakion – Rock/Fighter
Quick Attack: Anti-Air
Charged Attack: Avalanche
Advantage over Zapdos: Terrakion is a Rock and Fighting-type Pokémon renowned for its great attack power. For this reason, its attacks can turn the balance in our favor when facing Zapdos. Nevertheless, we should not forget that, as it is Fighting type (although being Rock mitigates it a little bit), it can undergo a little more than the other options.
Tyranitar – Rock/Sinestro
Fast Attack: Anti-Air
Charged Attack: Sharp Rock
Advantage over Zapdos: Tyranitar's defense, coupled with its Rock (and Sinister) type, turns it into one of the most difficult Pokémon to defeat. Moreover, in addition to its attack power, it has two moves that deal a lot of damage to Zapdos, making it a perfect choice.