The Frasier reboot, available on Paramount+, has taken a bold step in addressing and resolving one of the darker storylines from the original series involving Martin and Niles Crane.
The series, set 19 years after Frasier Crane's departure from Seattle, sees him returning to Boston to embark on a new chapter in his life. This continuation of Frasier's story brings with it a fresh cast, while still paying homage to the character's past and the influence of his father, Martin, and brother, Niles.
John Mahoney's passing in 2018 played a significant role in shaping the storyline of the reboot, with the series beginning with Frasier returning from Martin's funeral in Seattle.
Although David Hyde Pierce, who played Niles in the original series, was invited to join the reboot, he declined the offer, leading the show to take a different creative direction. Despite their physical absence, Martin and Niles continue to play a crucial role in Frasier's life, particularly in resolving a dark narrative from their past.
The fourth episode of the reboot, titled "Trivial Pursuits," shifts the focus to the relationship between Frasier and his son, Freddy. The episode explores Frasier's attempts to connect with Freddy, drawing parallels to his relationship with Martin in the original series. During a heated argument, Frasier reveals the true reason behind his disapproval of Freddy's career choice as a firefighter.
Contrary to Freddy's belief that his father is ashamed of his job, Frasier confesses that his concerns stem from his own fears for Martin's safety during his time as a police officer. This revelation provides a poignant moment in the series, highlighting the lasting impact of Martin's legacy on Frasier's life and his relationship with his son.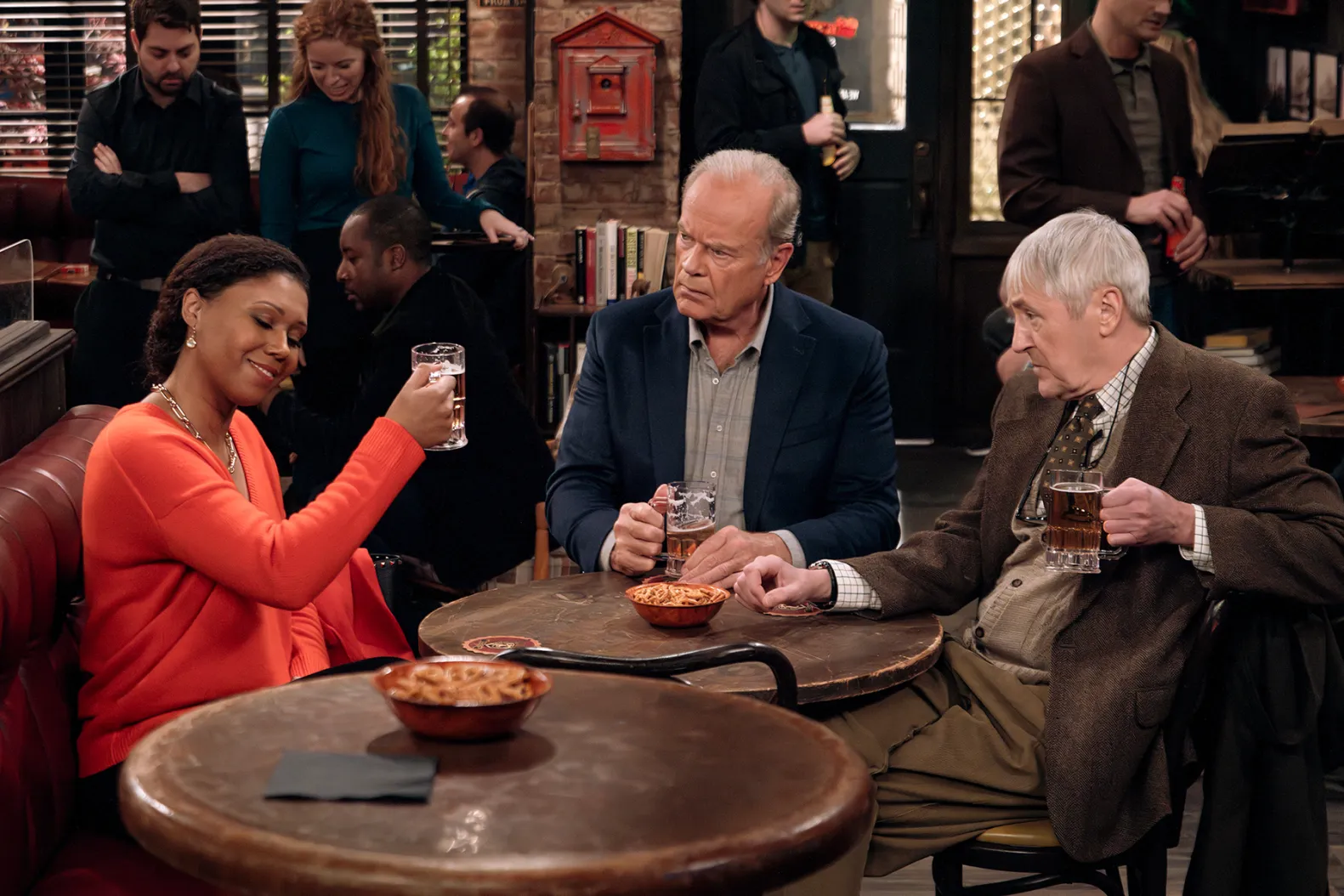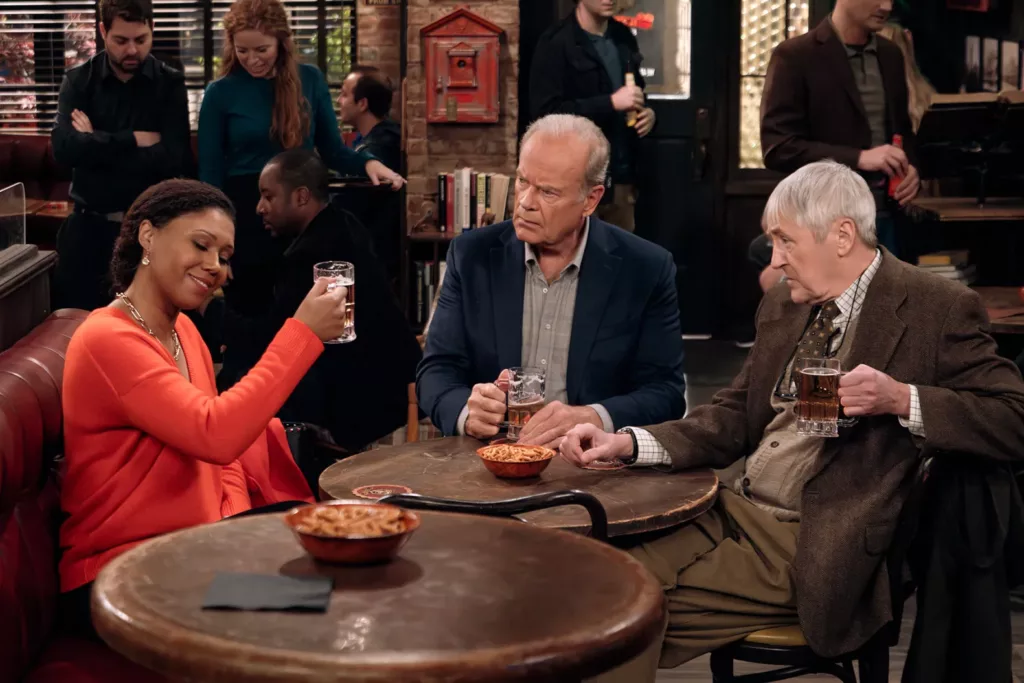 The reboot also addresses Frasier's concerns for Martin's safety, a topic that was not fully explored in the original series. While Niles had his moment to express his worries for their father in a previous episode of the original series, Frasier never had the opportunity to do so. The reboot rectifies this by allowing Frasier to share his childhood fears, establishing that he, too, was deeply affected by Martin's dangerous job.
As the series progresses, Martin's influence continues to shape Frasier's relationship with Freddy, serving as the backbone of the new series. The reboot recreates the father-son dynamic from the original series, with Freddy stepping into a role similar to Martin's.
Whether or not their story will follow the same path remains to be seen, but it is clear that the legacy of Martin Crane will continue to play a significant role in the Frasier reboot.