Netflix, the streaming giant, delivered its Q3 financial report today, and with it came a surprising announcement – a price hike for subscribers in the U.S., France, and the U.K. Effective immediately, users on Netflix's basic and premium plans will witness an increase in their monthly bills.
The basic plan, previously priced at $9.99, will now cost $11.99, and the premium plan, which was $19.99, will see a hike to $22.99. Notably, there were no alterations to the $6.99 ad-supported plan or the $15.49 ad-free standard plan.
This move took many by surprise, particularly since reports had suggested that Netflix would postpone price hikes until after the SAG-AFTRA strike.
Of particular note is that this price increase will not affect new subscribers. Netflix has opted to discontinue the basic plan entirely, directing new customers to either the ad-supported plan or the more expensive standard subscription.
As a result, only existing subscribers will be subjected to this unexpected price surge. However, with the possibility of another hike once the strike concludes, it appears that Netflix users may face additional increases in the near future.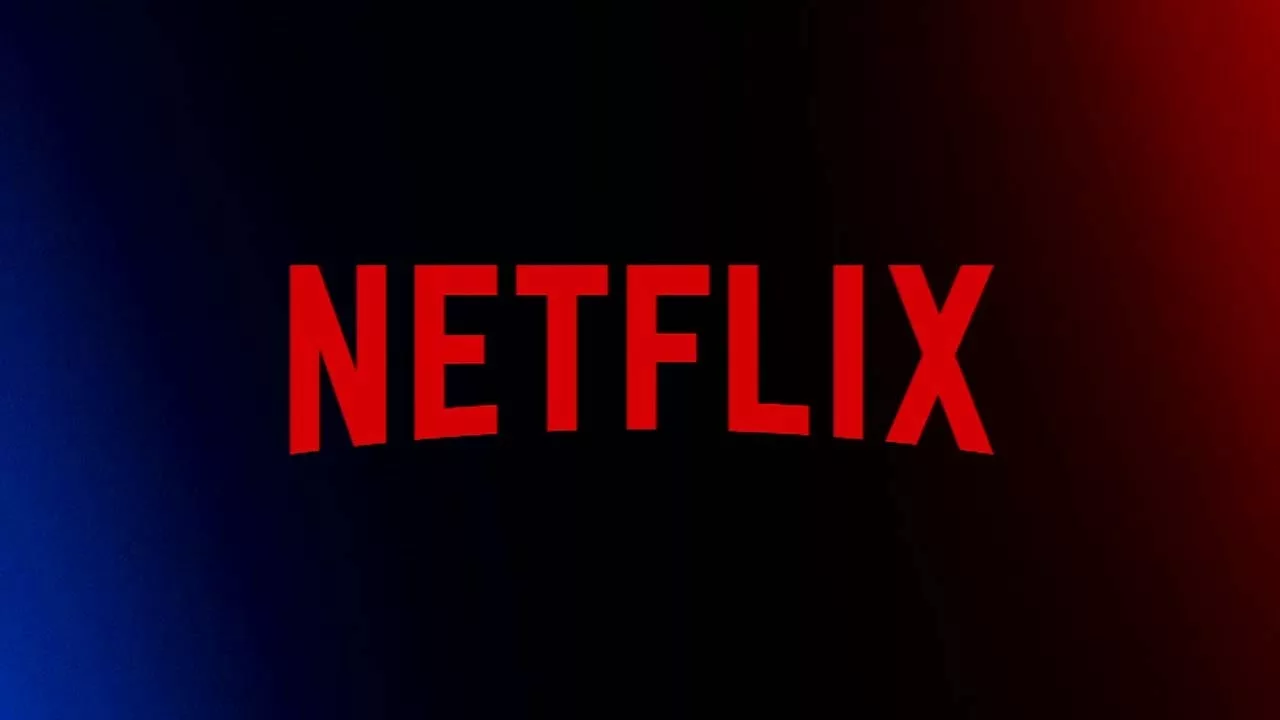 Earlier, Netflix had indicated it would limit price hikes as they introduced their controversial password-sharing crackdown. In a letter included with the Q3 earnings report, they walked back on this statement and instead offered an explanation for this targeted increase.
The letter stated, "While we mostly paused price increases as we rolled out paid sharing, our overall approach remains the same – a range of prices and plans to meet a wide range of needs, and as we deliver more value to our members, we occasionally ask them to pay a bit more." The last price increase occurred in January 2022, though the removal of the basic plan effectively served as a subtle price adjustment.
Despite the recent backlash from customers due to the password-sharing issue, the discontinuation of the basic plan, and revelations about the lack of pay for actors in some major shows, 2023 has been a robust year for Netflix.
The Q3 results indicated that the streaming platform added another 9 million subscribers between July 1 and September 30, further solidifying its dominance in the market. This growth trend began with a significant surge in subscribers following the implementation of paid sharing.